2BR News
01254 350360
2BRfm
@2br
news@2br.co.uk
Daily News Emails: Get Lancashire's latest news direct to your inbox
Sport headlines - Page 3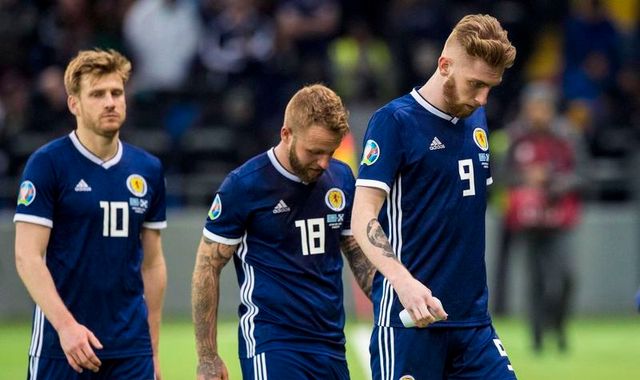 Scotland's humiliating 3-0 defeat in Kazakhstan is their worst in memory, according to goalkeeper Craig Gordon.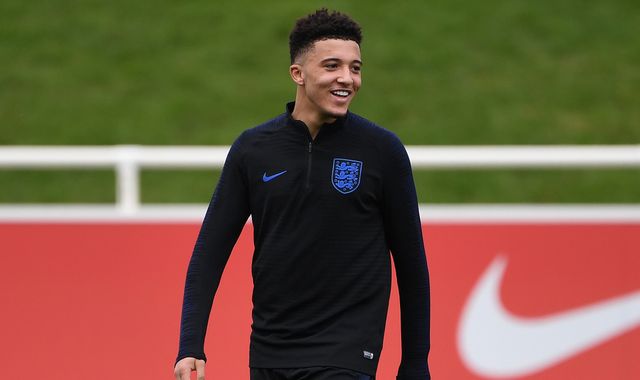 Gareth Southgate is planning to give Jadon Sancho his first competitive England start in their opening European Qualifier against the Czech Republic on Friday, <em>Sky Sports News</em> understands.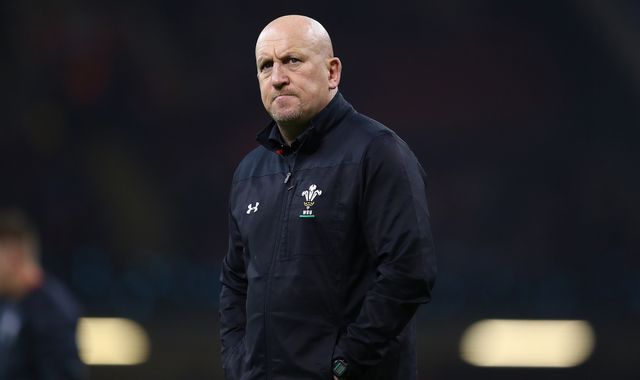 Jon Wells believes the chances of Shaun Edwards coaching at Wigan in 2020 are becoming less and less likely.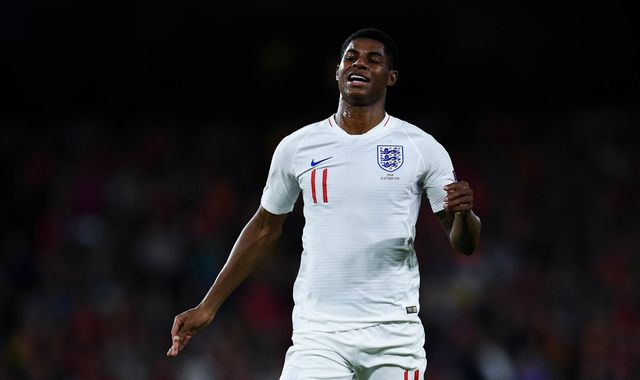 Marcus Rashford has withdrawn from the England squad for the games against the Czech Republic and Montenegro because of an ankle injury.
Most read
Police knew about planned football violence
They tried to attack fans, stewards and officers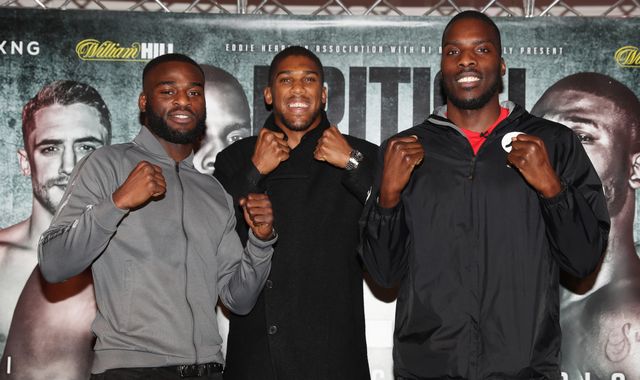 Edwards vs Moreno: Anthony Joshua hails Joshua Buatsi as 'a world champion of the future'
Anthony Joshua has hailed Joshua Buatsi as "a world champion of the future" ahead of his British light-heavyweight title fight with Liam Conroy at the Copper Box Arena.
These articles are courtesy of Sky News. View news videos.