2BR News
01254 350360
2BRfm
@2br
news@2br.co.uk
Daily News Emails: Get Lancashire's latest news direct to your inbox
Sport headlines - Page 3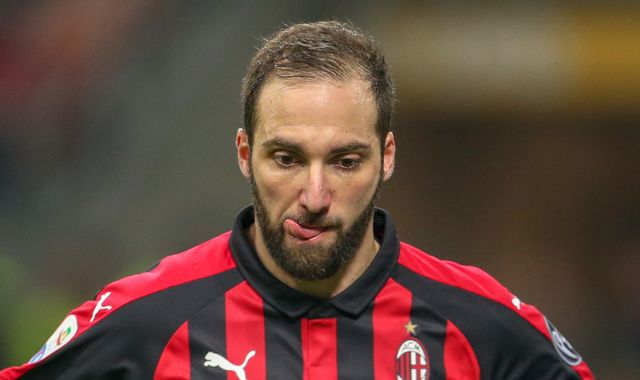 Paul Merson has questioned Gonzalo Higuain's pedigree to play in a key role in the Premier League ahead of his move to Chelsea.
Kell Brook doubts he will ever face Amir Khan and believes his bitter rival "hasn't got a chance" against Terence Crawford.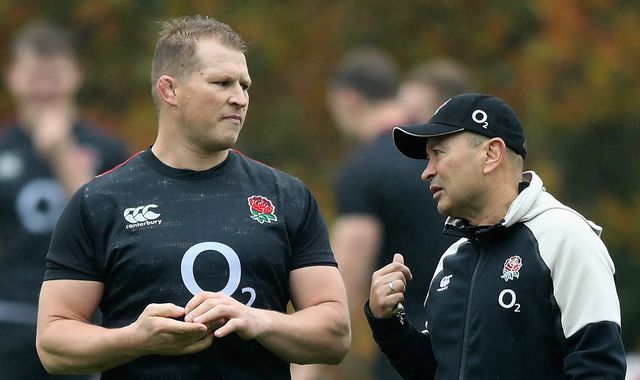 England captain Dylan Hartley has missed out on Eddie Jones' initial 2019 Six Nations squad having failed to recover fully from a knee injury, with Owen Farrell named as captain.
Most read
Police knew about planned football violence
They tried to attack fans, stewards and officers
Burnley fan stabbed in Greece
It happened before the match with Olympiakos
These articles are courtesy of Sky News. View news videos.