2BR News
01254 350360
2BRfm
@2br
news@2br.co.uk
Daily News Emails: Get Lancashire's latest news direct to your inbox
Sport headlines - Page 2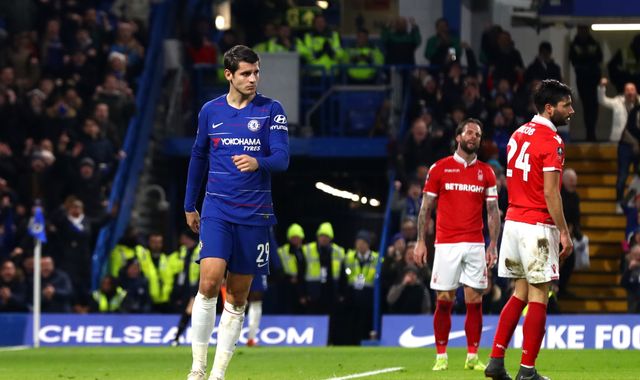 Atletico Madrid are in advanced talks to sign Chelsea striker Alvaro Morata, according to Sky sources.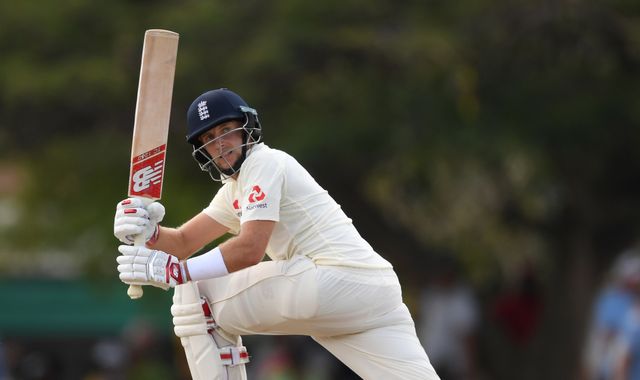 Joe Root wants his England side to back up their series win in Sri Lanka and lay down a marker in the West Indies.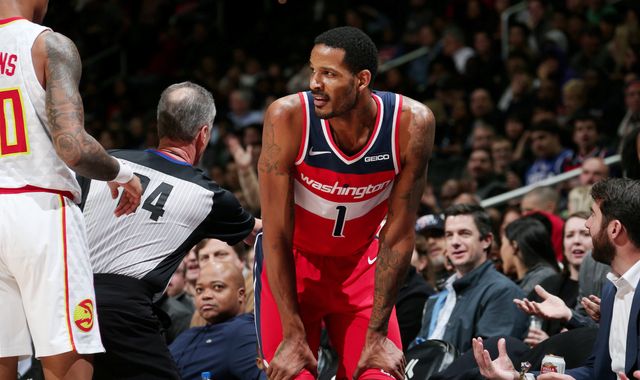 The veteran presence of Trevor Ariza, traded to Washington in December, has been a key factor in helping the Wizards get their season back on track.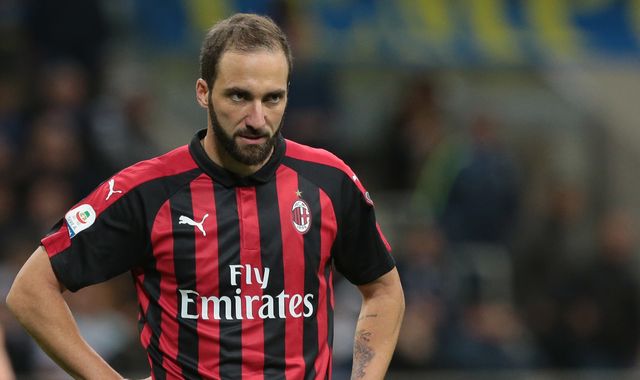 Chelsea have agreed a deal with Juventus to sign Gonzalo Higuain on loan until the end of the season, according to Sky in Italy.
Most read
Police knew about planned football violence
They tried to attack fans, stewards and officers
Burnley fan stabbed in Greece
It happened before the match with Olympiakos
These articles are courtesy of Sky News. View news videos.