2BR News
01254 350360
2BRfm
@2br
news@2br.co.uk
Daily News Emails: Get Lancashire's latest news direct to your inbox
Sport headlines - Page 154
Burnley lose at home to Reading
Accrington Stanley are on the road tomorrow as they face bottom of the table Hereford United.
Centre back Andre Bikey still not 100% after injury at Millwall.
Three second half goals as Burnley turn it on under the lights.
Most read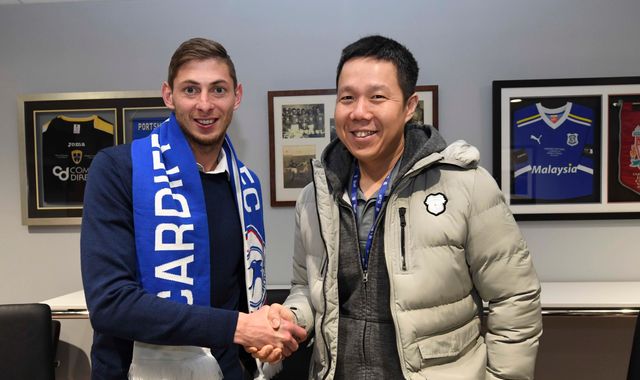 Emiliano Sala contract not legally binding, Cardiff to tell FIFA
Cardiff City will tell FIFA that the contract to sign Emiliano Sala from Nantes was not legally binding.
Police knew about planned football violence
They tried to attack fans, stewards and officers
These articles are courtesy of Sky News. View news videos.