2BR News
01254 350360
2BRfm
@2br
news@2br.co.uk
Daily News Emails: Get Lancashire's latest news direct to your inbox
Sport headlines - Page 153
Despite posting record profits Burnley Chairman isn't promising to release the purse strings come January.
Burnley draw one all with Doncaster at Turf Moor.
Clarets boss says top two is still in their sights as they prepare to face Doncaster at Turf Moor.
Burnley were denied their first away win of the season as they drew two two against Norwich yesterday.
Most read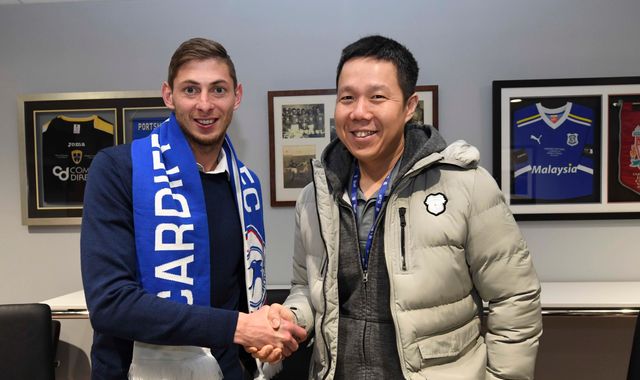 Emiliano Sala contract not legally binding, Cardiff to tell FIFA
Cardiff City will tell FIFA that the contract to sign Emiliano Sala from Nantes was not legally binding.
Police knew about planned football violence
They tried to attack fans, stewards and officers
These articles are courtesy of Sky News. View news videos.