2BR News
01254 350360
2BRfm
@2br
news@2br.co.uk
Daily News Emails: Get Lancashire's latest news direct to your inbox
Sport headlines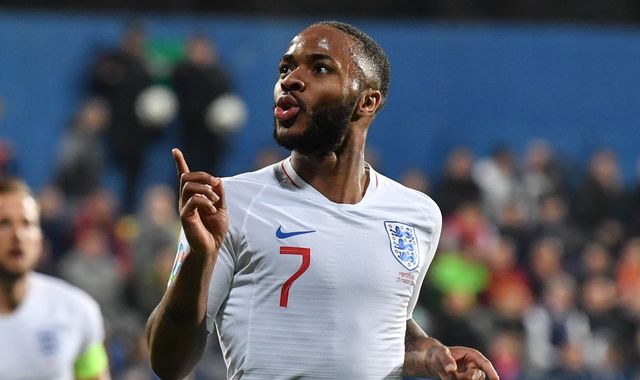 John Barnes says criticism of Montenegro's fans for racially abusing England players is "hypocritical" with discrimination still rife throughout football in the UK.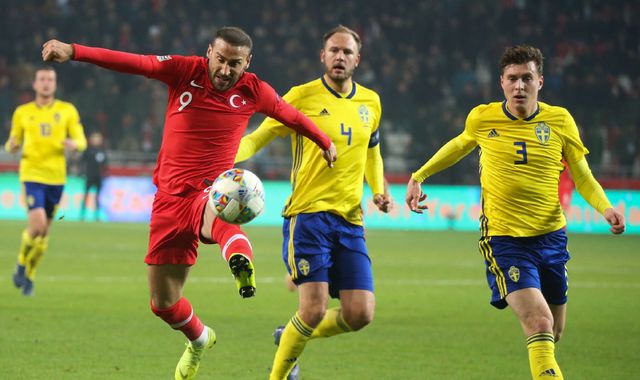 The Swedish FA has confirmed it has contacted police over a number of threats made towards Manchester United's Victor Lindelof.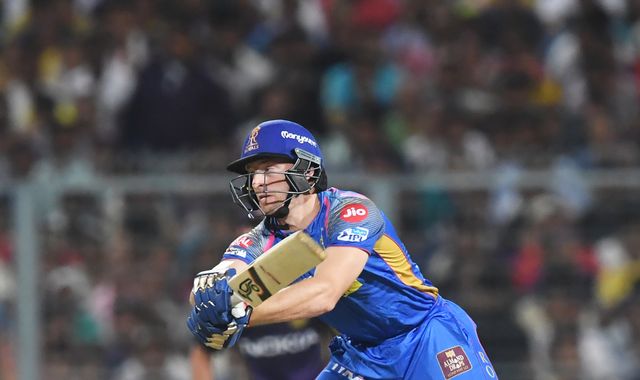 David Lloyd has his say on Jos Buttler's controversial 'Mankad' dismissal by Ravichandran Ashwin in the <a href='https://www.skysports.com/live-scores/cricket/rajasthan-royals-v-kings-xi-punjab/33565/11675040/article'>Rajasthan Royals' 14-run defeat to the Kings XI Punjab</a> in the IPL on Monday...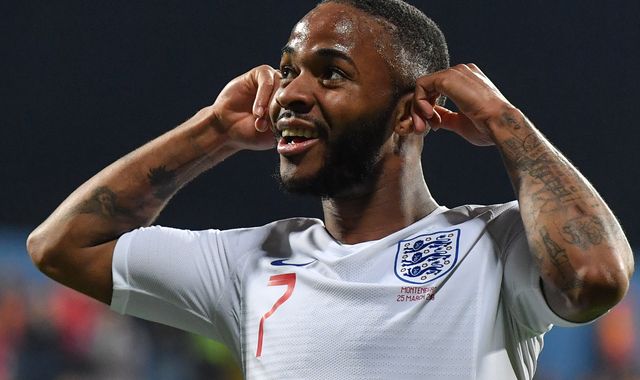 UEFA president Aleksander Ceferin has labelled racist abuse of England players by Montenegro fans "a disaster".
Most read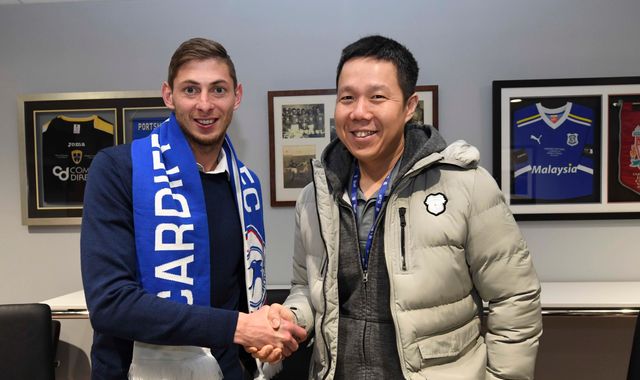 Emiliano Sala contract not legally binding, Cardiff to tell FIFA
Cardiff City will tell FIFA that the contract to sign Emiliano Sala from Nantes was not legally binding.
Police knew about planned football violence
They tried to attack fans, stewards and officers
These articles are courtesy of Sky News. View news videos.