2BR News
01254 350360
2BRfm
@2br
news@2br.co.uk
Article
Clarets head to the Lion's Den
Published by at 1:27pm 1st October 2010
Burnley head to Millwall tomorrow looking to go into the next international break by winning their first game away from home this season.
Sam Brydges previews the action...
Share This Story
Tweet
Suggested articles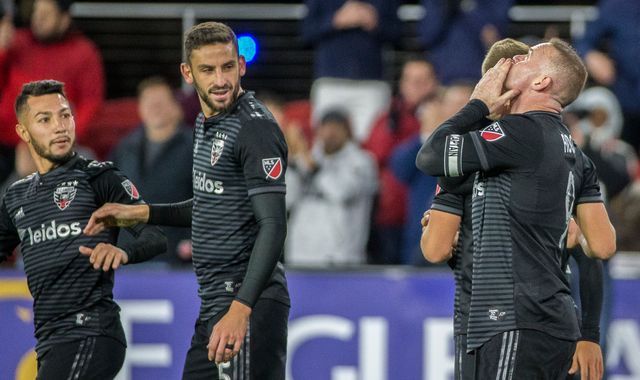 MLS: Wayne Rooney hits hat-trick as DC United thrash Real Salt Lake
Wayne Rooney's first three goals of the season led DC United to a dominant 5-0 win over visiting Real Salt Lake on Saturday.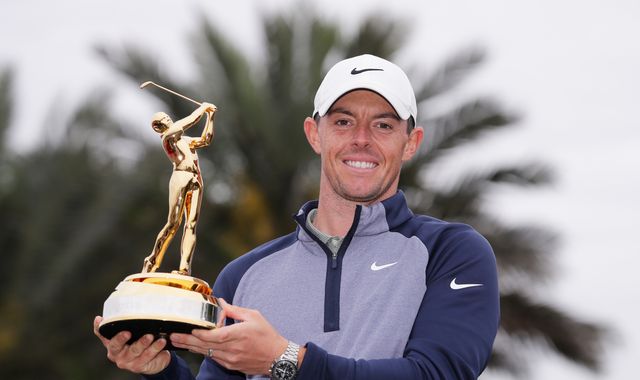 The Players: Rory McIlroy claims one-shot win in Sunday Sawgrass epic
Rory McIlroy overcame another poor start and a heavily-congested leaderboard to win The Players Championship after a sensational final day at TPC Sawgrass.
Most read
Police knew about planned football violence
They tried to attack fans, stewards and officers
Burnley fan stabbed in Greece
It happened before the match with Olympiakos