2BR News
01254 350360
2BRfm
@2br
news@2br.co.uk
Article
Iwelumo on International call up
Published by at 3:03pm 30th September 2010
Burnley striker Chris Iwelumo is in line to play against world cup winners Spain.
The 32 year old has been named as part of the Scotland squad for their double header with the Czech Republic and world champions.
The inform striker has scored seven goals in ten games for the clarets so far this term.
Share This Story
Tweet
Suggested articles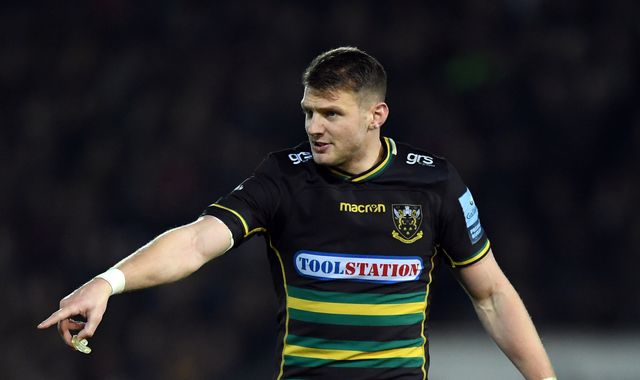 Stuart Barnes' talking points: Dan Biggar should start for Wales against England
Stuart Barnes assesses Wales' fly-half options for their Six Nations game against England, and wonders whether Chris Boyd is a Bob Dylan fan...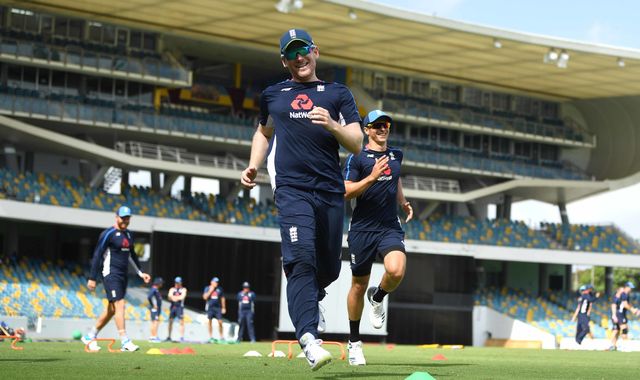 Eoin Morgan believes England will face tough conditions in their ODI series Caribbean
England limited-overs captain Eoin Morgan has said the varying conditions the team will encounter during their one-day international series in the Caribbean are some of the "toughest" they will face.
Most read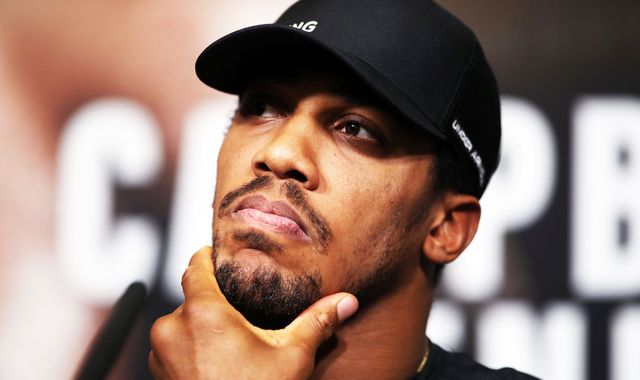 Joshua vs Miller: Live stream Anthony Joshua's first press conference with Jarrell Miller
Anthony Joshua will go head to head with brash American Jarrell 'Big Baby' Miller at today's first press conference - and you can watch on our live stream.
Police knew about planned football violence
They tried to attack fans, stewards and officers