2BR News
01254 350360
2BRfm
@2br
news@2br.co.uk
Article
Stanley players "must learn"
Published by at 3:00pm 30th September 2010 (Updated 3:01pm 30th September 2010)
Accrington Stanley manager John Coleman believes his players must learn from recent mistakes if they're to succeed in League Two.
The Reds were beaten at Port Vale last weekend and drew at Stockport having led 2-0 in midweek.
The boss admits that he's had better weeks,
Share This Story
Tweet
Suggested articles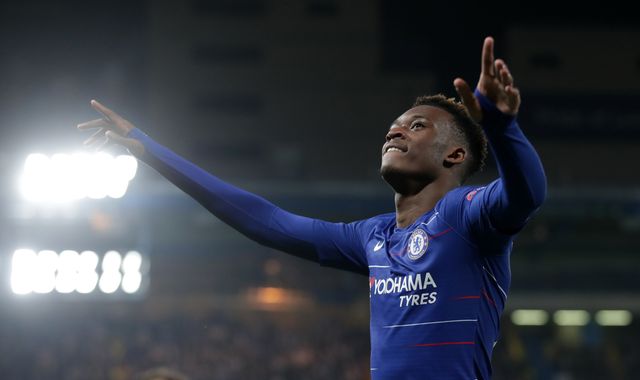 Chelsea must make Callum Hudson-Odoi only choice if they want him to play, says Maurizio Sarri
Chelsea must sell one of Pedro, Willian or Eden Hazard if they want to make Callum Hudson-Odoi a regular starter, says Maurizio Sarri.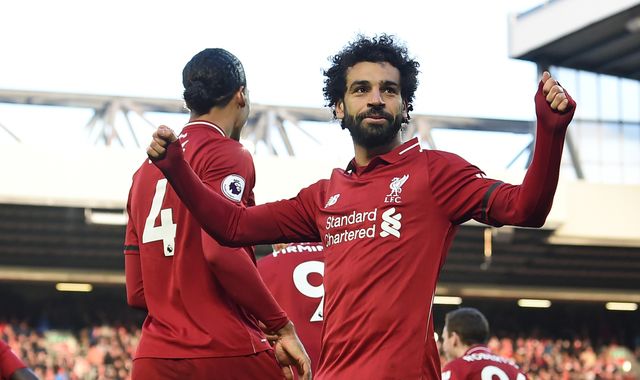 Mohamed Salah says Liverpool's league position means title pressure always there
Mohamed Salah believes that with Liverpool in the position they are in, they cannot just enjoy their season, with a "dream" Premier League title so close.
Most read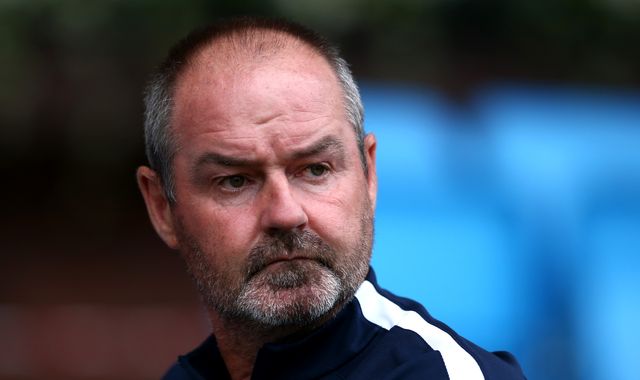 Steve Clarke accuses Rangers fans of sectarian abuse during Scottish Cup match against Kilmarnock
Kilmarnock manager Steve Clarke says he was subjected to sectarian abuse during his side's Scottish Cup fifth-round replay against Rangers.
Police knew about planned football violence
They tried to attack fans, stewards and officers