2BR News
01254 350360
2BRfm
@2br
news@2br.co.uk
Article
Old Trafford re-development on track
Published by at 3:28pm 29th September 2010
Lancashire Cricket club has been given the go ahead for their 32 million pound development of their Old Trafford ground.
As well turning the pitch ninety degrees new stands will also be built to increase capacity to 25 thousand.
It's being done to secure international cricket at the ground in time for the 2013 Ashes series.
"This is a historic moment for Old Trafford, as it will ultimately secure the future of international cricket in Greater Manchester and the Northwest," said LCCC Chief Executive Jim Cumbes.
"This decision has brought years of painstaking work to fruition for the Club and gives the go-ahead for our next £32m of investment in new pitches, stands, state of the art player and media facilities and an extension to the ground's indoor cricket school and public areas. Two new grandstands and a re-furbished Pavilion will ensure a capacity of 15,000 capable of rising to 25,000 with temporary seating. There will also be floodlights and a screen showing action replays."
Government Office North West informed Trafford Council that it's approval in March of the planning application to redevelop Old Trafford cricket ground and the surrounding area need not be 'called in' by the government.
Share This Story
Tweet
Suggested articles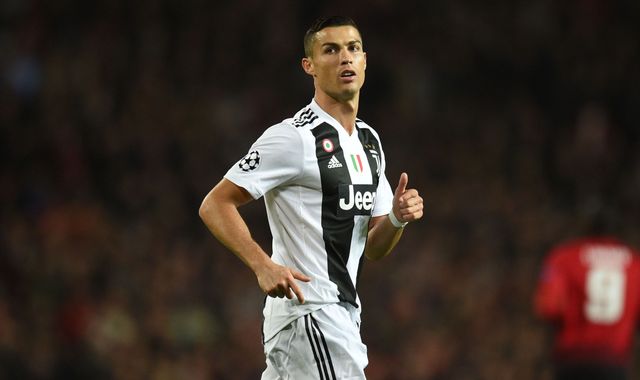 Does the law move slowly for Cristiano Ronaldo?
In her latest Sky Views column, Sky News sports correspondent Martha Kelner examines the ongoing rape allegation aimed at Cristiano Ronaldo…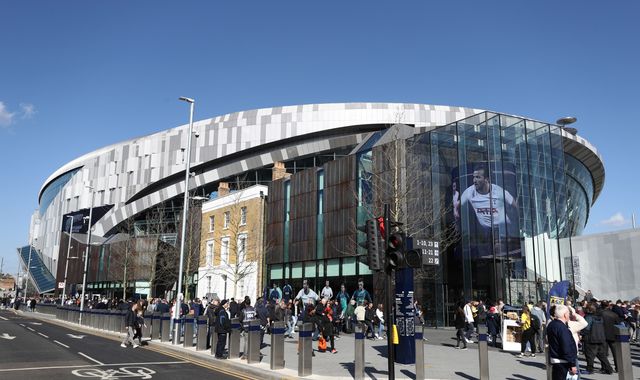 Mauricio Pochettino says Tottenham's 'dream came true' as new stadium opens
Mauricio Pochettino said he felt like crying after watching Tottenham's new stadium finally host its first football match.
Most read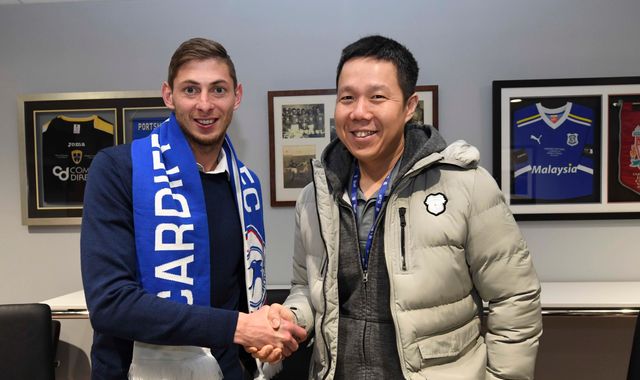 Emiliano Sala contract not legally binding, Cardiff to tell FIFA
Cardiff City will tell FIFA that the contract to sign Emiliano Sala from Nantes was not legally binding.
Police knew about planned football violence
They tried to attack fans, stewards and officers