2BR News
01254 350360
2BRfm
@2br
news@2br.co.uk
Article
Stanley manage draw
Published by at 10:21am 29th September 2010 (Updated 10:22am 29th September 2010)
Accrington Stanley scored away from home at last last night, but could only draw 2-2 with Stockport.

The Reds led 2-0 in the game, but lost two goals in the last ten minutes.

John Coleman's devastated
Share This Story
Tweet
Suggested articles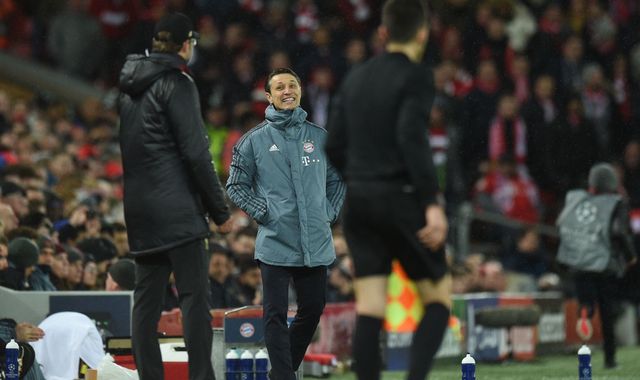 Jurgen Klopp and Niko Kovac explain final-whistle clash after Liverpool draw with Bayern Munich
Jurgen Klopp and Niko Kovac appeared to have a heated confrontation after Liverpool's goalless draw with Bayern - but both managers were keen to play down the incident as a misunderstanding in their post-match press conferences.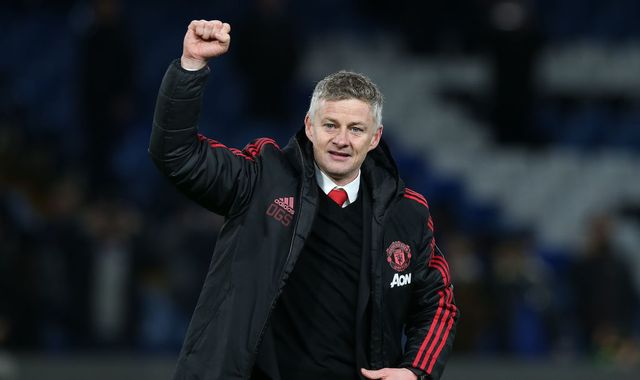 Liverpool's Jurgen Klopp impressed by Manchester United boss Ole Gunnar Solskjaer
Liverpool boss Jurgen Klopp says his Manchester United counterpart Ole Gunnar Solskjaer has proved he deserves to manage a "top club".
Most read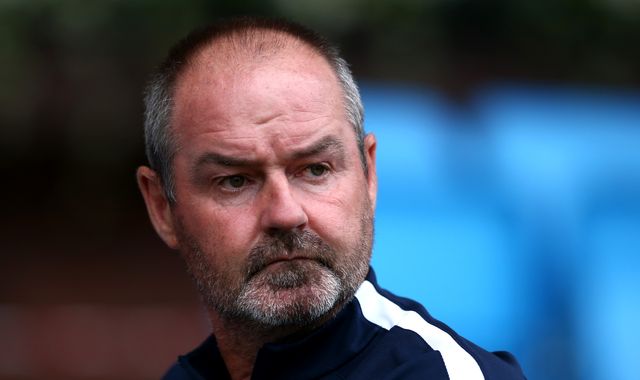 Steve Clarke accuses Rangers fans of sectarian abuse during Scottish Cup match against Kilmarnock
Kilmarnock manager Steve Clarke says he was subjected to sectarian abuse during his side's Scottish Cup fifth-round replay against Rangers.
Police knew about planned football violence
They tried to attack fans, stewards and officers