2BR News
01254 350360
2BRfm
@2br
news@2br.co.uk
Article
Burnley fan stabbed in Greece
6:10am 24th August 2018
A Burnley fan's been stabbed in Athens.
Four others were beaten and robbed before last night's Europa League qualifying 3-1 play-off defeat to Olympiakos.
A Clarets supporter reported being attacked outside the Georgios Karaiskakis Stadium, he needed stitches for a leg wound.
23 travelling fans were arrested for being drunk and disorderly and refusing to board coaches.
The club released a statement overnight:
Burnley Football Club has praised the behaviour of the travelling support who followed the Clarets to Athens.

Just over 900 supporters were inside the away end of the George Karaiskakis Stadium for Burnley's Europa League tie at Olympiakos.

The vast majority were once again impeccably behaved with the coaching operation to transport supporters to the ground put in place by the club again a great success, as it was in the previous round in Istanbul.

However, five of our supporters were unfortunately injured – including a person who received a stab wound to the leg – and received medical attention at the stadium.

Those injured all travelled independently to the stadium, outside the organised travel operation.

Burnley Football Club is working closely with Olympiakos and the local Greek police to investigate these incidents.
More news from across Lancashire
Contact Us
If you would like to submit a query or provide more information on this story please get in touch below.
Share This Story
Tweet
Suggested articles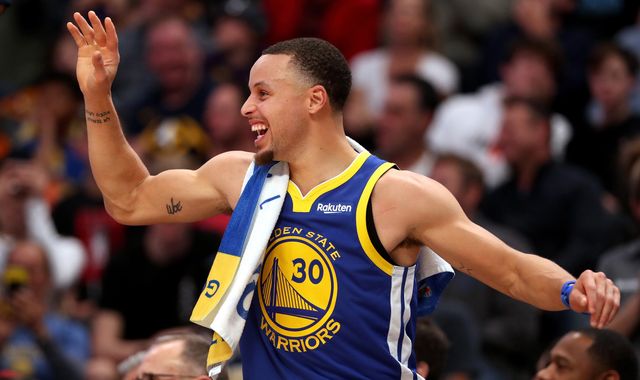 Golden State Warriors post record 51 first-quarter points in rout of Denver Nuggets
The Golden State Warriors posted an NBA record 51 first-quarter points as they thrashed the Western Conference-leading Denver Nuggets on Tuesday night.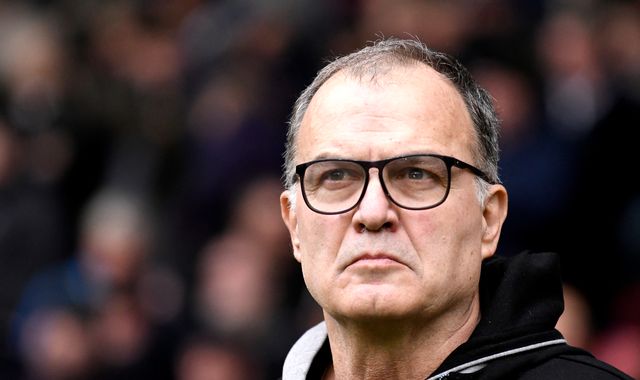 Leeds boss Marcelo Bielsa admits he spied on all opponents
Marcelo Bielsa said members of his Leeds coaching staff have watched training sessions of all their opponents before playing them this season.
Most read
Police knew about planned football violence
They tried to attack fans, stewards and officers
Burnley FC reveal new home kit
It's for the 2018/19 season