2BR News
01254 350360
2BRfm
@2br
news@2br.co.uk
Article
Police knew about planned football violence
Published by at 7:38pm 5th August 2017 (Updated 7:48pm 5th August 2017)
Police have confirmed they knew about the planned violence at Burnley's friendly.
Officers had to call off the match today (5th Aug) after scenes turned ugly at Turf Moor.
A group of traveling Hanover fans began tearing up seats in the ground with some reports saying they were also armed with knives.
They tried attacking Claret supporters, stewards and Lancashire Police.
[Officers used riot gear to protect the public]
Now we're being told by police that they had brought extra officers and resources to the pre-season friendly.
They say that was based on pre-game intelligence suggesting that there was going to be trouble in the away stands.
But officers were still forced to call off the game after half time because of the violent behaviour from the section of Hanover fans.
Chief Superintendent Chris Bithell, of Lancashire Police, said:
"A decision has been taken to abandon the football match between Burnley FC and Hanover 96, following consultation between the police match commander, the referee and Burnley FC's grounds safety officer.

"This follows violent behaviour by a group of travelling Hanover fans, who attempted to attack fans in the home stands, as well as police officers and stewards.

"Although a robust policing operation was in place for the match, based on pre-game intelligence, additional resources have now been brought in from across the county to ensure no further disorder occurs."
Burnley have said they accept that decision and that safety must come first.
REACTION: Gaffer insists safety must come first following Hannover abandonment.

Read: https://t.co/oLtZ9zAr9O pic.twitter.com/eEtKe3weQ9

— Burnley FC (@BurnleyOfficial) August 5, 2017
2BR filmed the police operation as they made sure the town was safe from any further violence:
Still a big police presence in #Burnley after the violence at Turf Moor pic.twitter.com/INfXzBPbVi

— 2BR (@2br) August 5, 2017
These Burnley fans were there with their kids:
Contact Us
If you would like to submit a query or provide more information on this story please get in touch below.
Share This Story
Tweet
Suggested articles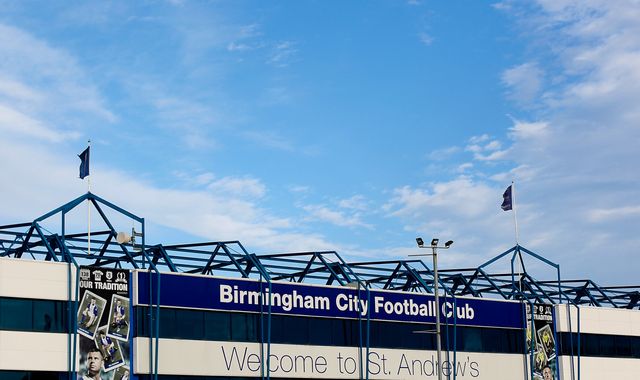 Birmingham handed nine-point deduction by EFL for breaching Profitability and Sustainability rules
Birmingham City have been handed an immediate nine-point deduction by the EFL for breaching Profitability and Sustainability rules.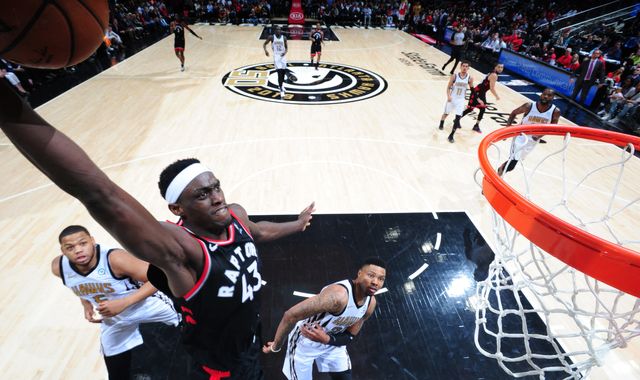 Toronto Raptors' Pascal Siakam among leading candidates for NBA Most Improved Player award
Toronto Raptors forward Pascal Siakam has enjoyed a break-out season and is a leading candidate for the Most Improved Player award. Mark Deeks examines his credentials, along with a number of other contenders.
Most read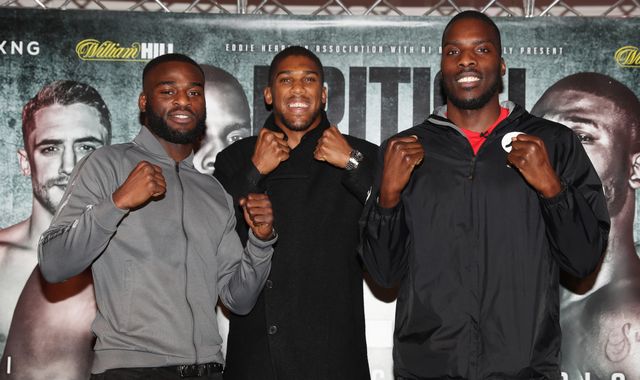 Edwards vs Moreno: Anthony Joshua hails Joshua Buatsi as 'a world champion of the future'
Anthony Joshua has hailed Joshua Buatsi as "a world champion of the future" ahead of his British light-heavyweight title fight with Liam Conroy at the Copper Box Arena.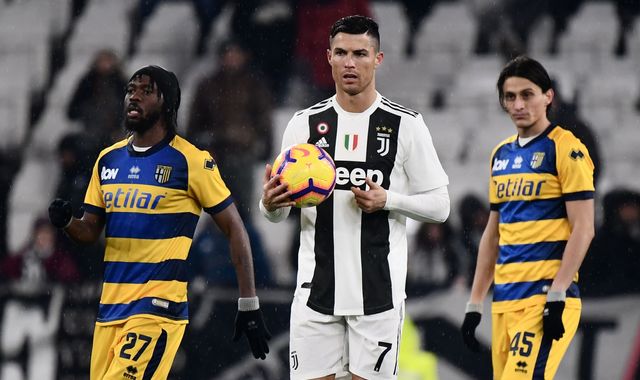 Cristiano Ronaldo fined by UEFA for copying Diego Simeone celebration
Cristiano Ronaldo has been fined 20,000 euros by UEFA for his celebration during Juventus' last-16 Champions League victory over Atletico Madrid.