2BR News
01254 350360
2BRfm
@2br
news@2br.co.uk
Article
Cup tickets still available
Published by at 7:47am 5th January 2015
Burnley Football Club would like to advise supporters wishing to attend Monday night's FA Cup third round tie against Tottenham Hotspur to purchase tickets in advance.
The club anticipates many supporters without tickets turning up at Turf Moor on the night of the game, which is likely to result in large queues at the Ticket Office.
We therefore recommend all supporters buy in advance from the Turf Moor Ticket Office, Charter Walk Club Store, online or over the phone on 0871 221 1914 (option 1).
Share This Story
Tweet
Suggested articles
Jofra Archer would strengthen England's World Cup hopes, says Nasser Hussain
Jofra Archer can enhance England's chances of winning the World Cup on home soil this summer, according to Sky Sports pundit Nasser Hussain.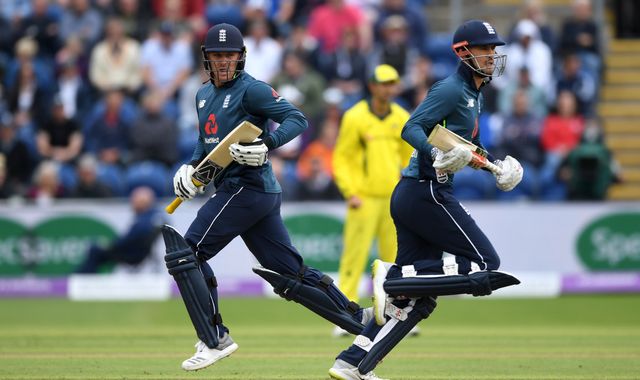 Sir Alastair Cook says England have batting strength to win World Cup
Sir Alastair Cook believes England's 'exciting and dangerous' batting line-up gives the hosts a strong chance of a maiden World Cup success this summer.
Most read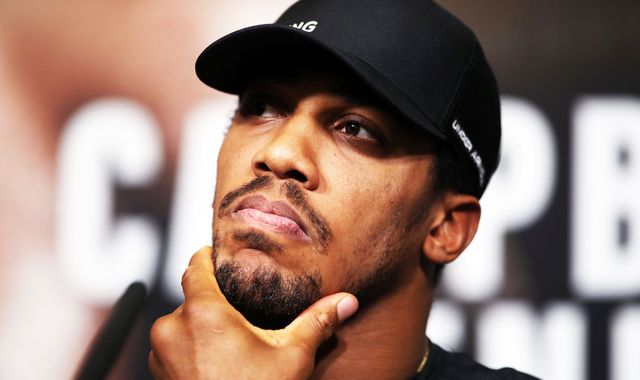 Joshua vs Miller: Live stream Anthony Joshua's first press conference with Jarrell Miller
Anthony Joshua will go head to head with brash American Jarrell 'Big Baby' Miller at today's first press conference - and you can watch on our live stream.
Police knew about planned football violence
They tried to attack fans, stewards and officers