2BR News
01254 350360
2BRfm
@2br
news@2br.co.uk
Article
McCarten & Gray in competition
Published by at 7:45am 5th January 2015
Shay McCartan is happy to be the Reds joint top scorer – although he expects some stick of team-mate James Gray.
Gray had held the title of top scorer after scoring five goals up to mid- September but McCartan's leveller in the 2-1 win at Exeter on Saturday brought him in line with the striker.
"I am sure James Gray will have something to say about it," smiled McCartan, 21. "I hadn't realised to be honest but I am sure there will be plenty of banter flying around!
"It was a brilliant game though and we deserved the win at Exeter. We pressed them well in the first half and that's what the gaffer said at half-time but they are a good footballing side and we were 1-0 down.
"We had our chances but it's also about a bit of luck and Moly (Lee Molyneux) has put in a 'buffet' ball as he said and I have headed it in. I couldn't miss to be honest."
Then defender Tom Aldred turned out to be the hero at both ends – clearing a ball off the line at one end in the final minute and then scoring a 92nd minute winner.
"Tommy has cleared one off the line and that's a match-winner, the clearance he made," said Northern Ireland Under 21 international McCartan.
"Then I thought Kal (Naismith) had crossed it at the end but apparently it's a shot, he has insisted on that, but their keeper saved it and Tommy has reacted and tapped it in and then everyone went mental. It was brilliant.
"It's a great win for us and now we need to focus on Bury on Friday, go on a run, get into the play-off places and stay there."
Share This Story
Tweet
Suggested articles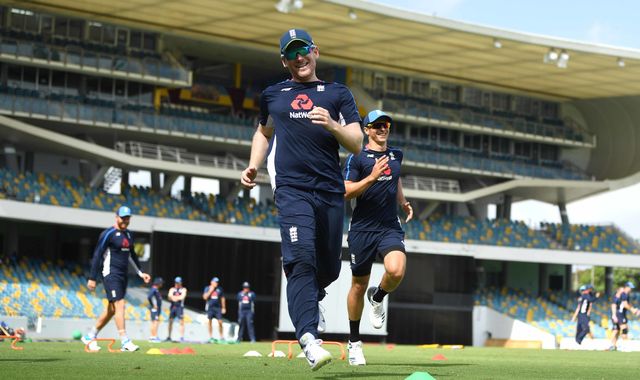 Eoin Morgan believes England will face tough conditions in their ODI series Caribbean
England limited-overs captain Eoin Morgan has said the varying conditions the team will encounter during their one-day international series in the Caribbean are some of the "toughest" they will face.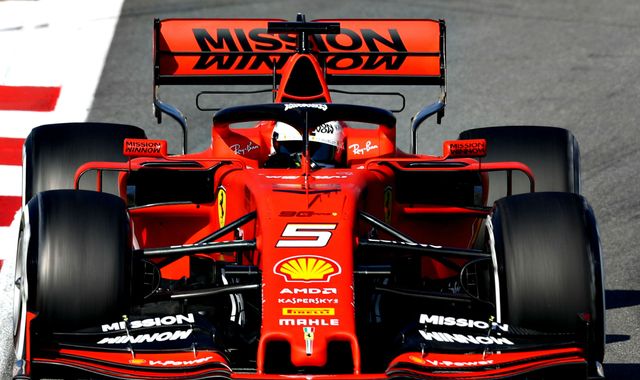 F1 Testing, Day One First Test: Sebastian Vettel fastest, McLaren second
Sebastian Vettel topped the timesheets as Ferrari made an impressively fast start to F1 2019 on the first day of pre-season testing.
Most read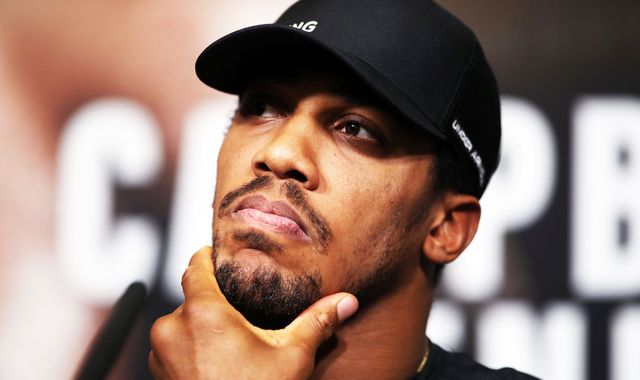 Joshua vs Miller: Live stream Anthony Joshua's first press conference with Jarrell Miller
Anthony Joshua will go head to head with brash American Jarrell 'Big Baby' Miller at today's first press conference - and you can watch on our live stream.
Police knew about planned football violence
They tried to attack fans, stewards and officers