2BR News
01254 350360
2BRfm
@2br
news@2br.co.uk
Article
Mingoia late goal seals victory
Published by at 8:24am 15th December 2014
John Coleman was all smiles after Piero Mingoia scored a late goal to give Stanley a 3-2 win at Portsmouth.
Rob Atkinson and John O'Sullivan gave Stanley a 2-0 lead inside the first 14 minutes before Pompey levelled to make it 2-2 inside 30 minutes.
Luke Joyce had a penalty saved but Mingoia popped up with a 78th minute winner.
"It was a smashing game," said Coleman. "When we knock the ball about we are as good as anybody but the goals we conceded were disappointing and it's given them an opportunity to get back in the game.
"But I thought the lads showed great character again – I have seen it a number of times since Jimmy and I came back.
"Other Accrington teams we have managed, and no disrespect to them, would have gone under, with a big crowd and letting a two goal lead slip, we wouldn't have gone again but testament to these players, they should take all the plaudits.
"Their were a number of turning points in the game – their first goal was disappointing from our point of view and that give them a shot of adrenaline, then there was the penalty miss and a big turning point was Jack (Rose's) save five minutes into the second half when Portsmouth were building a head of steam up.
"Their home record has been good here but we have a belief and the players believe in each other and we keep telling them they can compete with anyone in this league and they showed that."
The only blows were injuries to John O'Sullivan and Rob Atkinson (both groin injuries) and Anthony Barry. All will be monitored over the next few days.
Share This Story
Tweet
Suggested articles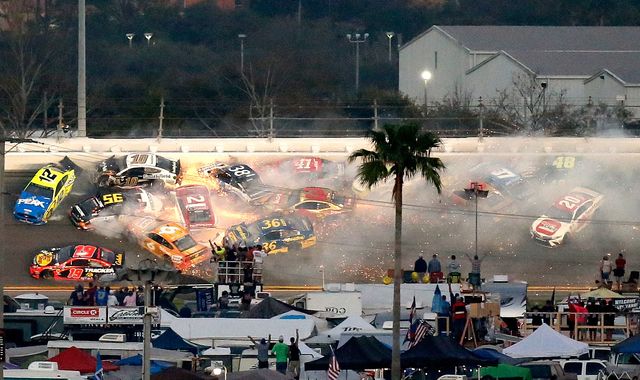 Daytona 500 halted by series of late crashes
A 21-car crash brought the 'Great American Race' to a halt for 25 minutes, as Denny Hamlin won the Daytona 500 for the second time in four years.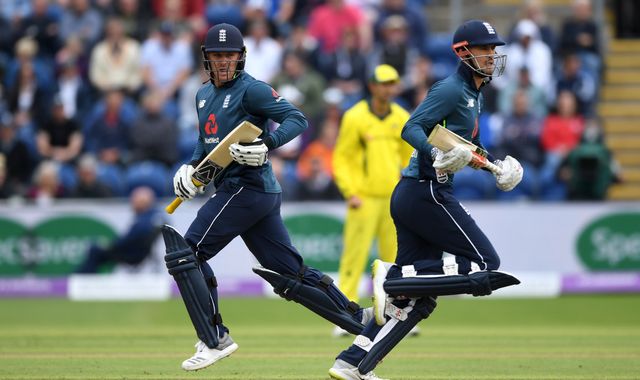 Sir Alastair Cook says England have batting strength to win World Cup
Sir Alastair Cook believes England's 'exciting and dangerous' batting line-up gives the hosts a strong chance of a maiden World Cup success this summer.
Most read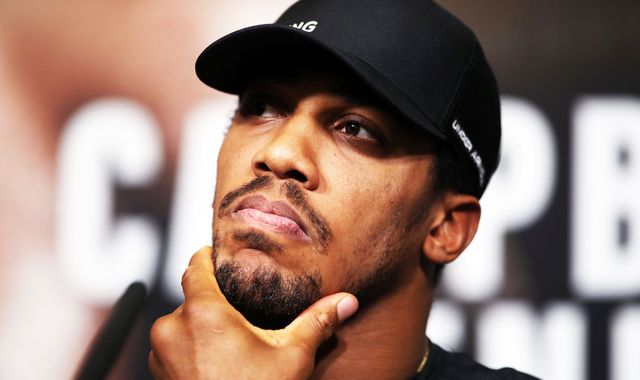 Joshua vs Miller: Live stream Anthony Joshua's first press conference with Jarrell Miller
Anthony Joshua will go head to head with brash American Jarrell 'Big Baby' Miller at today's first press conference - and you can watch on our live stream.
Police knew about planned football violence
They tried to attack fans, stewards and officers