2BR News
01254 350360
2BRfm
@2br
news@2br.co.uk
Article
Clarets keep building
Published by at 8:00am 1st December 2014
Sean Dyche felt his team laid down another marker by coming from behind to earn a vital point against Aston Villa.
The Clarets trailed to Joe Cole's first half strike and led until four minutes from time, when Danny Ings' struck to reward late pressure.
Burnley could even have won it as Ings then struck the foot of a post and strike partner Lukas Jutkiewicz headed inches wide in the dying minutes.
But Dyche insisted he was proud of his side's efforts as they picked up a seventh point in nine.
He said: "It was a well-fought point. A lot has been made of Aston Villa, but they are a good side and there is certainly no question of them downing tools.
"They are a team full of energy and desire to win a game. I felt they started well to be honest and the feel of the game was going their way, but we calmed it down before half time.
"In the second half they tried to drain the life out of the game but I'm pleased to say we brought it back to life with a big finish.
"In the end, it's a strange one, but we are scratching our heads that we didn't win it. Perhaps though, it's a sign of how far we've come that we are 0-1 down at home to Aston Villa and we're disappointed not to win.
"However, it's a great thing when you are picking up points. We came back from a goal down to secure a point and they are good things for the group.
"When I asked the lads how they were feeling after, they said disappointed. That's a marker for where they are mentally."
Dyche added: "I take pride that we have so many motivated people and that we can play and affect games in a different way.
"We are 1-0 down in the Premier League to a good side, so to come out of a lull in the game looking so sharp as the game wore on is excellent.
"I thought we created plenty of chances today and that's another good sign. We definitely had the better hand in that respect and it's good to see that the changes we're creating are getting better.
"There is a nice confidence and belief in the team and it was evident. It's also important that the three substitutes have an impact and they definitely affected the game.
"I speak to them a lot about that and they certainly delivered."
Share This Story
Tweet
Suggested articles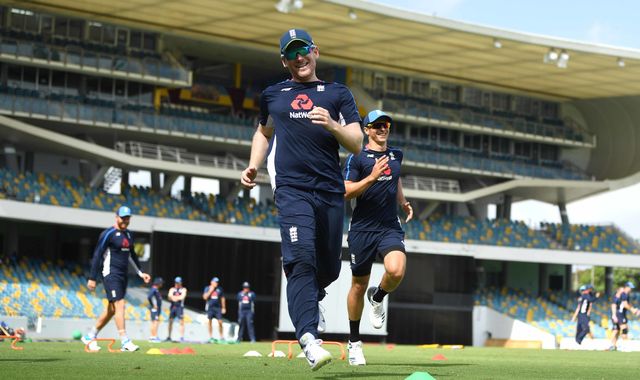 Eoin Morgan believes England will face tough conditions in their ODI series Caribbean
England limited-overs captain Eoin Morgan has said the varying conditions the team will encounter during their one-day international series in the Caribbean are some of the "toughest" they will face.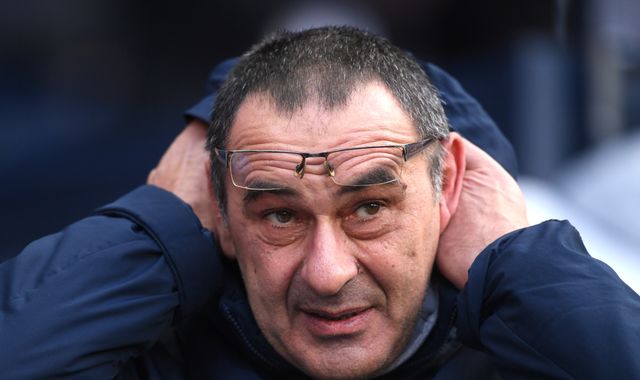 Maurizio Sarri's 'Sarriball' at Chelsea: The stats that show the system is failing
Maurizio Sarri began brightly at Chelsea, but the stats show how things have gone drastically wrong, writes Ben Grounds.
Most read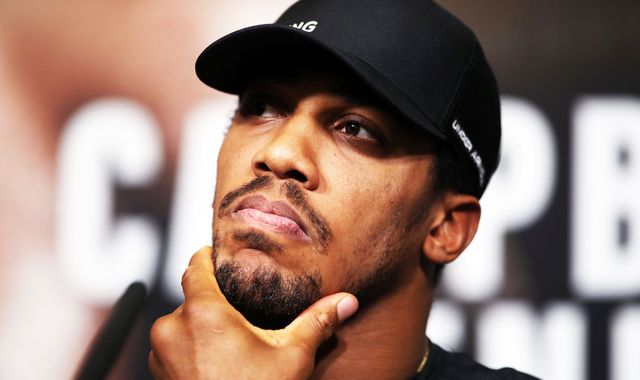 Joshua vs Miller: Live stream Anthony Joshua's first press conference with Jarrell Miller
Anthony Joshua will go head to head with brash American Jarrell 'Big Baby' Miller at today's first press conference - and you can watch on our live stream.
Police knew about planned football violence
They tried to attack fans, stewards and officers