2BR News
01254 350360
2BRfm
@2br
news@2br.co.uk
Article
Clarets pick up second victory
Published by at 7:59am 24th November 2014
Danny Ings was quick to praise an 'outstanding' defensive rearguard after his early brace at the Britannia helped Burnley to a 1-2 victory.
The Clarets raced into a two-goal lead after just 13 minutes, but after Jonathan Walters had pulled one back for the hosts, a dogged defensive display was needed to preserve the points in the second half.
And Ings, who ramped up his personal tally to three goals in four games, hailed the mentality of his teammates in pulling them over the line to make it back to back wins in the Premier League.
Ings said: "It was a brilliant result. We started the game extremely well and we kept that going.
"I know we defended for a lot of the game but I thought the lads were fantastic in their mentality and the way they went about it.
"To be honest the goals were quite easy, it was just a case of being in the right place at the right time which I've tried to do all season – luckily today two fell for me nicely.
"The attacking play today as well was outstanding it wasn't just the defenders. When we needed the quality, they delivered.
"It's not easy here against Stoke City as they dominate games and at first they had most the possession and then went a little bit longer when Crouch came on.
"We dealt with it well as I say the defenders were absolutely unbelievable and won header after header."
The England U21 striker was fresh from a brace at Turf Moor against Portugal, before completing 45 minutes away in France for Gareth Southgate's men during the international break.
And ahead of next weekend's clash with Aston Villa at Turf Moor, Ings insists it is important that both he and the team carries the momentum of their recent form forward.
He added: "I'm playing with a smile on my face and enjoying my football. Everybody knows that's probably when I'm at my best.
"It's all about momentum and the two wins give us a lift but we've had a good mentality from the start of the season.
"Obviously results weren't going our way but we stuck at it and it shows what sort of a club we are.
"We dig in from start to finish whether we're losing or winning and at the minute things are going well."
Read more at http://www.burnleyfootballclub.com/news/article/ings-hails-outstanding-defence-2099849.aspx#WbLlgGD6JL6K0jHB.99
Share This Story
Tweet
Suggested articles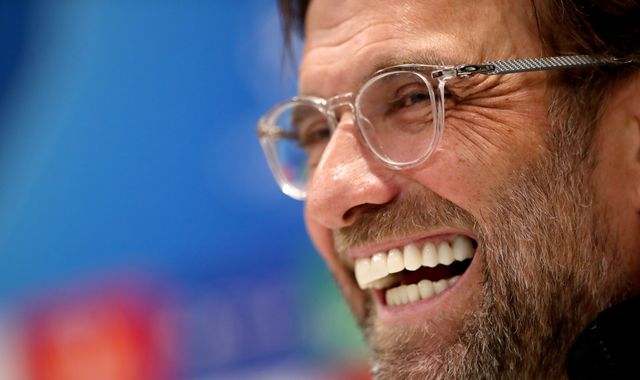 Jurgen Klopp says Liverpool do not need to pick Premier League yet
Jurgen Klopp knows Liverpool fans would prefer the Premier League title over the Champions League, but he says the club do not need to decide yet.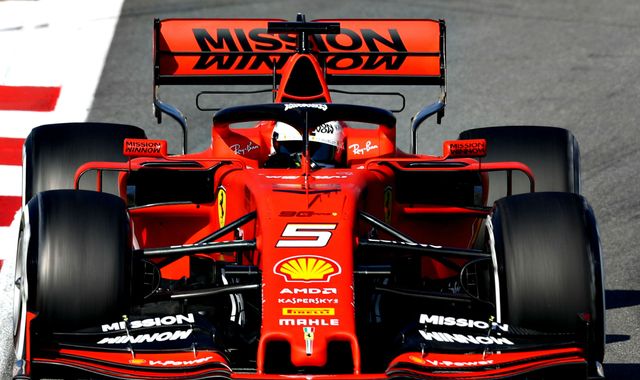 F1 Testing, Day One First Test: Sebastian Vettel fastest, McLaren second
Sebastian Vettel topped the timesheets as Ferrari made an impressively fast start to F1 2019 on the first day of pre-season testing.
Most read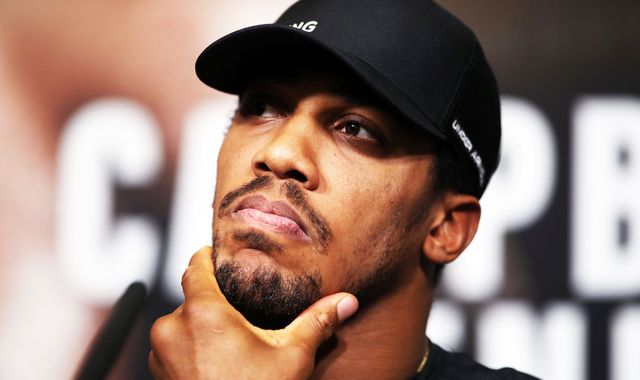 Joshua vs Miller: Live stream Anthony Joshua's first press conference with Jarrell Miller
Anthony Joshua will go head to head with brash American Jarrell 'Big Baby' Miller at today's first press conference - and you can watch on our live stream.
Police knew about planned football violence
They tried to attack fans, stewards and officers