2BR News
01254 350360
2BRfm
@2br
news@2br.co.uk
Article
England U21s ready for Turf
Published by at 7:45am 13th November 2014
Clarets defender Michael Keane says England U21s are relishing the chance to test themselves against Portugal at Turf Moor.
The Three Lions, who were top seeds in last week's Under 21 Euro Championship draw, will face tomorrow's opponents Portugal, Sweden and Italy in Group B next summer.
And the chance to pit their wits against Rui Jorge's side in the preparation match, before heading to Brittany to face France, is something Keane believes is exactly what the side needs.
Keane said: "We've flown through the group stage with flying colours and had a couple of tough games against Croatia but I think we need to face teams of a similar level to us.
"They're going to be tough games but hopefully we'll get used to playing against these great players and give a good account of ourselves.
"At the start of qualifying that was our motivation really, the thought that everyone was writing us off before we'd started after the last tournament.
"So far we've done really well to prove them wrong and we just want to keep playing well and no matter who we come up against, play our style of football.
"There are so many great players in our side, as you can see from the fact a lot of them are playing in the Premier League so there is no shortage of talent."
That notion is reinforced when considering West Bromwich Albion's Saido Berahino, who having registered 7 Premier League goals already this term and featured heavily in the U21 qualifying campaign, has
recently earned a call up to the senior squad.
And Keane is firm believer that if you continue to work hard at your club and playing well, eventually that natural progression will be made by the stars of the future.
He added: "You've just got to work hard and if you are regular delivering good performances then it will come.
"He wasn't far off being involved last time I don't think and he's deserved his call up to the senior side.
"I think nobody is set in their place in the England team and now more than ever from my perspective I think there is a chance for centre halves so if you do well you never know."
"These last few weeks I've been training hard and I feel like I'm ready for when I do get my chance. I'm enjoying it at Burnley."
Share This Story
Tweet
Suggested articles
Jofra Archer would strengthen England's World Cup hopes, says Nasser Hussain
Jofra Archer can enhance England's chances of winning the World Cup on home soil this summer, according to Sky Sports pundit Nasser Hussain.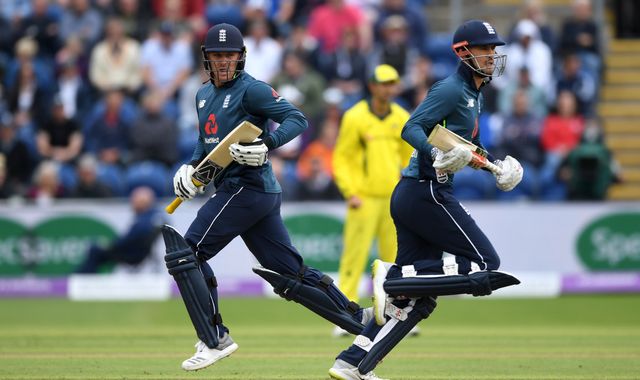 Sir Alastair Cook says England have batting strength to win World Cup
Sir Alastair Cook believes England's 'exciting and dangerous' batting line-up gives the hosts a strong chance of a maiden World Cup success this summer.
Most read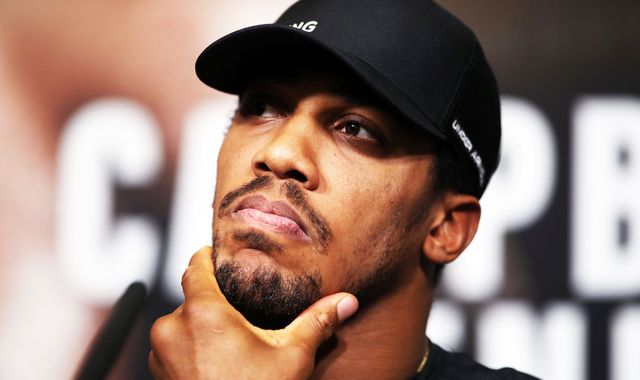 Joshua vs Miller: Live stream Anthony Joshua's first press conference with Jarrell Miller
Anthony Joshua will go head to head with brash American Jarrell 'Big Baby' Miller at today's first press conference - and you can watch on our live stream.
Police knew about planned football violence
They tried to attack fans, stewards and officers