2BR News
01254 350360
2BRfm
@2br
news@2br.co.uk
Article
Hull tickets on sale
Published by at 8:02am 4th November 2014
Tickets are still on sale for the Clarets Barclays Premier League fixture against Hull City at Turf Moor on Saturday 8th November (3pm kick-off).
Anybody who purchases tickets for this match will now be entitled to purchase tickets for the Liverpool match in the priority period, securing their seat for the Boxing Day fixture.
Ticket details for the fixture against Liverpool (Category A) on 26th December will be released in due course.
Burnley vs Hull City
Barclays Premier League
Saturday 8th November (3pm kick-off)
Share This Story
Tweet
Suggested articles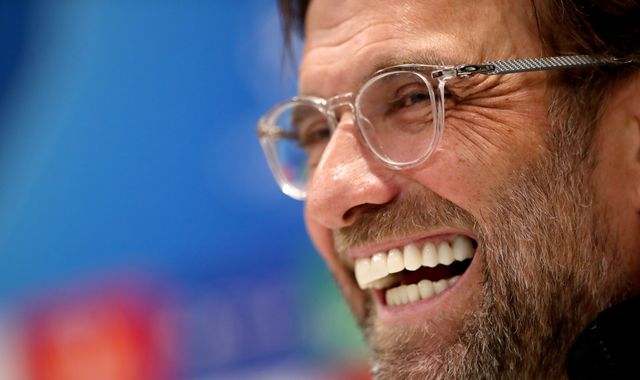 Jurgen Klopp says Liverpool do not need to pick Premier League yet
Jurgen Klopp knows Liverpool fans would prefer the Premier League title over the Champions League, but he says the club do not need to decide yet.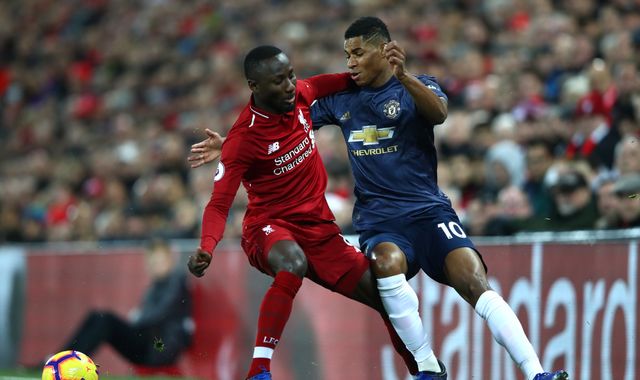 Liverpool's clash at Manchester United key in deciding Premier League title, says Matt Le Tissier
Liverpool's clash with Manchester United on Super Sunday will be pivotal in deciding the outcome of this season's Premier League, says Matt Le Tissier.
Most read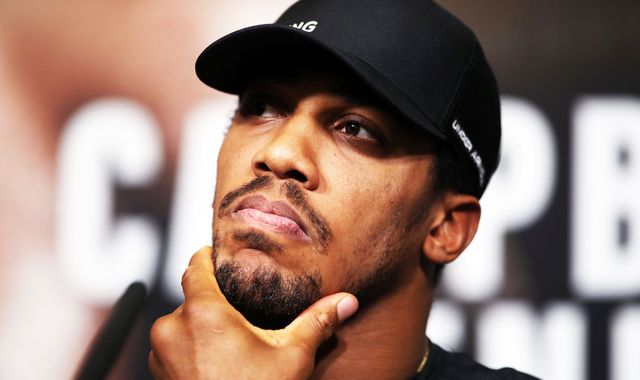 Joshua vs Miller: Live stream Anthony Joshua's first press conference with Jarrell Miller
Anthony Joshua will go head to head with brash American Jarrell 'Big Baby' Miller at today's first press conference - and you can watch on our live stream.
Police knew about planned football violence
They tried to attack fans, stewards and officers