2BR News
01254 350360
2BRfm
@2br
news@2br.co.uk
Article
Stanley will give Kal as much time as he needs
Published by at 1:07pm 23rd October 2014
JOHN Coleman has said the club will give Kal Naismith as long as he needs after the sudden death of his girlfriend in Scotland.
Ashley Dickson, 22, died last week and winger Naismith returned north to be with his family and friends immediately.
"All the lads feel for Kal and it was one of my saddest days in football when he told me," said boss John Coleman.
"You can have every qualification under the sun in football but nothing prepares you for days like that.
"Kal can take as much time as he needs - he needs time to grieve. Sometimes it can take two days, sometimes it can take two years as it's down to the individual.
"We can't rush him and we all respect what he is going through - it's so difficult.
"Kal is a smashing lad, he's great to have around the place, he is really popular and a good footballer but you never know how people deal with things like this.
"I have been onto the PFA (Professional Footballers Association) about getting some counselling for him, if he needs it.
"It is just a case of wait and see though and how he responds - we will give him all the time he needs."
Share This Story
Tweet
Suggested articles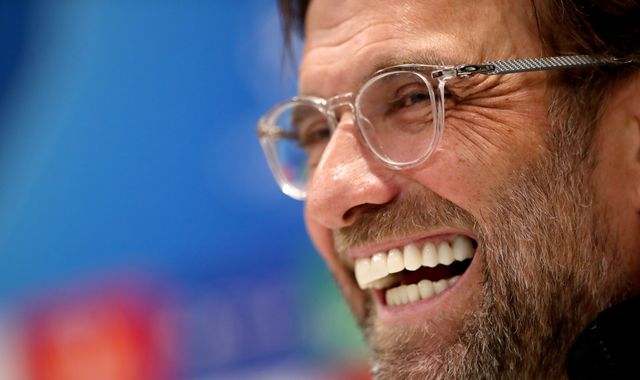 Jurgen Klopp says Liverpool do not need to pick Premier League yet
Jurgen Klopp knows Liverpool fans would prefer the Premier League title over the Champions League, but he says the club do not need to decide yet.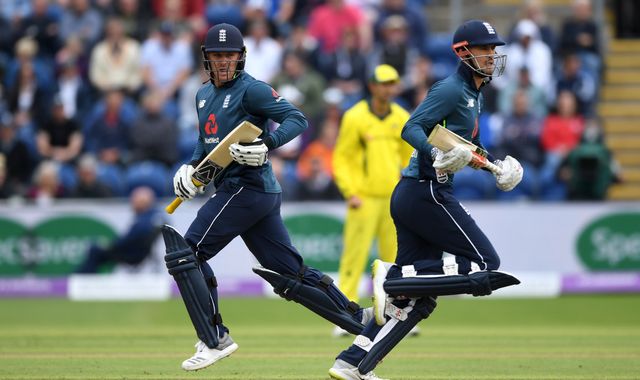 Sir Alastair Cook says England have batting strength to win World Cup
Sir Alastair Cook believes England's 'exciting and dangerous' batting line-up gives the hosts a strong chance of a maiden World Cup success this summer.
Most read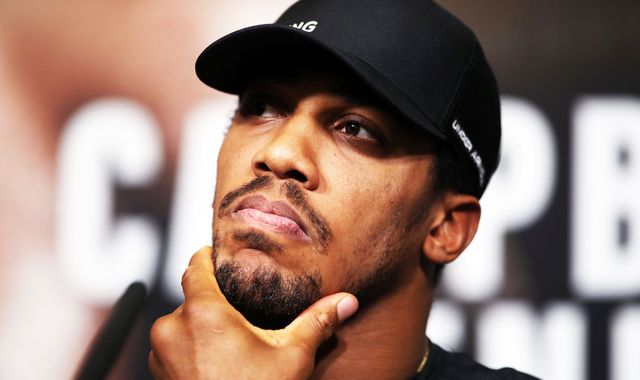 Joshua vs Miller: Live stream Anthony Joshua's first press conference with Jarrell Miller
Anthony Joshua will go head to head with brash American Jarrell 'Big Baby' Miller at today's first press conference - and you can watch on our live stream.
Police knew about planned football violence
They tried to attack fans, stewards and officers