2BR News
01254 350360
2BRfm
@2br
news@2br.co.uk
Article
Coleman slams Stanley performance
Published by at 9:22am 20th October 2014
JOHN Coleman was furious after Stanley slipped to a 2-1 defeat at Stevenage Borough.
Chris Whelpdale opened the scoring for Boro after just 55 seconds from a corner before Lee Molyneux equalised on 19 minutes.
However, Charlie Lee scored what turned out to be the winner on 48 minutes and Coleman was shell-shocked as his team created few chances after that.
"We weren't good enough on the day," said the Stanley boss. "I have to take most of the responsibility. I thought that we were better than what we are.
"I have possibly got carried away with the first three wins but I think we got kidded that we were more of a threat than what we are but if you were ever going to beat Stevenage, it was today.
"They are a shadow of themselves and we still let them win with the same old tactics and we have no one to blame but ourselves.
"We have got to be better, better on ball and we have got to defend better. The first goal is a car crash – firstly the way we conceded a corner from kick-off, which was ludicrous and you wouldn't see that in Sunday under nine's football and then the defending from a corner which you wouldn't see from under sixes. We got back into the game but then we have gone into our shell again."
Share This Story
Tweet
Suggested articles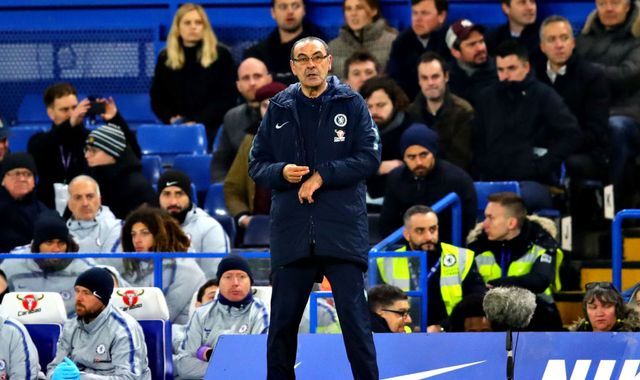 Maurizio Sarri bemoans Chelsea's 'confusing football' in FA Cup defeat to Manchester United
<strong>Maurizio Sarri says he is not worried about fan unrest or his job despite the "confusing football" he saw from his Chelsea players in their 2-0 FA Cup defeat to Manchester United at Stamford Bridge on Monday.</strong>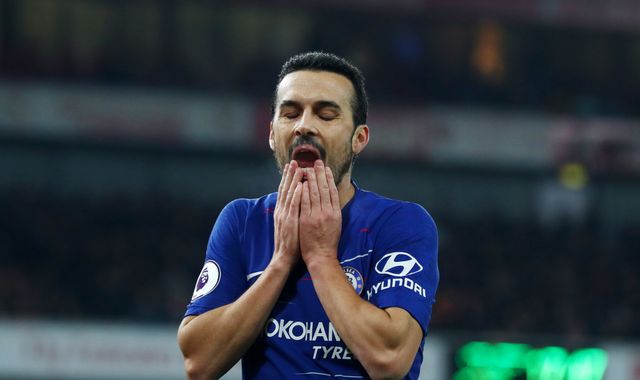 Pedro says Chelsea 'in trouble' if they fail to react to Man Utd defeat quickly
Pedro admits Chelsea are "in trouble" if they are unable to bounce back quickly from their defeat to Manchester United.
Most read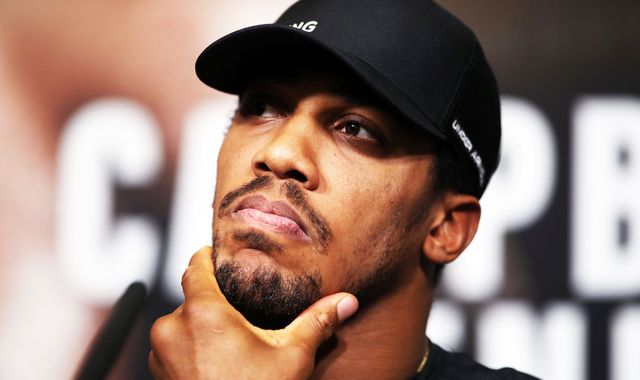 Joshua vs Miller: Live stream Anthony Joshua's first press conference with Jarrell Miller
Anthony Joshua will go head to head with brash American Jarrell 'Big Baby' Miller at today's first press conference - and you can watch on our live stream.
Police knew about planned football violence
They tried to attack fans, stewards and officers