2BR News
01254 350360
2BRfm
@2br
news@2br.co.uk
Article
Vote for Stanley stars
Published by at 7:45am 15th October 2014
There's still time to vote for two Stanley players at the Northwest Football Awards, with voting now extended online.
Defender Tom Aldred, an ever present for the Reds since making his first appearance as a sub against Rochdale back in March 2013, is nominated in the League Two Player of the Year category.
The 24-year-old is up against Danny Mayor of Bury, Fleetwood's Connor McLaughlin, Morecambe midfielder Andy Fleming and Ian Henderson of promoted Rochdale.
Kal Naismith is in the running for the Rising Star Award. The 22-year-old topped the Stanley scoring charts in his debut season in English football after moving south from Rangers last summer.
Votes can be cast for both Stanley players on the official website of the awards, with details below.
The awards ceremony takes place on Tuesday, 18th November at The Point, Emirates Old Trafford.
The MBNA Northwest Football Awards was launched to celebrate the region's brightest and best in the game.
These awards pay tribute to and recognise those who have achieved footballing excellence both on and off the field in the 2013/2014 season.
The awards celebrate all levels of North West football and organisers are looking toexceed the 40,000 votes cast across a wide range of categories in 2013.
Vote here: www.northwestfootballawards.com – voting has now been extended until 24th October.
Share This Story
Tweet
Suggested articles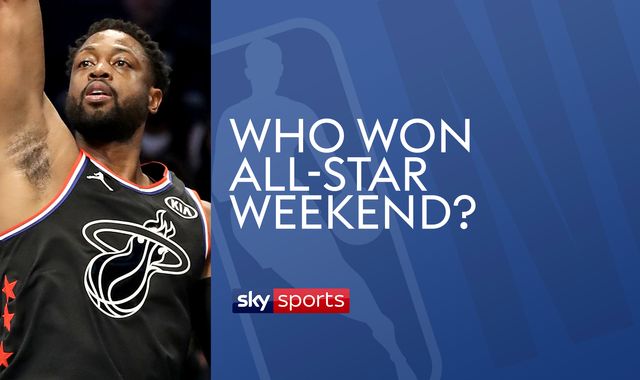 Dwyane Wade, Steph Curry, Kevin Durant and more shine at NBA All-Star weekend
This week, we look back at the NBA All-Star weekend to identify the players who made noise on – and in some cases - off the court. Which players dominated the headlines in Charlotte?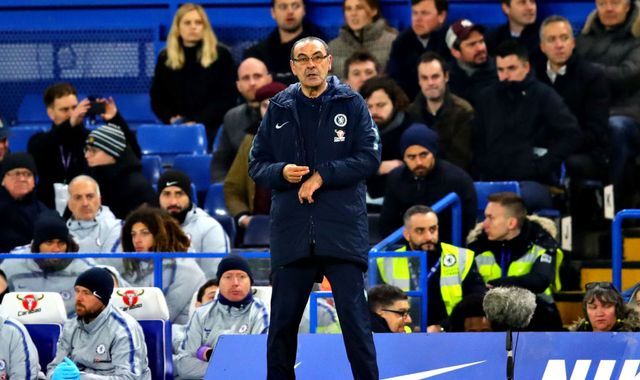 Maurizio Sarri bemoans Chelsea's 'confusing football' in FA Cup defeat to Manchester United
<strong>Maurizio Sarri says he is not worried about fan unrest or his job despite the "confusing football" he saw from his Chelsea players in their 2-0 FA Cup defeat to Manchester United at Stamford Bridge on Monday.</strong>
Most read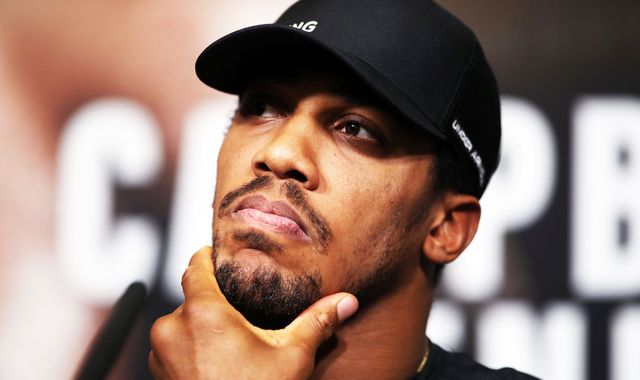 Joshua vs Miller: Live stream Anthony Joshua's first press conference with Jarrell Miller
Anthony Joshua will go head to head with brash American Jarrell 'Big Baby' Miller at today's first press conference - and you can watch on our live stream.
Police knew about planned football violence
They tried to attack fans, stewards and officers