2BR News
01254 350360
2BRfm
@2br
news@2br.co.uk
Article
Stanley out of Lancashire Senior Cup
Published by at 6:05am 8th October 2014
JOHN Coleman was pleased with what he saw from his Stanley players despite them being knocked out of the Lancashire Senior Cup by Manchester United.
The Reds led their illustrious visitors 2-0 but went on to lose 4-2 at the Store First Stadium.
"You're always disappointed when you lose a game but I felt that we acquitted ourselves really well," explained the manager. "It was smashing game and we played some good football. A lot of the lads haven't had a lot of game time and there were a lot of tired legs towards the end but we got out of it exactly what we wanted apart from the result.
"It was a good experience for the players who played some good stuff and pressed really well. On another night we would have won. At 2-2 we were on top and missed a sitter really and they went up the other end and scored.
"When you play in a game like this you're half mindful of trying to do too much but you have to give the lads their due they worked really hard and applied themselves really well.
"The crowd was decent and everyone through the gates helps. Speaking to Warren Joyce (United manager) he felt they get a lot out of games like this too with a crowd and a bit of an atmosphere so it's good for all of us."
Share This Story
Tweet
Suggested articles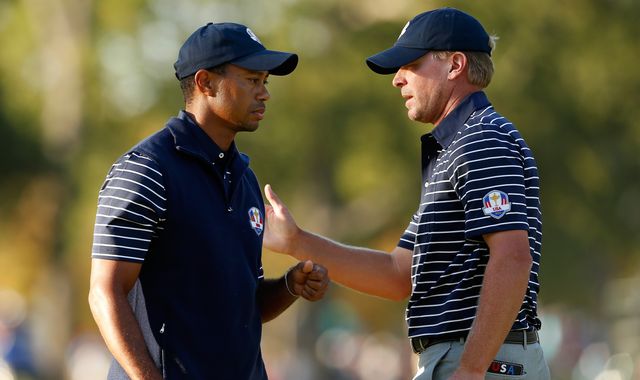 Tiger Woods admits Steve Stricker was 'overwhelming' choice as Ryder Cup captain
Tiger Woods insisted that Steve Stricker was an "overwhelming and unanimous" choice to be charged with the responsibility of regaining the Ryder Cup for Team USA next year.
Steve Stricker named Team USA captain for 2020 Ryder Cup
Steve Stricker has been confirmed as the Team USA Ryder Cup captain for next year's contest at Whistling Straits.
Most read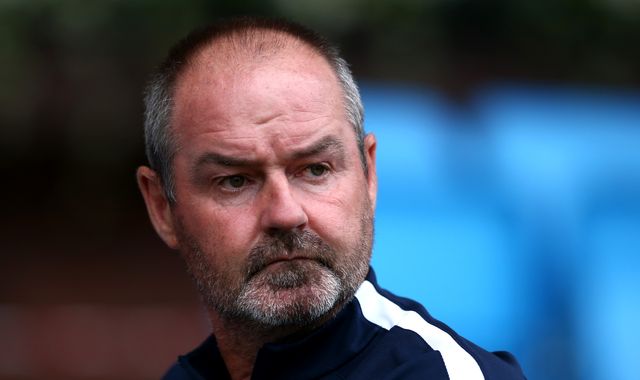 Steve Clarke accuses Rangers fans of sectarian abuse during Scottish Cup match against Kilmarnock
Kilmarnock manager Steve Clarke says he was subjected to sectarian abuse during his side's Scottish Cup fifth-round replay against Rangers.
Police knew about planned football violence
They tried to attack fans, stewards and officers