2BR News
01254 350360
2BRfm
@2br
news@2br.co.uk
Article
Stanley notch up third win
Published by at 8:02am 6th October 2014
STANLEY boss John Coleman was full of praise for his players after Luke Joyce's penalty earned the Reds a third successive win since his return as manager.
"I'm delighted for the players, they put a hell of a lot of effort into it," he said. "Mansfield are a very good side at home so to come here and win is a great achievement for the players.
"I thought we were absolutely magnificent in the first half hour. We were playing like a team that was top of the league; we had a swagger and a belief about us.
"Whilst we were always dangerous on the counter we've rode our luck a little towards the end which is something that we have to work on."
The Stags were resurgent in the second half and a stubborn defensive performance was crucial in coming away from the One Call Stadium with a narrow victory.
"The back four have put a great shift in today. Poor Tom [Aldred] has come off having lost a tooth and I know how vain these young boys get! Hopefully he has a good career and ends up with a nose like mine!
"If someone had told me after Northampton that we'd have back-to-back clean sheets you'd have bitten their hand off for that," Coleman added.
Share This Story
Tweet
Suggested articles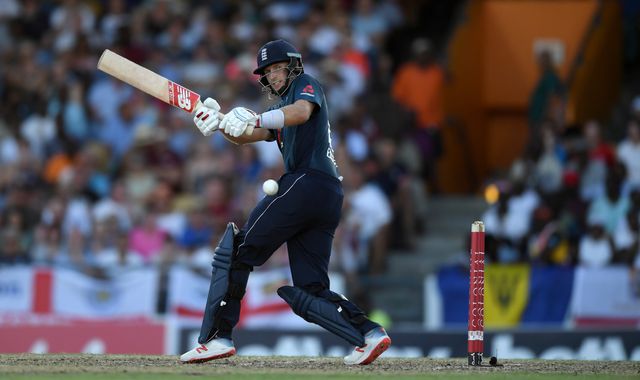 Joe Root is England's rock, says Eoin Morgan after first ODI win over Windies
England captain Eoin Morgan hailed Joe Root as "our rock" after the tourists' record-breaking win in the first one-day international against Windies.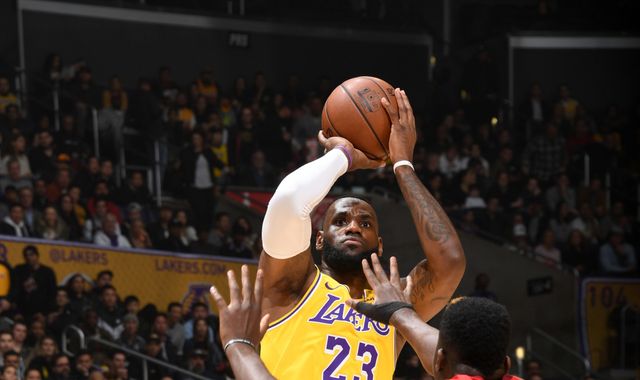 LeBron James scores 29 points as Los Angeles Lakers record comeback win over Houston Rockets
LeBron James scored 29 points as the Los Angeles Lakers fought back from a 19-point deficit to stun the Houston Rockets at Staples Center.
Most read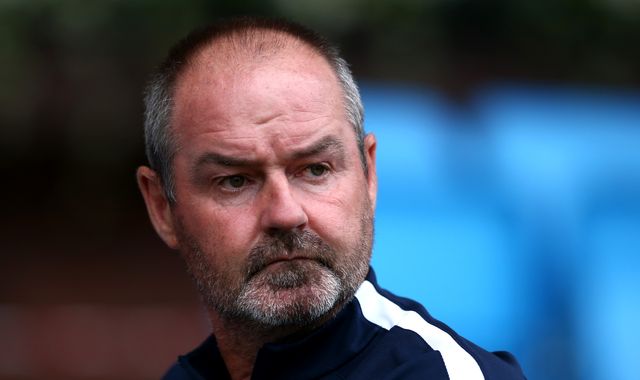 Steve Clarke accuses Rangers fans of sectarian abuse during Scottish Cup match against Kilmarnock
Kilmarnock manager Steve Clarke says he was subjected to sectarian abuse during his side's Scottish Cup fifth-round replay against Rangers.
Police knew about planned football violence
They tried to attack fans, stewards and officers