2BR News
01254 350360
2BRfm
@2br
news@2br.co.uk
Article
Chalobah taken to hospital
Published by at 8:00am 2nd October 2014 (Updated 8:17am 2nd October 2014)
It never rains it pours - that's what you must be thinking if you're a Burnley fan this morning.
Nathan Chalobah's been taken to hospital during an under 21 clash last night.
It's thought he's having a throat problem assessed.
Sean Dyche will be hoping not to add him to his ever growing injury list - Dean Marney, David Jones and Matt Taylor all missed last week.
Share This Story
Tweet
Suggested articles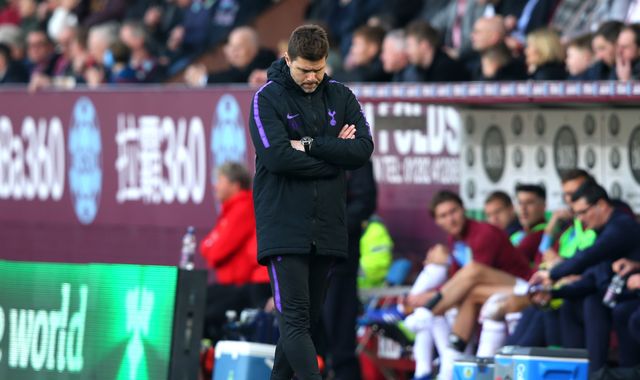 Mauricio Pochettino says Tottenham's Premier League title hopes are now over
Mauricio Pochettino has conceded the Premier League title is now out of Tottenham's reach after their crushing defeat at Burnley.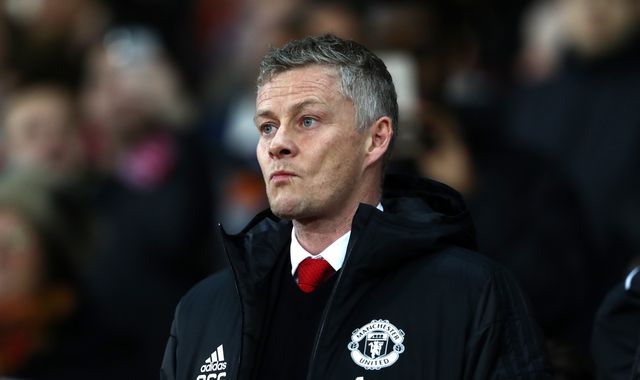 Ole Gunnar Solskjaer says Man Utd must not end up like Liverpool
Ole Gunnar Solskjaer has warned Manchester United they must not go years without winning the Premier League title like Liverpool.
Most read
Police knew about planned football violence
They tried to attack fans, stewards and officers
Burnley fan stabbed in Greece
It happened before the match with Olympiakos