2BR News
01254 350360
2BRfm
@2br
news@2br.co.uk
Article
Stanley are making progress
Published by at 8:12am 1st October 2014
TOM Aldred says the Reds are making progress having shown both sides of their game in the last two games.
It was attacking flair at Northampton as Stanley won 5-4 and then it was backs-to-the-wall against Plymouth on Saturday to secure a 1-0 victory.
"Defensively, we showed grit and determination against Plymouth," said Aldred, 24. "Our defensive work was brilliant and we battled well together, kept our shape and got through.
"At Northampton, it was all about our attacking flair but against Plymouth it was about getting in front and keeping the lead."
Kal Naismith scored the winner and there was also a good debut from Chesterfield keeper Aaron Chapman.
"Aaron was impressive on his debut and Kal can always come up with a goal, he was up front against Plymouth and he is the match-winner."
That's four league wins in five for the Reds and two consecutive victories for new boss John Coleman.
"I think you have to give credit to everyone who has been involved with the club over the last 18 months," added Aldred.
"When you think of our start last season, it's been a slow rebuilding process from there but we are getting it right."
Share This Story
Tweet
Suggested articles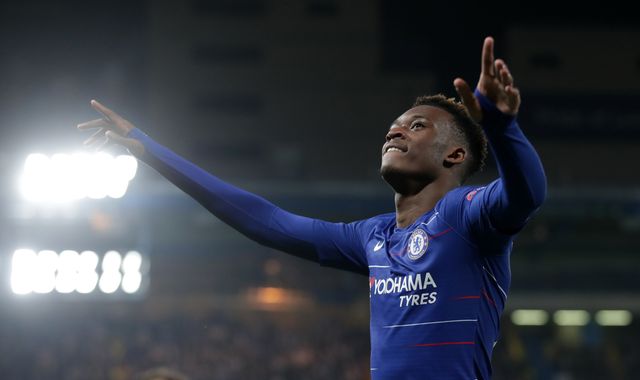 Chelsea must make Callum Hudson-Odoi only choice if they want him to play, says Maurizio Sarri
Chelsea must sell one of Pedro, Willian or Eden Hazard if they want to make Callum Hudson-Odoi a regular starter, says Maurizio Sarri.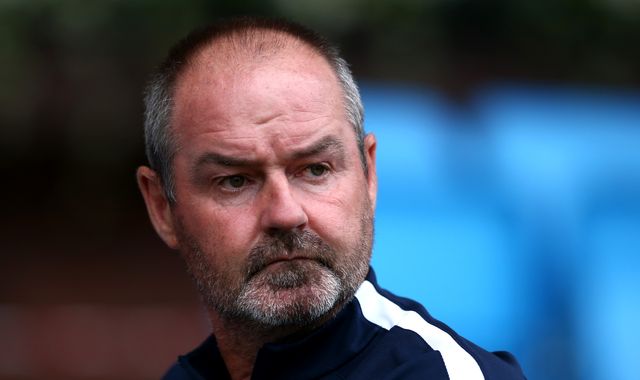 Steve Clarke accuses Rangers fans of sectarian abuse during Scottish Cup match against Kilmarnock
Kilmarnock manager Steve Clarke says he was subjected to sectarian abuse during his side's Scottish Cup fifth-round replay against Rangers.
Most read
Police knew about planned football violence
They tried to attack fans, stewards and officers
Burnley fan stabbed in Greece
It happened before the match with Olympiakos