2BR News
01254 350360
2BRfm
@2br
news@2br.co.uk
Article
We will bounce back from West Brom defeat
Published by at 9:24am 30th September 2014
Debutant Nathaniel Chalobah has insisted Burnley will learn quickly after a disappointing defeat to West Bromwich Albion on Sunday.
The Clarets lost for the first time in four games as Albion ran out 4-0 winners at The Hawthorns.
Chalobah was introduced at the break for his Premier League and Burnley bow, but despite a promising performance he couldn't prevent the team from suffering their second away league defeat of this calendar year.
And while the Chelsea loanee was quick to concede that the hosts were the better side, he was also convinced the Clarets would learn from the disappointment.
He said: "We were out-passed today and West Brom were the better team.
"Fair play to them. They were very good at what they were doing and they had obviously worked on set pieces quite a lot on the training ground.
"But at the end of the day, we've got to be switched on to things like that and we are going to work on it.
"The lads have been fantastic so far this season and today it might have been more of a concentration thing.
"We were just outfoxed. It's something that we can work on and we've got a fantastic bunch of players to do it.
"We've got to keep our heads and concentration. It's not the end of the world and we need to push on next week."
On a personal level, Chalobah was proud to have made his first ever start in the Premier League and admits it was a great feeling to step out at The Hawthorns with his Clarets teammates for the first time, albeit in difficult circumstances.
Chalobah added: "For me, it was more about coming on and making an impact today.
"It was the best feeling ever stepping on the pitch. Just looking around the stadium I was lost for words a bit, but I tried to get my head right and settle into the game as quickly as I could.
"Coming on as a sub, you've got to get to grips with the pace of the game and I tried to do my best by getting on the ball as much as I could.
"It's just unfortunate that we lost today."
Share This Story
Tweet
Suggested articles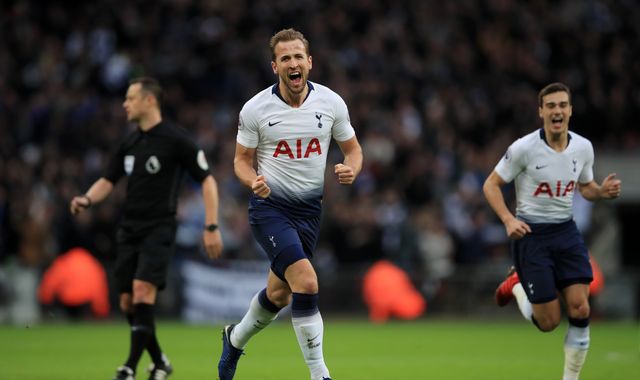 Harry Kane to face late fitness test ahead of potential Tottenham return against Burnley
Harry Kane could be available for Tottenham's trip to Burnley on Saturday with the striker facing a late fitness test after he returned to training this week.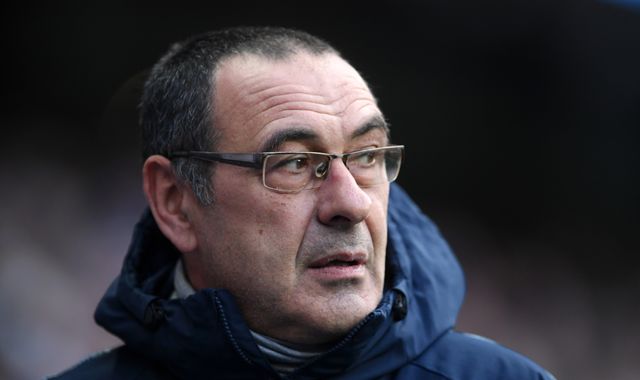 Paul Merson says it would be 'madness' if Maurizio Sarri doesn't change Chelsea approach
Paul Merson thinks it will be "madness" if Chelsea do not change their approach for Sunday's Carabao Cup final against Manchester City - and will also spell the end for Maurizio Sarri at the club.
Most read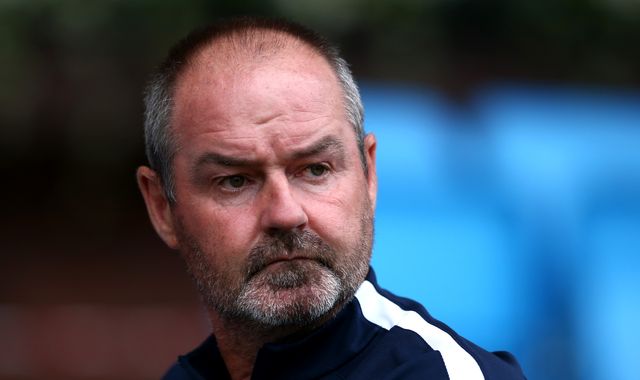 Steve Clarke accuses Rangers fans of sectarian abuse during Scottish Cup match against Kilmarnock
Kilmarnock manager Steve Clarke says he was subjected to sectarian abuse during his side's Scottish Cup fifth-round replay against Rangers.
Police knew about planned football violence
They tried to attack fans, stewards and officers