2BR News
01254 350360
2BRfm
@2br
news@2br.co.uk
Article
Nelson FC Host Community Day
Published by at 2:23pm 26th September 2014

With a new man at the top - Nelson Football club want to become a pillar in the community.
Adam Keizer took over the role as chief exec last month and he's determined to let as many people know about the club as possible.
They'll start this weekend with a community day on Saturday (27th September).
Adam says it's a chance for locals to get involved with the club. Gates open at 1.30pm and entry will be free. The team will be playing a match against Winsford United at 3pm and there'll be plenty of activities for the kids. A bouncy castle, live entertainment and refreshments will be put on - it's also an opportunity for the club to raise awarness of Prostate Cancer UK. Fundraising throughout the day will go towards the charity.
The club is at Victoria Park next to Lomeshyre Industrial Estate BB9 7BN
Share This Story
Tweet
Suggested articles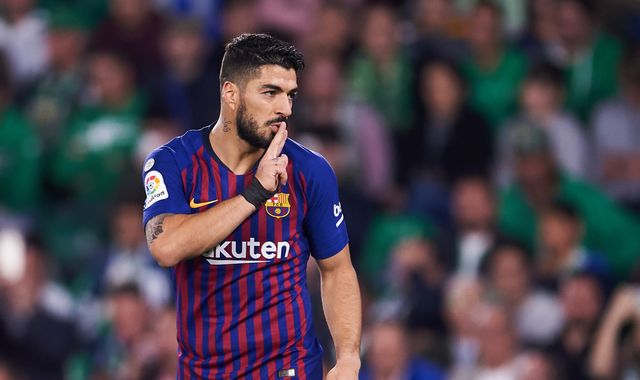 Barcelona's Luis Suarez to miss up to 15 days with ankle injury
Luis Suarez is expected to be fit for Barcelona's Champions League quarter-final first leg against Manchester United despite spraining his ankle.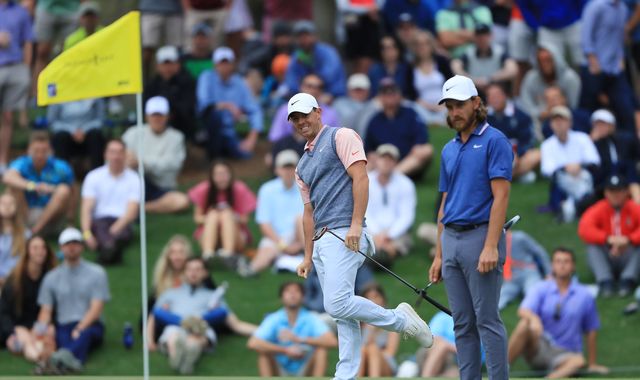 The Players: Rory McIlroy and Tommy Fleetwood happy with day-three fightbacks
Rory McIlroy was satisfied his "character and grit" helped keep his Players Championship title hopes intact following a dreadful start to his third round at TPC Sawgrass.
Most read
Police knew about planned football violence
They tried to attack fans, stewards and officers
Burnley fan stabbed in Greece
It happened before the match with Olympiakos