2BR News
01254 350360
2BRfm
@2br
news@2br.co.uk
Daily News Emails: Get Lancashire's latest news direct to your inbox
Sport headlines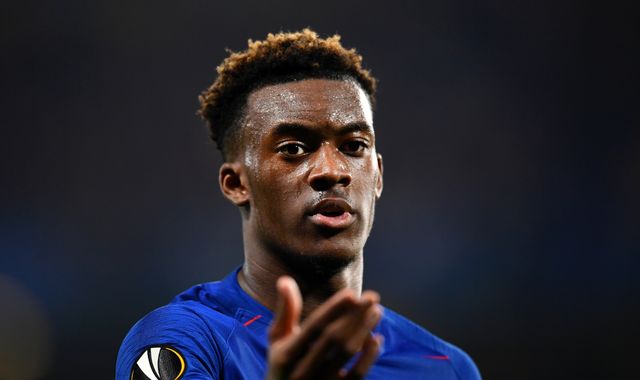 UEFA is investigating alleged racial abuse of Chelsea's Callum Hudson-Odoi in Chelsea's Europa League tie at Dynamo Kiev on Thursday.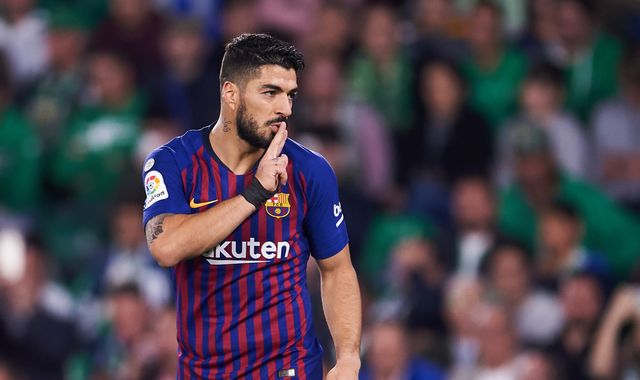 Luis Suarez is expected to be fit for Barcelona's Champions League quarter-final first leg against Manchester United despite spraining his ankle.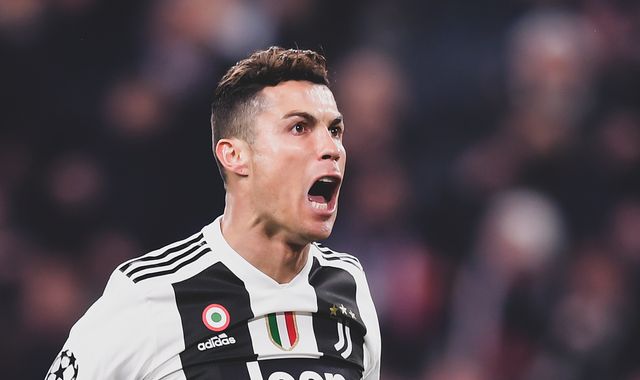 Cristiano Ronaldo has been charged by UEFA for his celebration in Juventus' last-16 Champions League game against Atletico Madrid.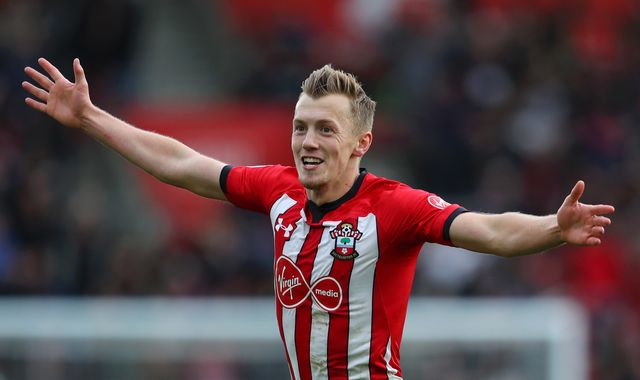 James Ward-Prowse has been called into the England squad for the European Qualifiers against Czech Republic and Montenegro.
Most read
Police knew about planned football violence
They tried to attack fans, stewards and officers
Burnley fan stabbed in Greece
It happened before the match with Olympiakos
These articles are courtesy of Sky News. View news videos.