2BR News
01254 350360
2BRfm
@2br
news@2br.co.uk
Daily News Emails: Get Lancashire's latest news direct to your inbox
Showbiz headlines - Page 6
A track's been released over night said to be Zayn Malik's first solo single, according to producer - Naughty Boy.
Read Zayn Malik's statement as he announces he is leaving the internationally acclaimed boy band.
Tom Cruise is back in Mission Impossible 5.
Jake Quickenden admits he's truly in love with the daughter of his I'm a Celebrity co-star and King of the Jungle, Carl Fogarty.
Most read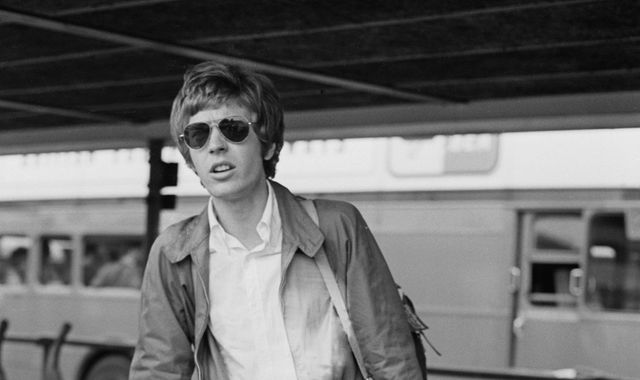 Scott Walker: Singer-songwriter dies aged 76
Singer-songwriter Scott Walker has died aged 76, his record label says.
Pamela Anderson calls for reality TV shows to stop, branding them an 'epidemic of ugliness'
Pamela Anderson has called for an end to reality television, saying it leaves people feeling "used, dirty, and with no feeling of accomplishment".
These articles are courtesy of Sky News. View news videos.