2BR News
01254 350360
2BRfm
@2br
news@2br.co.uk
Daily News Emails: Get Lancashire's latest news direct to your inbox
Showbiz headlines - Page 2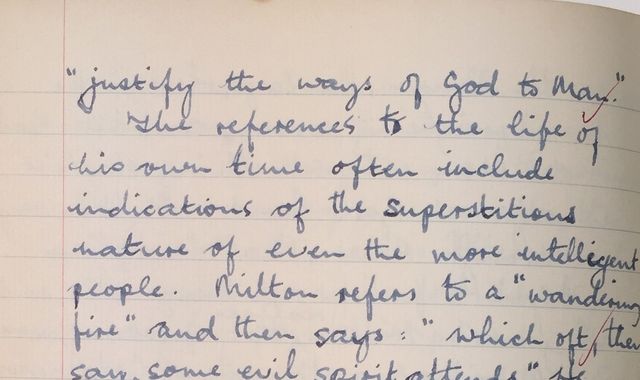 An English literature exercise book that Sir Paul McCartney used as a teenager is going up for auction.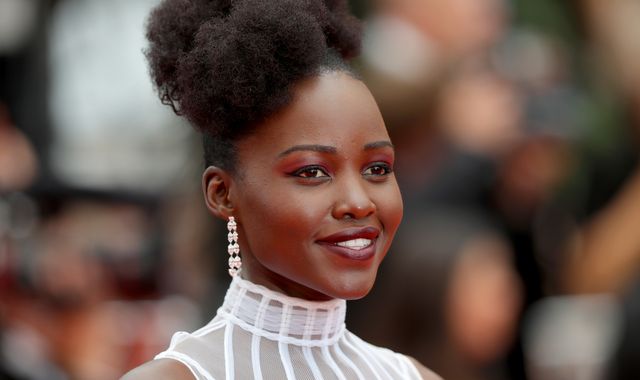 Lupita Nyong'o says working on Us - Jordan Peele's hotly anticipated follow up to Get Out - allowed her to access her "dark side".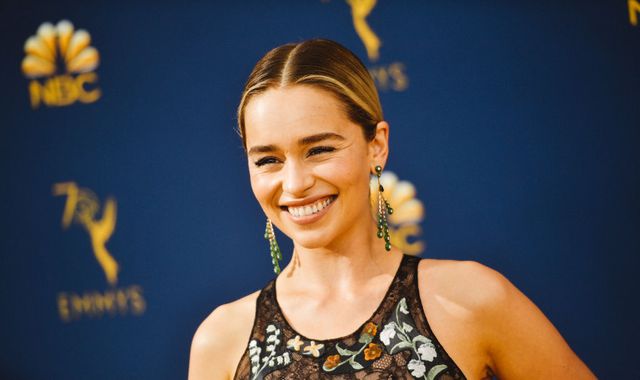 Game Of Thrones star Emilia Clarke has revealed she survived a potentially fatal stroke shortly after filming the first season of the hit TV show.
R Kelly has asked a judge for permission to travel to Dubai so he can perform shows and "meet with the royal family".
Most read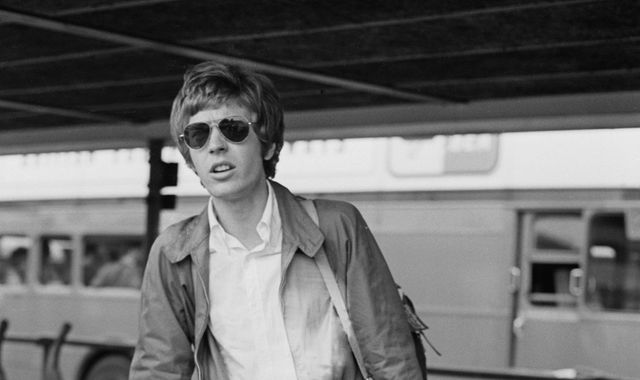 Scott Walker: Singer-songwriter dies aged 76
Singer-songwriter Scott Walker has died aged 76, his record label says.
Pamela Anderson calls for reality TV shows to stop, branding them an 'epidemic of ugliness'
Pamela Anderson has called for an end to reality television, saying it leaves people feeling "used, dirty, and with no feeling of accomplishment".
These articles are courtesy of Sky News. View news videos.