2BR News
01254 350360
2BRfm
@2br
news@2br.co.uk
Article
Coronation Street Tram Crash
Published by at 9:03am 6th December 2010
Coronation Street's facing its bloodiest week ever as the soap celebrates its 50th anniversary.
Viewers will see a tram plummet onto the cobbles - and favourite characters will be killed off.
Thursday's edition of the show will be transmitted LIVE.
Joe Michalczuk reports:
Share This Story
Tweet
Suggested articles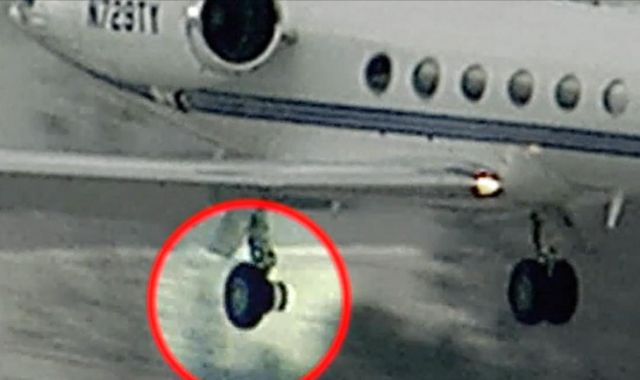 Jennifer Aniston's plane forced to make emergency landing
Jennifer Aniston's 50th birthday plans were unexpectedly delayed when her private jet was forced to make an emergency landing.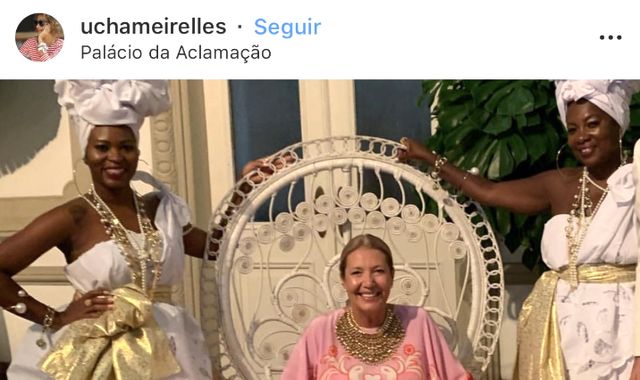 Vogue Brazil executive Donata Meirelles quits over 'slavery' party picture
The style director of the Brazilian edition of Vogue has quit after an image taken at her 50th birthday party was condemned for depicting scenes of slavery from colonial times.
Most read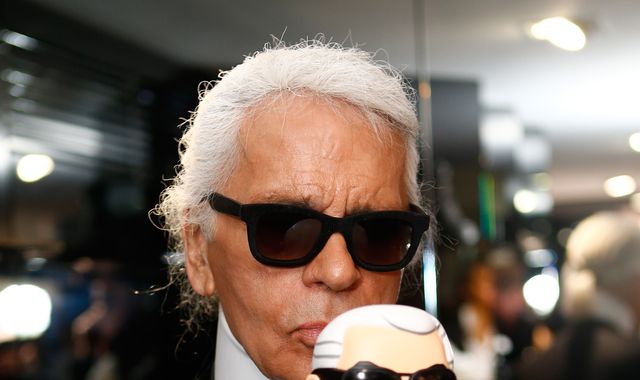 Karl Lagerfeld's controversial quotes
Fashion legend Karl Lagerfeld was perhaps as known for his oft controversial statements as he was for his designs.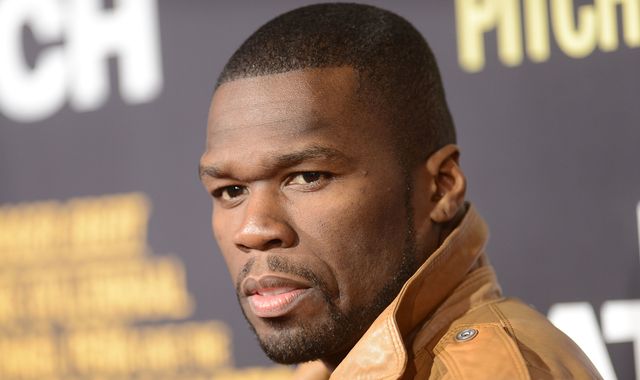 New York police chief 'told officers to shoot 50 Cent on sight'
Police in New York are investigating claims that officers were ordered to shoot the rapper 50 Cent "on sight".