2BR News
01254 350360
2BRfm
@2br
news@2br.co.uk
Article
X Factor
Published by at 11:31am 28th September 2010
People living near the new X Factor house are apparently fearing the worst.
The finalists - whose identities are being kept a closely guarded secret - are being put up in a 3-point-5 million pound luxury property in north London.
Neighbours are worried fans will descend on their road to catch a glimpse of their favourites, and some are said to be considering getting their own security guards.
Share This Story
Tweet
Suggested articles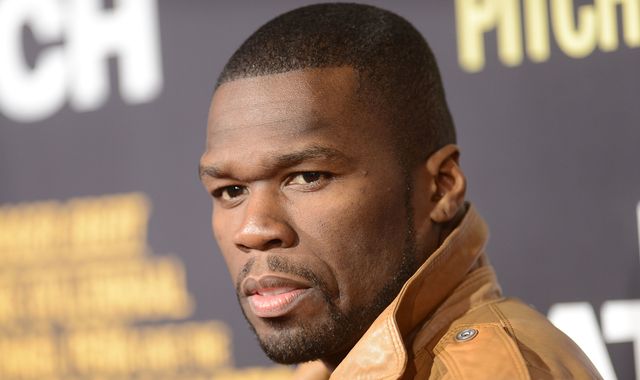 New York police chief 'told officers to shoot 50 Cent on sight'
Police in New York are investigating claims that officers were ordered to shoot the rapper 50 Cent "on sight".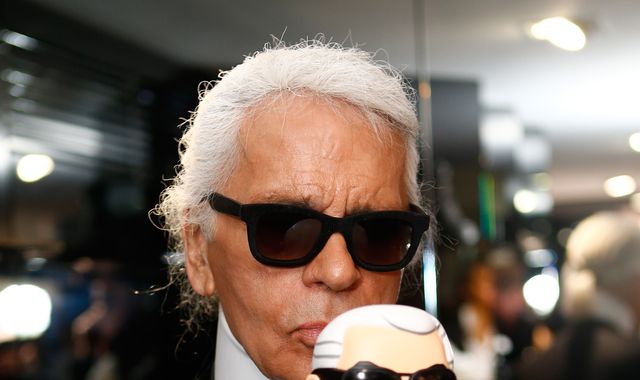 Karl Lagerfeld's controversial quotes
Fashion legend Karl Lagerfeld was perhaps as known for his oft controversial statements as he was for his designs.
Most read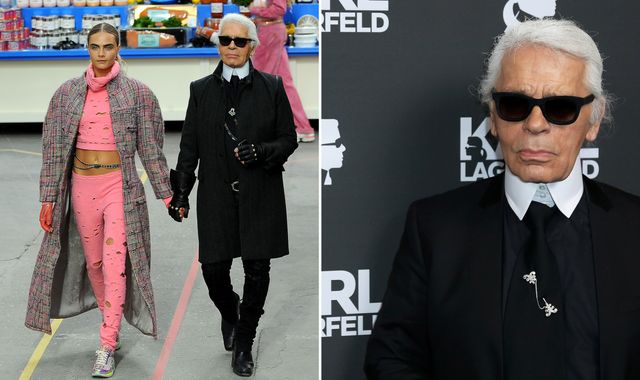 Fashion icon and Chanel boss Karl Lagerfeld dies aged 85
Fashion icon and Chanel creative director Karl Lagerfeld has died at the age of 85.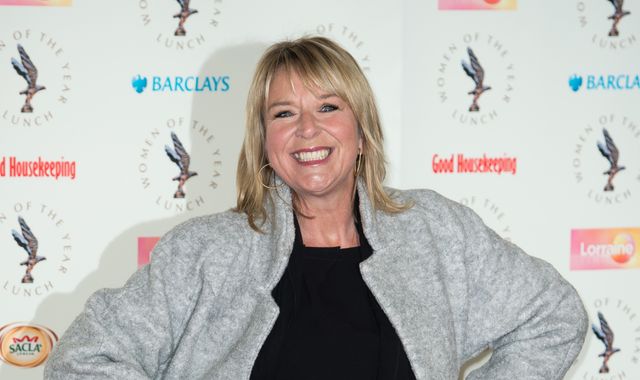 Fern Britton: I was sexually assaulted by a man in a lift
Fern Britton has revealed she was sexually assaulted by a man in a lift after a showbiz interview.