2BR News
01254 350360
2BRfm
@2br
news@2br.co.uk
Article
Trailer for Harry Potter and the Deathly Hallows
Published by at 7:40am 23rd September 2010
Trailer for Harry Potter and the Deathly Hallows.
http://www.youtube.com/watch?v=RPxlqCnkYzM&feature=player_embedded
Share This Story
Tweet
Suggested articles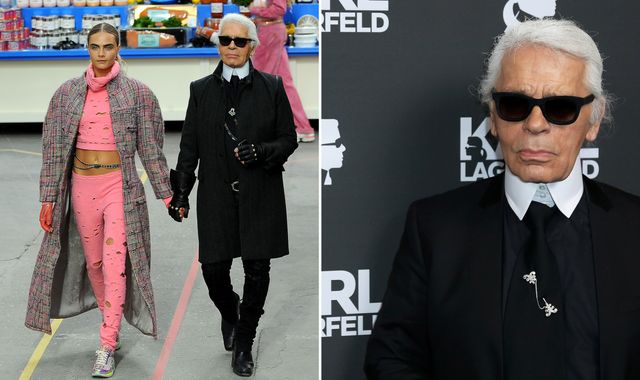 Fashion icon and Chanel boss Karl Lagerfeld dies aged 85
Fashion icon and Chanel creative director Karl Lagerfeld has died at the age of 85.
Cushty! Only Fools and Horses musical has its premiere in London
With plenty of mange tout, Chateauneuf du Pape and a sprinkling of creme de la menthe, Del Boy and Rodney have made it to the West End.
Most read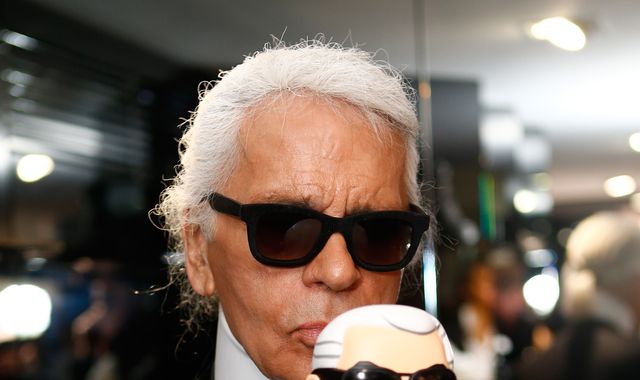 Karl Lagerfeld's controversial quotes
Fashion legend Karl Lagerfeld was perhaps as known for his oft controversial statements as he was for his designs.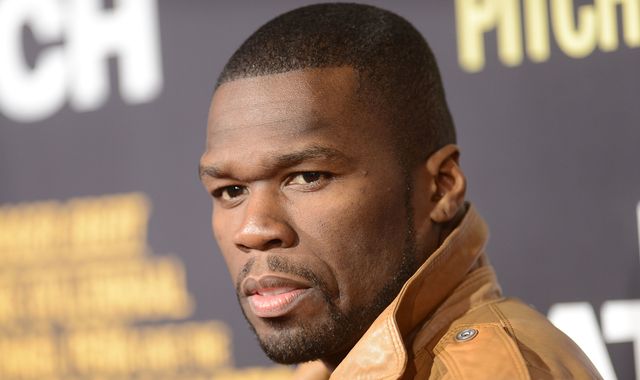 New York police chief 'told officers to shoot 50 Cent on sight'
Police in New York are investigating claims that officers were ordered to shoot the rapper 50 Cent "on sight".