2BR News
01254 350360
2BRfm
@2br
news@2br.co.uk
Article
Christmas is coming - this years John Lewis ad
Published by at 8:30am 6th November 2014
It must be Christmas - because the John Lewis TV ad is about to launch.
And this year it features the story of a little boy, trying to help his lonely penguin best friend.
The two minute long ad cost £1m, with the marketing costing another £7m.
It features a cover of The Beatles 'Real Love' by Tom Odell.
Viewers to Channel 4's Gogglebox will be the first to see the entire advert on Friday night.
The little boy slowly realises that Monty is lonely - and surprises him on Christmas day with another penguin friend, called Mabel.
John Lewis has established a reputation for producing tear-jerking Christmas adverts since 2009.
You can see the whole ad below,
Share This Story
Tweet
Suggested articles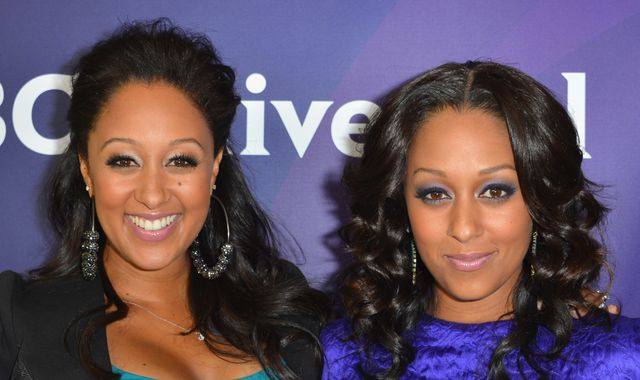 'This is amazing!' Sister, Sister star Tamera Mowry-Housley tries twin's breast milk as remedy
Twin sisters whose relationship helped launched their acting careers have taken their close ties to the next level after one tried the other's breast milk as an illness remedy.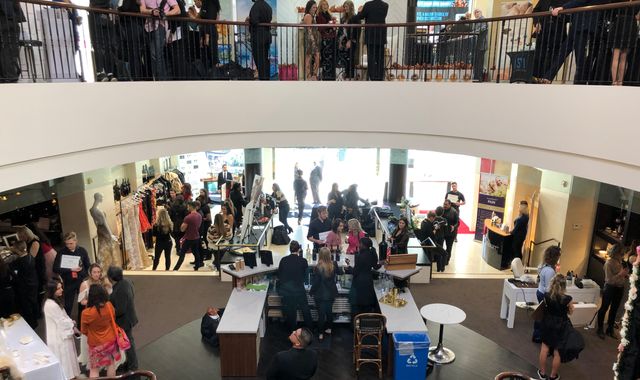 Revealed: What happens inside a celebrity freebie lounge
If you haven't heard of celebrity gifting lounges before, you're not alone.
Most read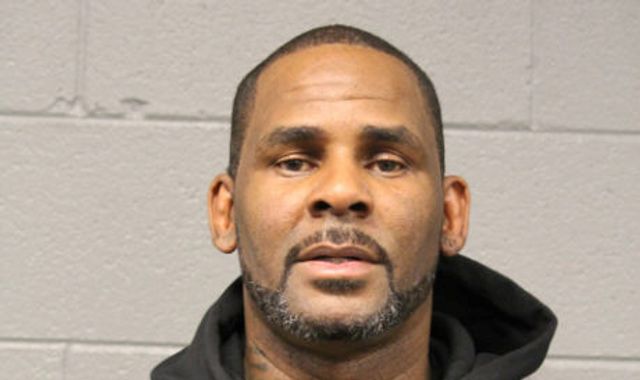 Bail set at $1m for R Kelly who faces sex abuse charges
A judge has set bail at $1m (£760,000) for R Kelly who is charged with 10 counts of sex abuse.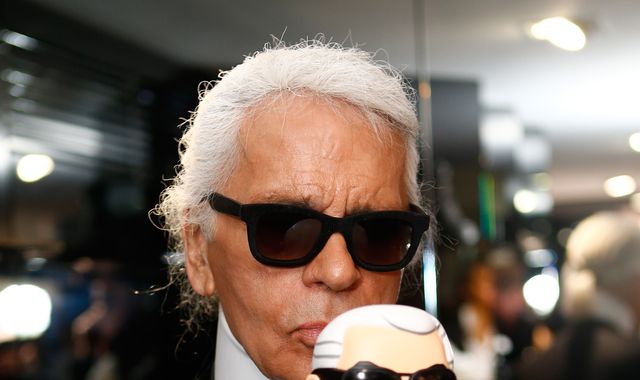 Karl Lagerfeld's controversial quotes
Fashion legend Karl Lagerfeld was perhaps as known for his oft controversial statements as he was for his designs.