2BR News
01254 350360
2BRfm
@2br
news@2br.co.uk
Article
Beckham topless and wet
Published by at 8:47am 20th August 2014 (Updated 8:49am 20th August 2014)
Topless and drenched in water.
David Beckham's joined the latest internet craze the ice bucket challenge.
It see's people pour cold water over themselves, donate to charity and nominate someone elses.
See it here:
Share This Story
Tweet
Suggested articles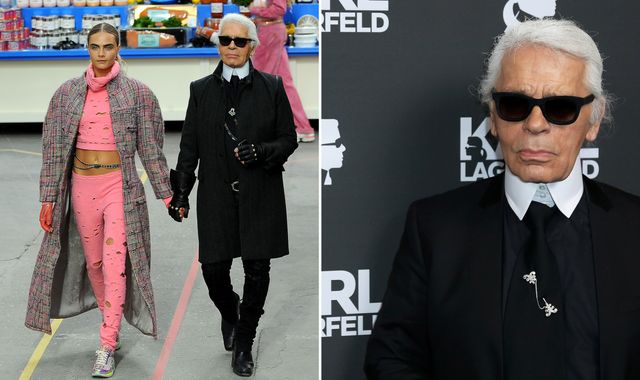 Fashion icon and Chanel boss Karl Lagerfeld dies aged 85
Fashion icon and Chanel creative director Karl Lagerfeld has died at the age of 85.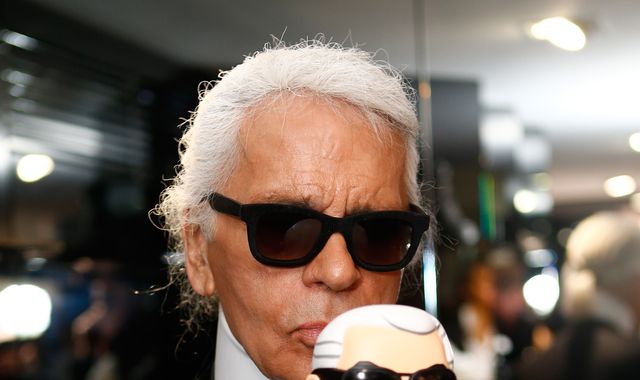 Karl Lagerfeld's controversial quotes
Fashion legend Karl Lagerfeld was perhaps as known for his oft controversial statements as he was for his designs.
Most read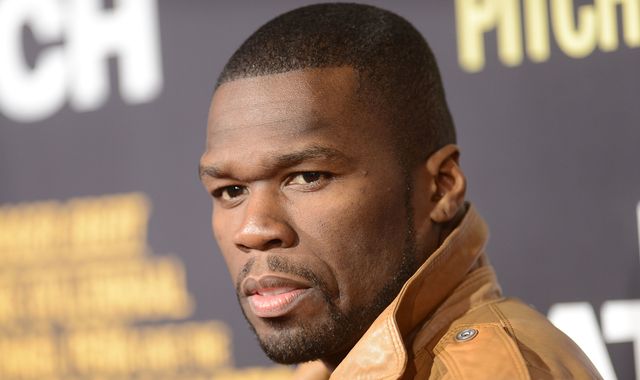 New York police chief 'told officers to shoot 50 Cent on sight'
Police in New York are investigating claims that officers were ordered to shoot the rapper 50 Cent "on sight".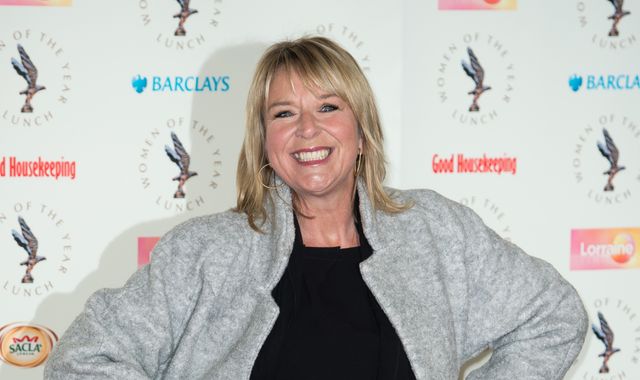 Fern Britton: I was sexually assaulted by a man in a lift
Fern Britton has revealed she was sexually assaulted by a man in a lift after a showbiz interview.