2BR News
01254 350360
2BRfm
@2br
news@2br.co.uk
National News headlines - Page 9
Trade Union representatives have written to all our local MPs asking them not oppose plans to bomb Syria. It is part of the fight against terrorism and the so-called Islamic State but the TUC think that giving the go-ahead for airstrikes will only make matters worse.
Changes to the school funding will see all pupils have the same money spent on them
36 year old Nick Alexander has been named as the first British man to be killed
The airport was evacuated yesterday following the security scare
Most read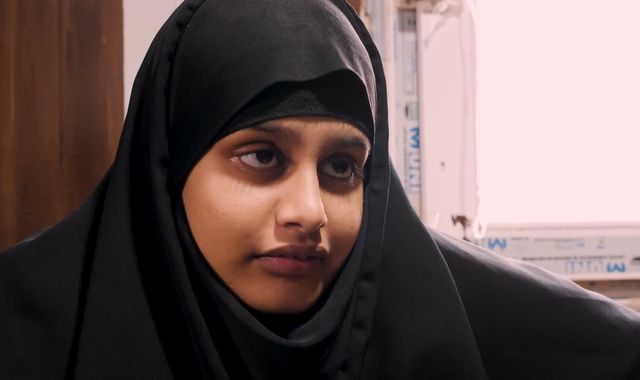 IS bride Shamima Begum 'not a dual citizen', says family lawyer
The lawyer representing the family of Islamic State bride Shamima Begum says the UK-born teenager of Bangladeshi heritage has never had a Bangladeshi passport and is not a dual citizen.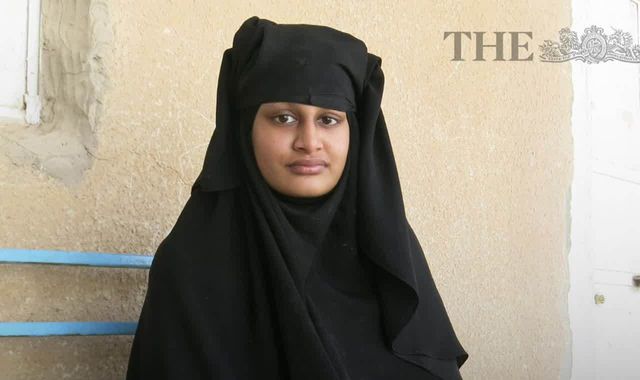 Shamima Begum: Can Home Secretary stop IS bride from returning home?
The decision by Home Secretary Sajid Javid to try to strip Islamic State bride Shamima Begum of her UK citizenship may play well in the court of public opinion - but what actually is the legal situation?
These articles are courtesy of Sky News. View news videos.