2BR News
01254 350360
2BRfm
@2br
news@2br.co.uk
National News headlines - Page 8
The airport was evacuated yesterday following the security scare
Sussex Police say a man has been arrested after a suspicious package was found.
ISLAMIC STATE claims responsibility for attack which killed 127 people
The victim was lawyer Valentin Ribet, who studied at the London School of Economics
Most read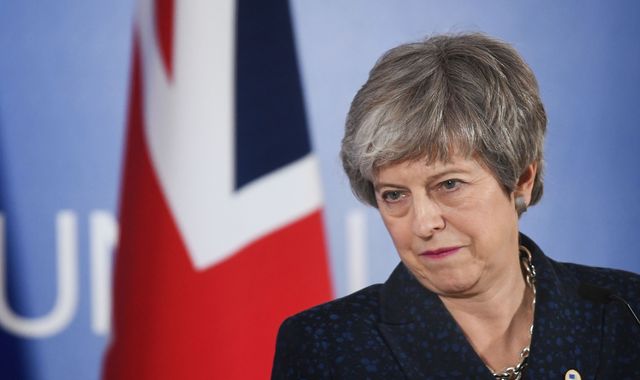 Brexit delayed: UK gets two new deadlines after midnight crisis talks
EU leaders have granted Theresa May's request to delay Brexit, giving the UK a two-tier extension.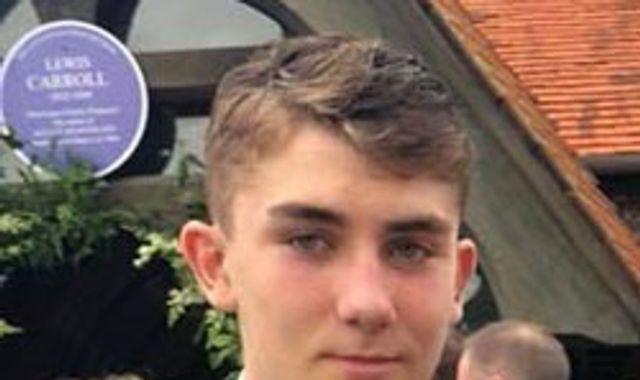 Liam Smith: Police inform teen's family of body found in Aberdeenshire
The family of missing teenager Liam Smith have been told that a male body has been found in a remote wooded area in Aberdeenshire.
These articles are courtesy of Sky News. View news videos.