2BR News
01254 350360
2BRfm
@2br
news@2br.co.uk
National News headlines - Page 7
A man is due to appear in court on Thursday charged with the murder of a French woman found buried in a shallow grave in a London garden.
Theresa May will head to Brussels to ask EU leaders to delay Brexit, after pouring scorn on MPs for not backing her deal.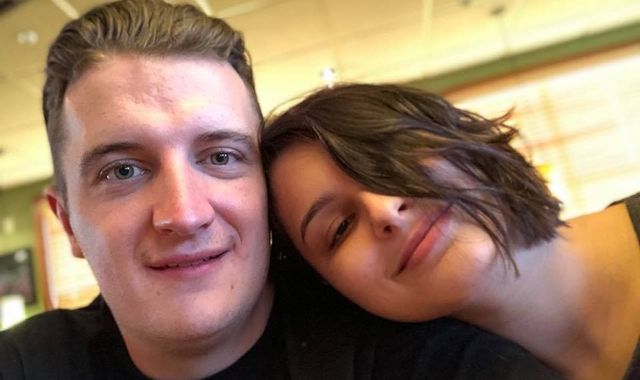 A British man has been killed in a collision at an off-road vehicle event in Texas known as "Rednecks with Paychecks Spring Break".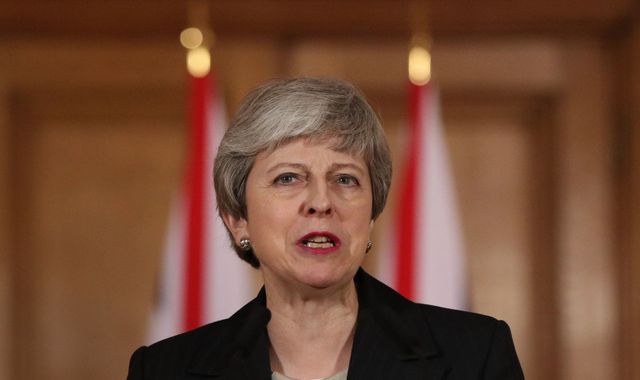 A combative Theresa May said it is "high time" MPs make a decision on Brexit in a Downing Street address to the nation.
Most read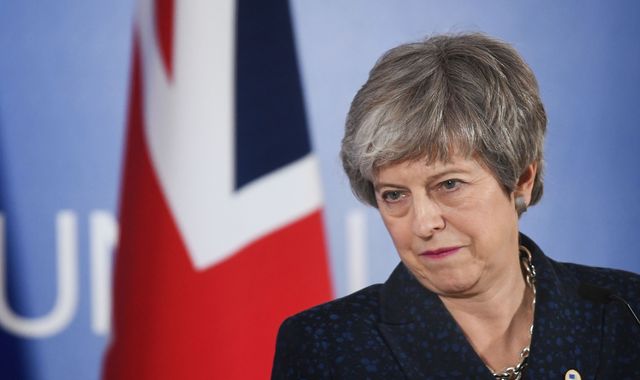 Brexit delayed: UK gets two new deadlines after midnight crisis talks
EU leaders have granted Theresa May's request to delay Brexit, giving the UK a two-tier extension.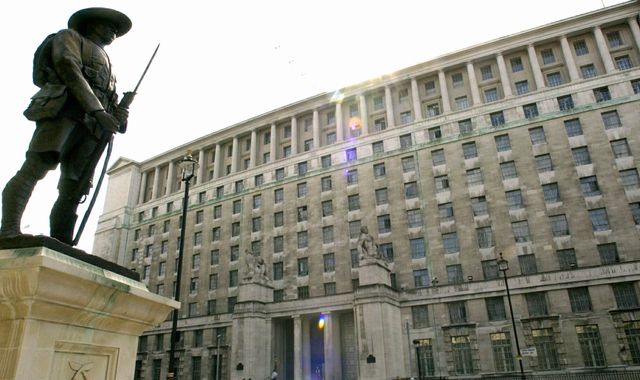 Brexit: Govt preparing to enter 'very high readiness mode' for no deal
The armed forces have activated a team in a nuclear-proof bunker under the Ministry of Defence as the government prepares next Monday to enter "very high readiness mode" for a no-deal Brexit, Sky News can reveal.
These articles are courtesy of Sky News. View news videos.