2BR News
01254 350360
2BRfm
@2br
news@2br.co.uk
National News headlines - Page 6
She was diagnosed with a brain tumour last January
Lancashire's Sir Bradley Wiggins and Steven Burke help secure a world record along with gold in the Velodrome
26-year-old Brendan Dassey will be released in 90 days
Most read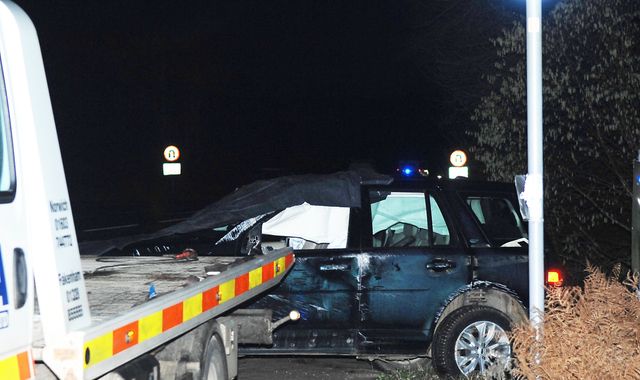 Prince Philip crash road under review after five deaths in six years
Five fatal accidents have taken place in six years on the road where the Duke of Edinburgh crashed driving close to Sandringham Estate.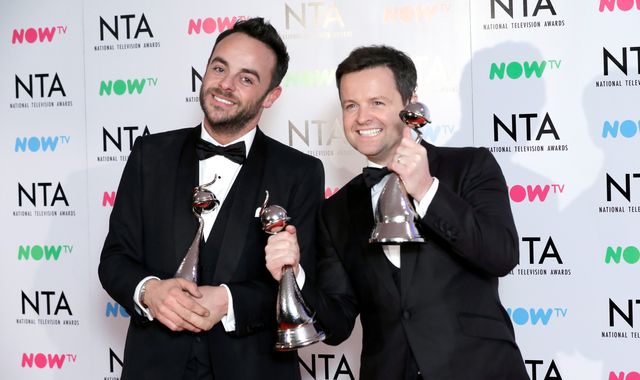 Ant McPartlin set to return to Britain's Got Talent this week
Ant McPartlin is set to return to work this week as Britain's Got Talent auditions get under way.
These articles are courtesy of Sky News. View news videos.