2BR News
01254 350360
2BRfm
@2br
news@2br.co.uk
National News headlines - Page 6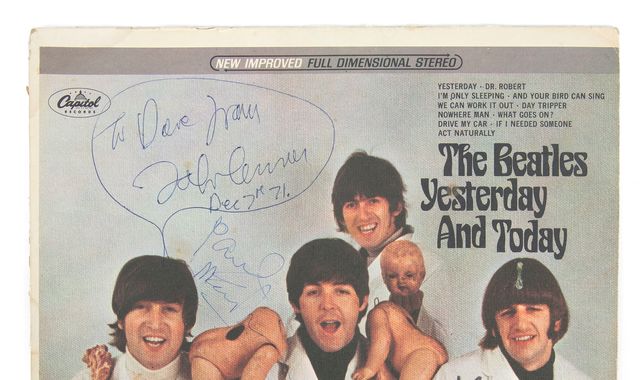 A Beatles album once owned by John Lennon - and believed to be one of the rarest in the band's history - is up for auction.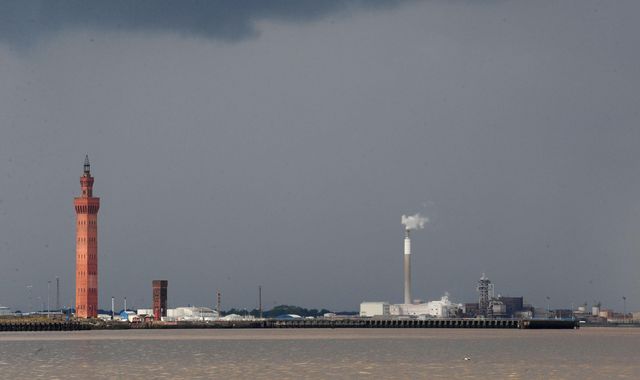 A body recovered from the Humber Estuary near Grimsby Docks has been confirmed to be a woman.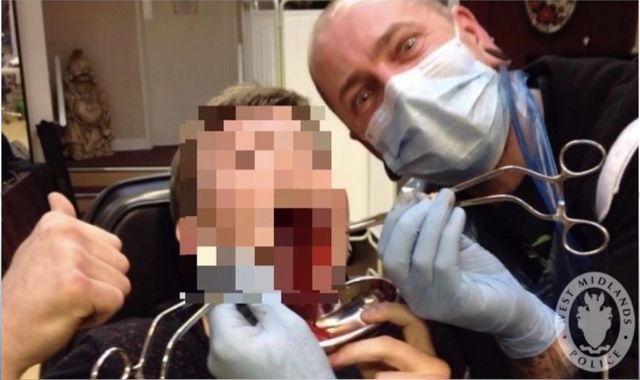 A tattooist known as 'Dr Evil' has been sentenced to three years and four months after he removed ears and nipples and split the tongues of willing clients.
A petition demanding Theresa May revokes Article 50 and cancels Brexit has passed two million signatures.
Most read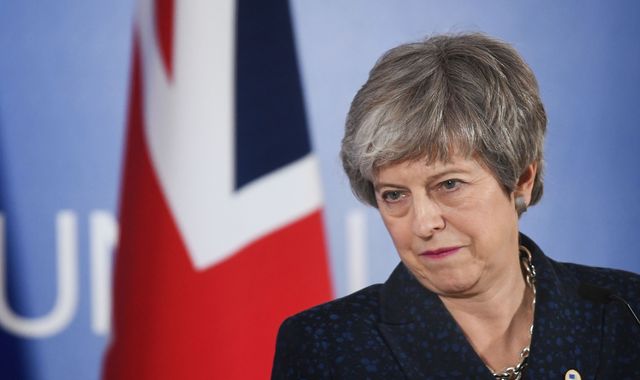 Brexit delayed: UK gets two new deadlines after midnight crisis talks
EU leaders have granted Theresa May's request to delay Brexit, giving the UK a two-tier extension.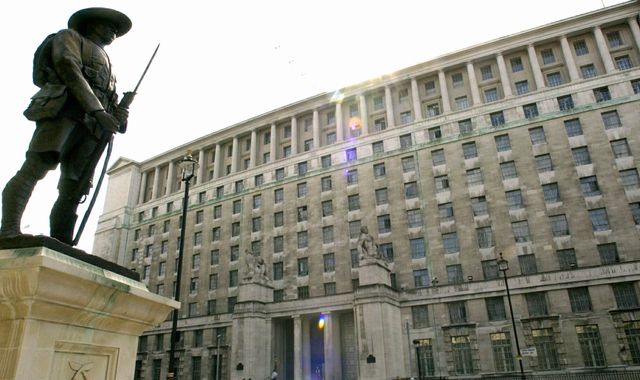 Brexit: Govt preparing to enter 'very high readiness mode' for no deal
The armed forces have activated a team in a nuclear-proof bunker under the Ministry of Defence as the government prepares next Monday to enter "very high readiness mode" for a no-deal Brexit, Sky News can reveal.
These articles are courtesy of Sky News. View news videos.