2BR News
01254 350360
2BRfm
@2br
news@2br.co.uk
National News headlines - Page 5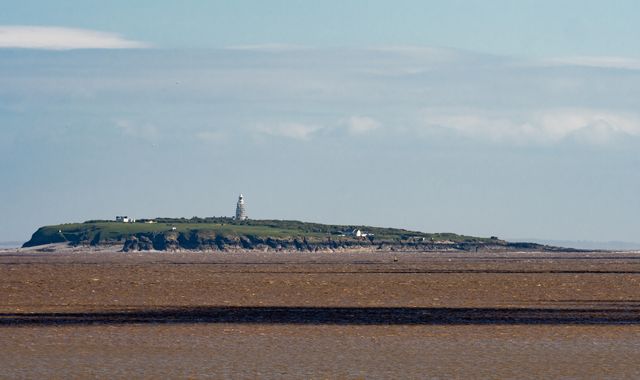 Three sailors who became stranded on Flat Holm in the Bristol Channel after leaving a ship to go drinking have been found safe.
A body recovered from close to Grimsby Docks in the Humber Estuary is that of missing student Libby Squire, Humberside Police has said.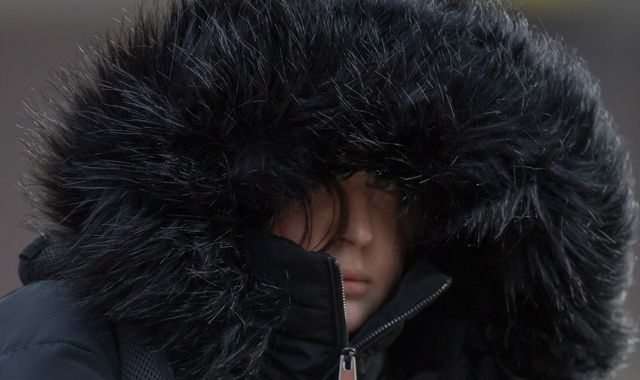 A neo-Nazi terror suspect who entered a "Miss Hitler" beauty contest was obsessed with "ethnic cleansing", a court has heard.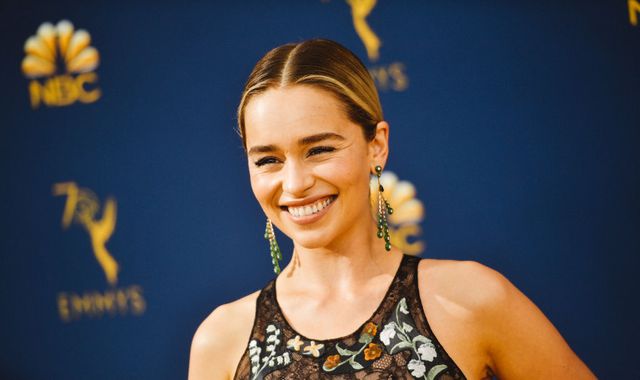 Game Of Thrones star Emilia Clarke has revealed she survived a potentially fatal stroke shortly after filming the first season of the hit TV show.
Most read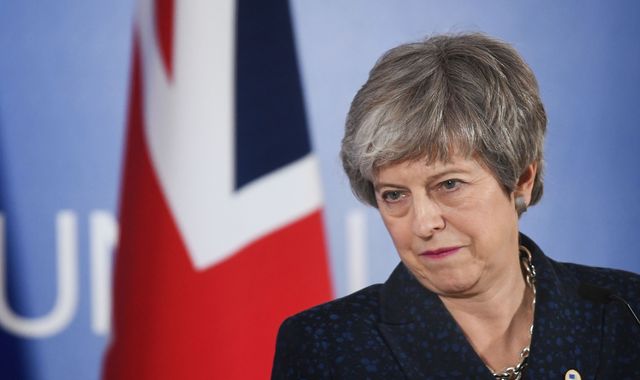 Brexit delayed: UK gets two new deadlines after midnight crisis talks
EU leaders have granted Theresa May's request to delay Brexit, giving the UK a two-tier extension.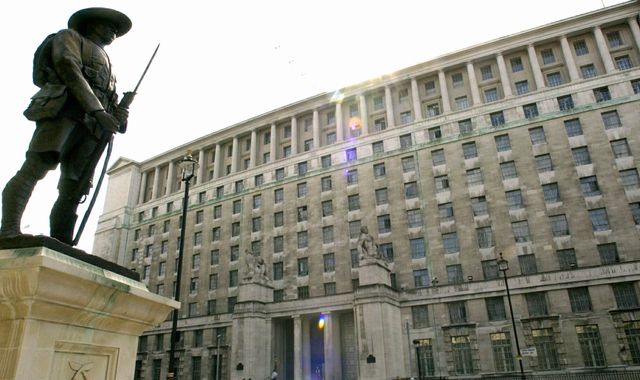 Brexit: Govt preparing to enter 'very high readiness mode' for no deal
The armed forces have activated a team in a nuclear-proof bunker under the Ministry of Defence as the government prepares next Monday to enter "very high readiness mode" for a no-deal Brexit, Sky News can reveal.
These articles are courtesy of Sky News. View news videos.