2BR News
01254 350360
2BRfm
@2br
news@2br.co.uk
National News headlines - Page 5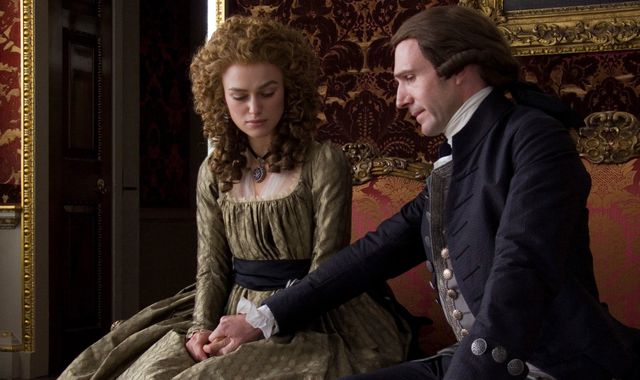 Film classifications are due to be overhauled to reflect a media world that has "changed beyond all recognition".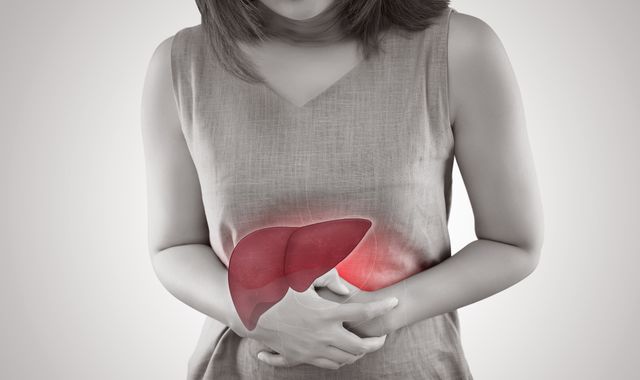 Scientists have revealed that the western world's most common genetic disorder is much more dangerous than previously thought.
The prime minister has promised to review new evidence suggesting pregnancy test Primodos caused birth deformities to babies of mothers who used it.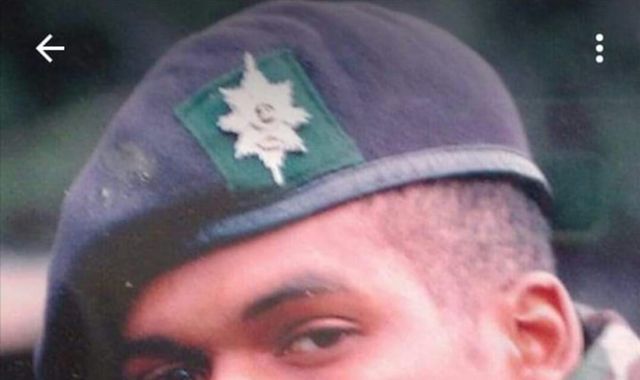 A former Commonwealth soldier with post-traumatic stress disorder says he feels "let down by the system" as he faces deportation.
Most read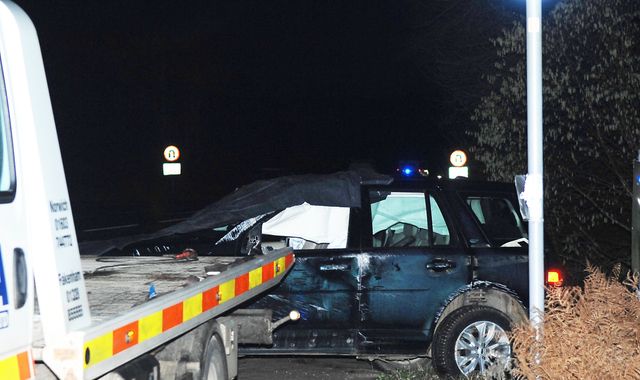 Prince Philip crash road under review after five deaths in six years
Five fatal accidents have taken place in six years on the road where the Duke of Edinburgh crashed driving close to Sandringham Estate.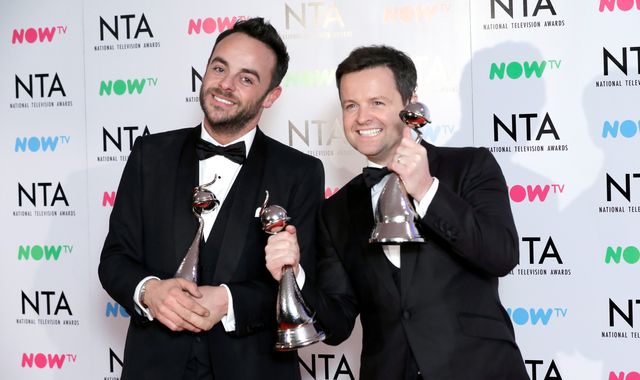 Ant McPartlin set to return to Britain's Got Talent this week
Ant McPartlin is set to return to work this week as Britain's Got Talent auditions get under way.
These articles are courtesy of Sky News. View news videos.