2BR News
01254 350360
2BRfm
@2br
news@2br.co.uk
National News headlines - Page 4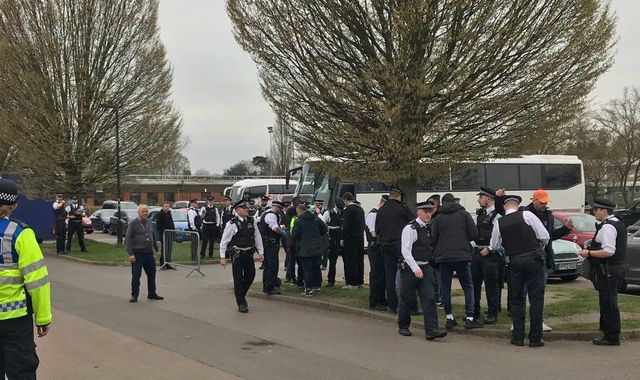 Paris Saint-Germain has stood by fans accused by British police of violence and transporting weapons on a bus ahead of Thursday's Women's Champions League game against Chelsea.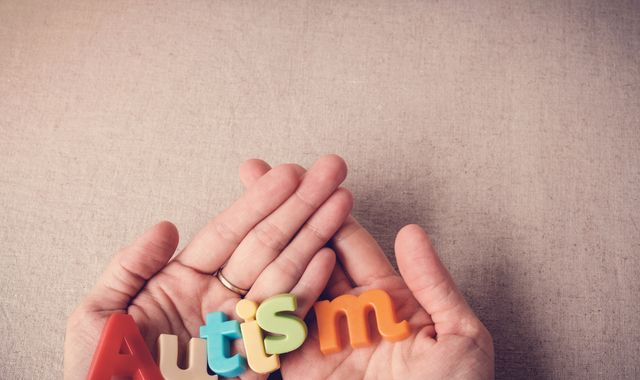 One hundred and fifty therapists who claim to be able to "cure" autism have been served an enforcement notice over warnings their claims have no scientific evidence and could seriously harm children.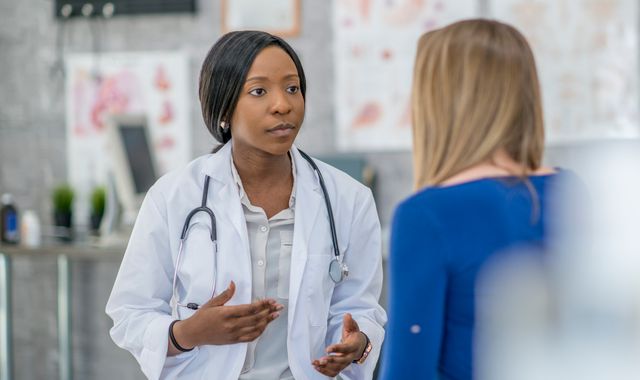 Women are going to be offered the chance to carry out smear tests in the comfort of their own homes in a drive to reduce the number of women skipping their cervical cancer screenings.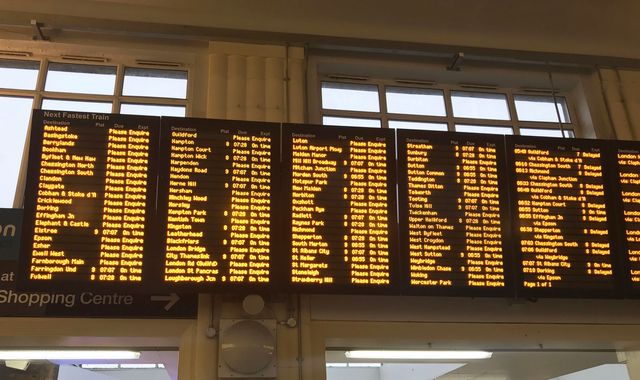 All trains to and from London's Waterloo were cancelled for two hours on Friday morning, causing major disruption for commuters.
Most read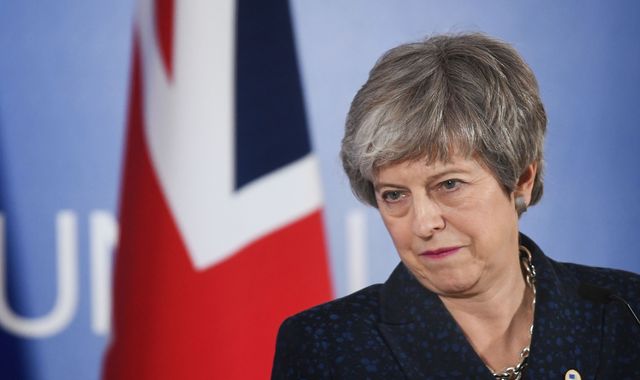 Brexit delayed: UK gets two new deadlines after midnight crisis talks
EU leaders have granted Theresa May's request to delay Brexit, giving the UK a two-tier extension.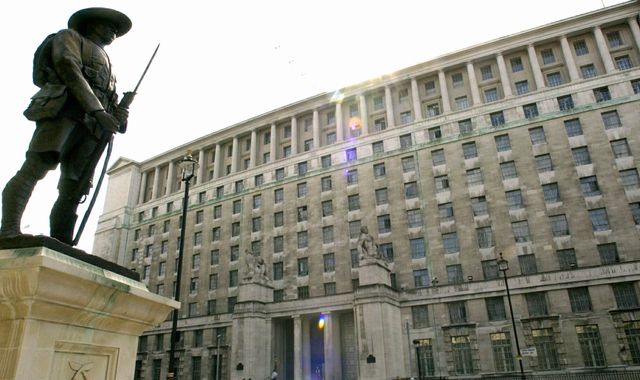 Brexit: Govt preparing to enter 'very high readiness mode' for no deal
The armed forces have activated a team in a nuclear-proof bunker under the Ministry of Defence as the government prepares next Monday to enter "very high readiness mode" for a no-deal Brexit, Sky News can reveal.
These articles are courtesy of Sky News. View news videos.