2BR News
01254 350360
2BRfm
@2br
news@2br.co.uk
National News headlines - Page 4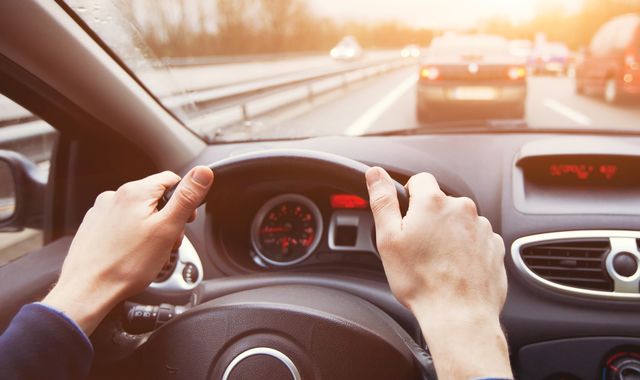 Millions of British motorists hoping to drive in the EU will need a "green card" to do so as the UK approaches the "increasingly possible" event of a "no-deal" Brexit, insurance firms have warned.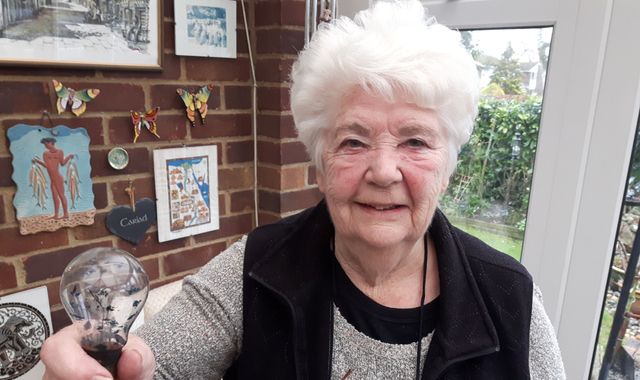 A grandmother has discovered a light bulb bought by her parents from a Woolworths store in 1943 still works more than 75 years later.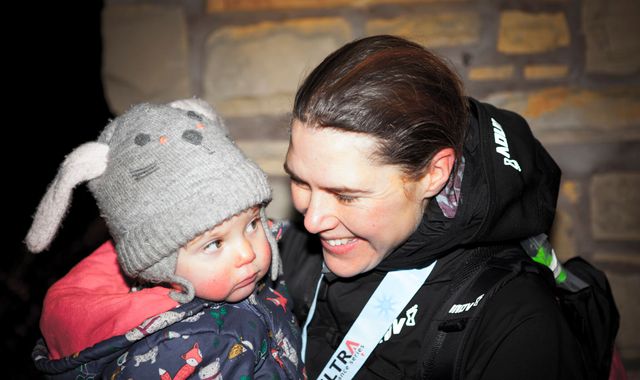 A female ultra runner has made history by becoming the first woman to win the 268-mile Spine Race.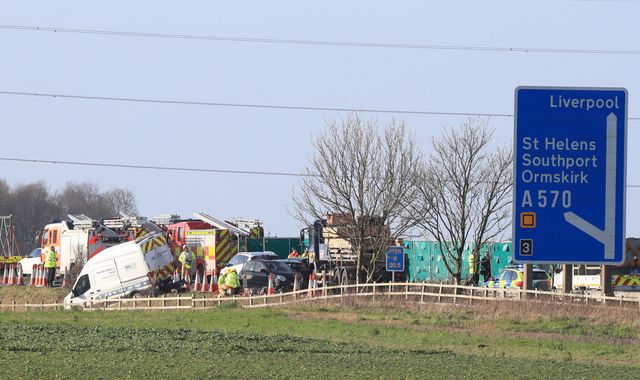 A 91-year-old woman has died from injuries she suffered in a four-vehicle motorway crash more than a week ago.
Most read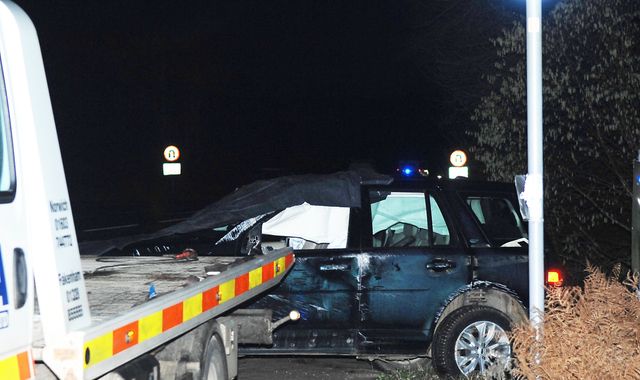 Prince Philip crash road under review after five deaths in six years
Five fatal accidents have taken place in six years on the road where the Duke of Edinburgh crashed driving close to Sandringham Estate.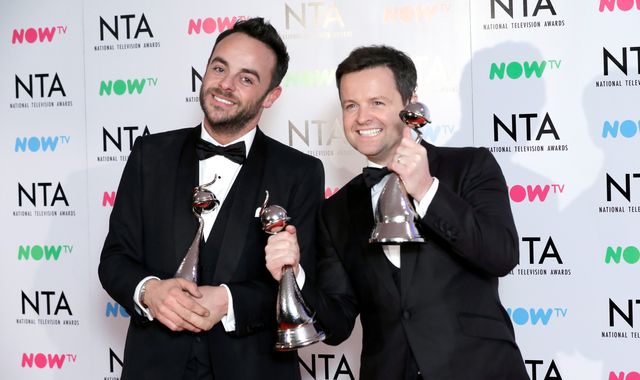 Ant McPartlin set to return to Britain's Got Talent this week
Ant McPartlin is set to return to work this week as Britain's Got Talent auditions get under way.
These articles are courtesy of Sky News. View news videos.