2BR News
01254 350360
2BRfm
@2br
news@2br.co.uk
National News headlines - Page 3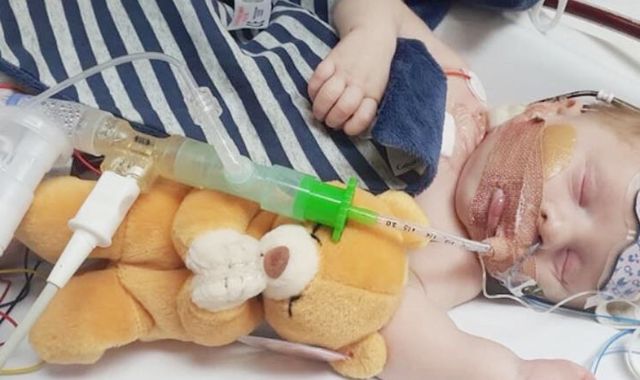 The parents of a three-week-old baby who urgently needs a new heart have said they feel "helpless" as they desperately wait for a donor.
Boris Johnson claims now is the time to "use Brexit to unite the country", in a major speech which will be seen as the latest move in his Tory leadership campaign.
When the Obamas visited the UK for a state visit in 2016, they weren't escorted from their helicopter by a security driver.
Jurors have heard the vivid descriptions of the "vice-like" crushing of Liverpool football fans in a "scene of horror" at the Hillsborough disaster in 1989.
Most read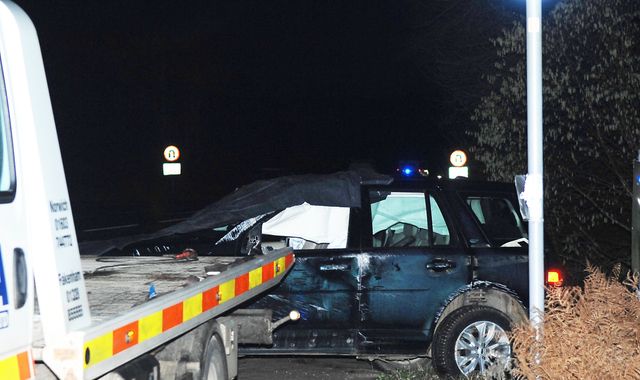 Prince Philip crash road under review after five deaths in six years
Five fatal accidents have taken place in six years on the road where the Duke of Edinburgh crashed driving close to Sandringham Estate.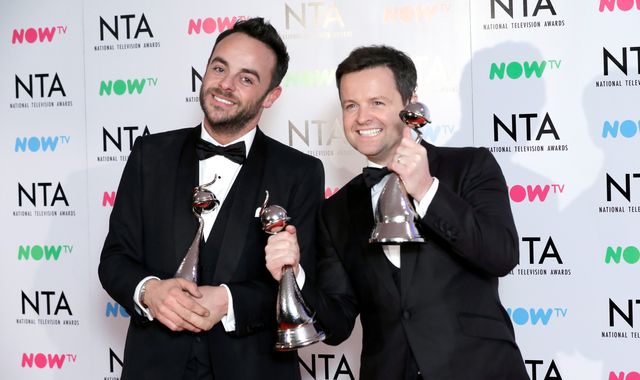 Ant McPartlin set to return to Britain's Got Talent this week
Ant McPartlin is set to return to work this week as Britain's Got Talent auditions get under way.
These articles are courtesy of Sky News. View news videos.