2BR News
01254 350360
2BRfm
@2br
news@2br.co.uk
National News headlines - Page 3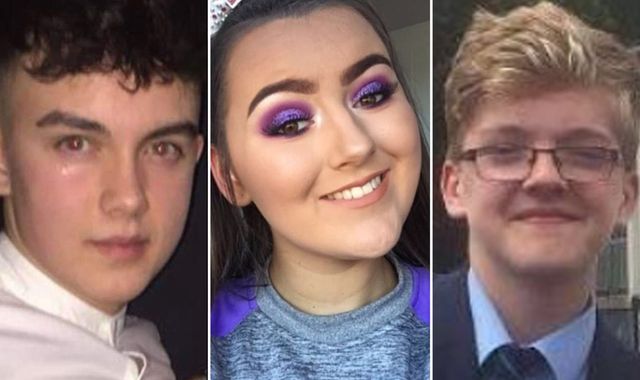 A priest has described the deaths of three teenagers in a crush outside a hotel in Cookstown, County Tyrone as "needless".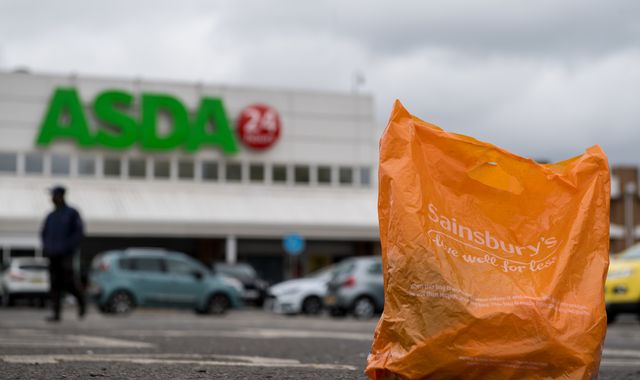 Sainsbury's and Asda have offered to sell up to 150 stores in an attempt to address concerns raised by competition authorities over their planned merger.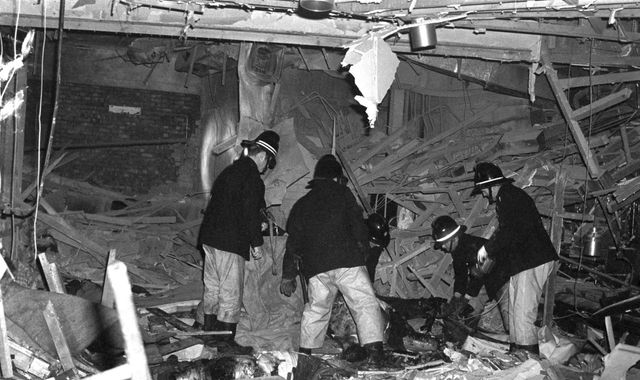 An anonymous IRA witness in the Birmingham pub bombing inquests has named four men he says were responsible for the attacks.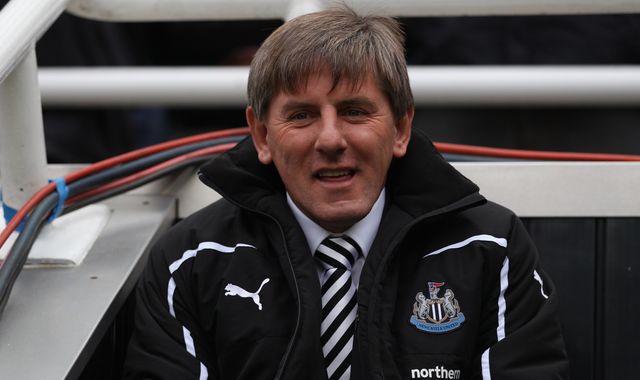 Peter Beardsley has been charged with using racist and abusive language towards youth team players during his time in charge of Newcastle Under-23s.
Most read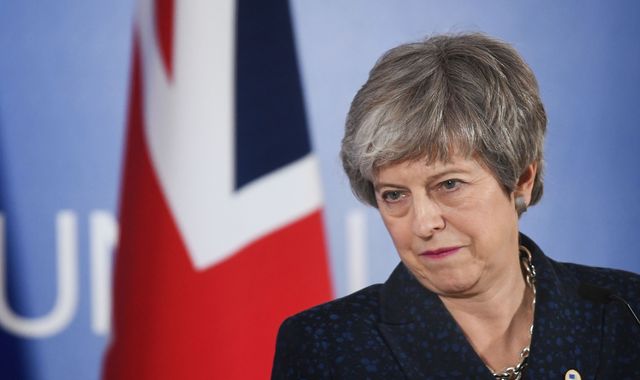 Brexit delayed: UK gets two new deadlines after midnight crisis talks
EU leaders have granted Theresa May's request to delay Brexit, giving the UK a two-tier extension.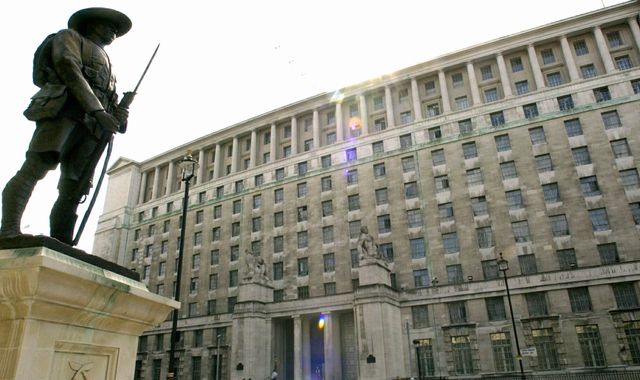 Brexit: Govt preparing to enter 'very high readiness mode' for no deal
The armed forces have activated a team in a nuclear-proof bunker under the Ministry of Defence as the government prepares next Monday to enter "very high readiness mode" for a no-deal Brexit, Sky News can reveal.
These articles are courtesy of Sky News. View news videos.