2BR News
01254 350360
2BRfm
@2br
news@2br.co.uk
National News headlines - Page 2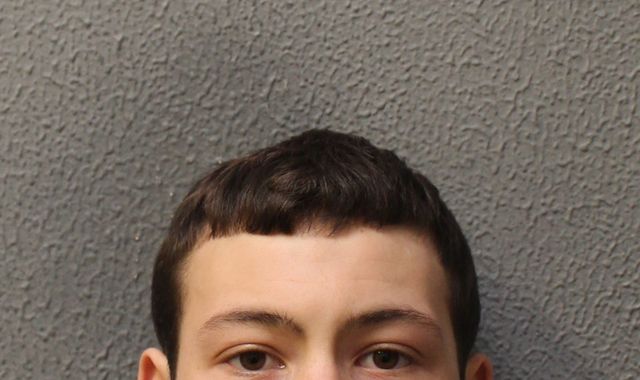 A teenager has been jailed for his role in the murder of a young father who had stood up to gangs.
Police have arrested a man after five mosques had their windows smashed in Birmingham on Thursday.
Global stock markets have plunged after latest economic data spurred renewed fears of an economic slowdown - while at the same time the pound rose sharply on latest Brexit developments.
The mother of Alesha MacPhail, the six-year-old girl who was murdered on the Isle of Bute last summer, has described her daughter's killer as "inhuman".
Most read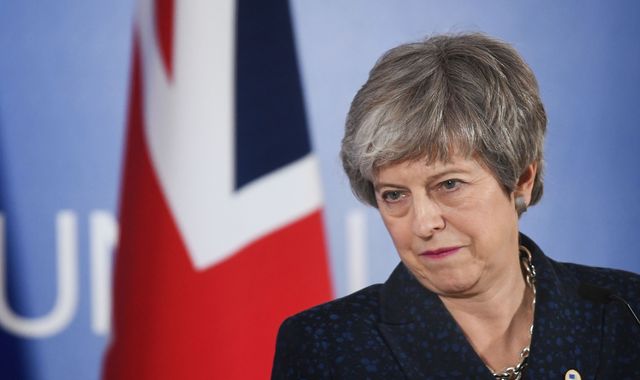 Brexit delayed: UK gets two new deadlines after midnight crisis talks
EU leaders have granted Theresa May's request to delay Brexit, giving the UK a two-tier extension.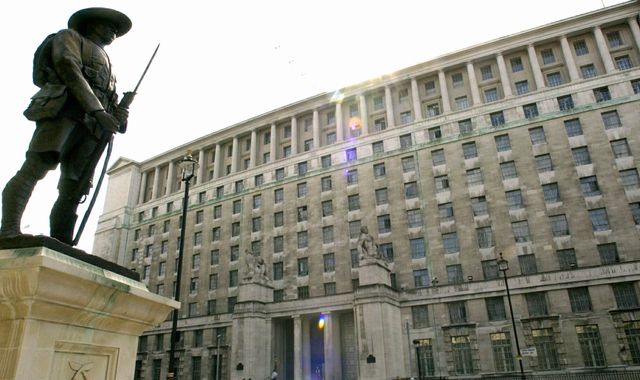 Brexit: Govt preparing to enter 'very high readiness mode' for no deal
The armed forces have activated a team in a nuclear-proof bunker under the Ministry of Defence as the government prepares next Monday to enter "very high readiness mode" for a no-deal Brexit, Sky News can reveal.
These articles are courtesy of Sky News. View news videos.