2BR News
01254 350360
2BRfm
@2br
news@2br.co.uk
National News headlines - Page 2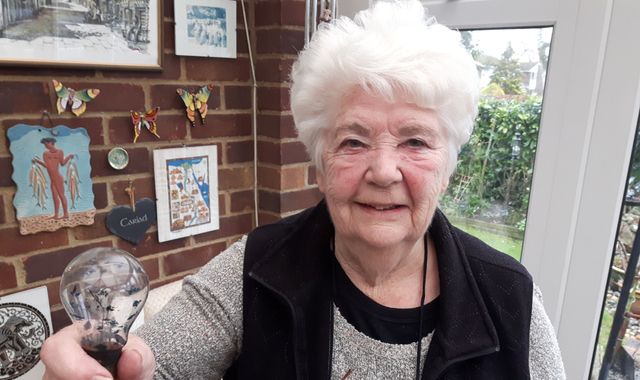 A grandmother has discovered a light bulb bought by her parents from a Woolworths store in 1943 still works more than 75 years later.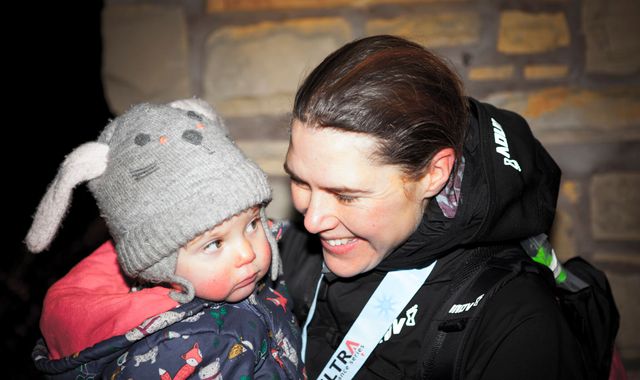 A female ultra runner has made history by becoming the first woman to win the 268-mile Spine Race.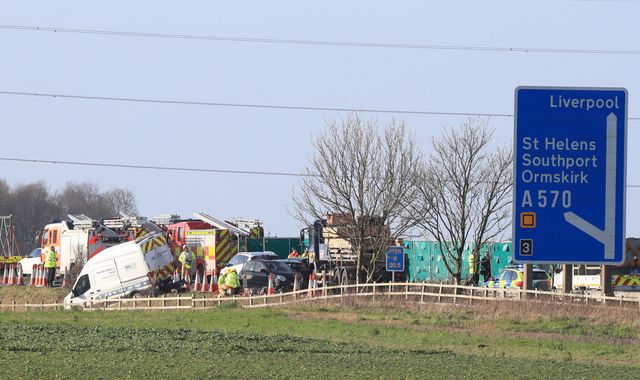 A 91-year-old woman has died from injuries she suffered in a four-vehicle motorway crash more than a week ago.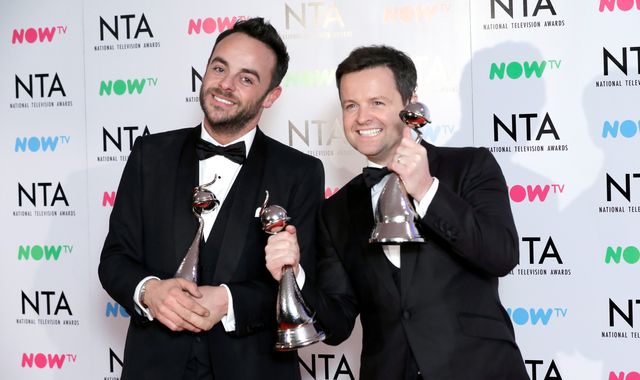 Ant McPartlin is set to return to work this week as Britain's Got Talent auditions get under way.
Most read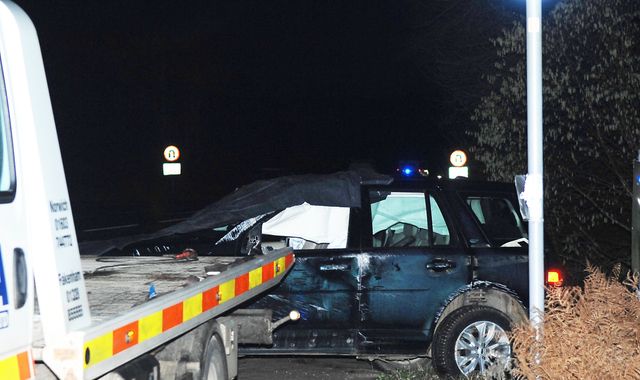 Prince Philip breathalysed after being involved in car crash
The Duke of Edinburgh has been involved in a car crash while he was driving close to the Sandringham Estate.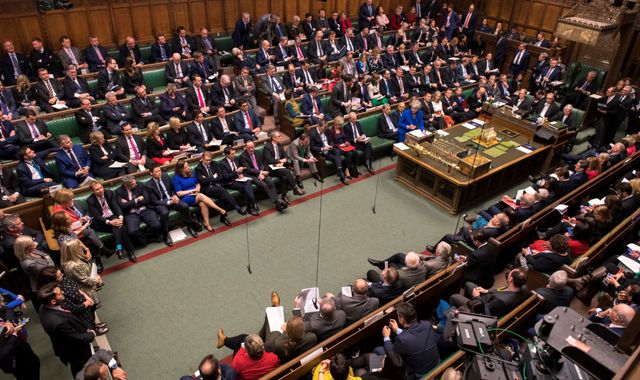 No-confidence vote: Find out what your MP did
Theresa May has survived a bid to bring down her government - securing a narrow victory of 325 votes to 306 votes in Labour's no-confidence vote.
These articles are courtesy of Sky News. View news videos.