2BR News
01254 350360
2BRfm
@2br
news@2br.co.uk
National News headlines - Page 10
Thousands of people are expected to attend the funeral of a World War Two veteran they never knew, later.
Police are appealing for information after a man was assaulted by two other men at a nightclub in Burnley.
Most read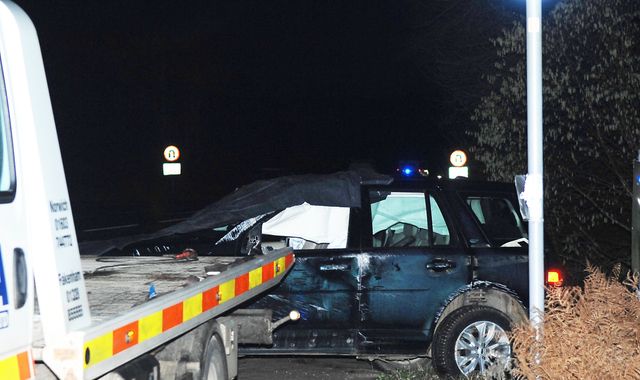 Prince Philip breathalysed after being involved in car crash
The Duke of Edinburgh has been involved in a car crash while he was driving close to the Sandringham Estate.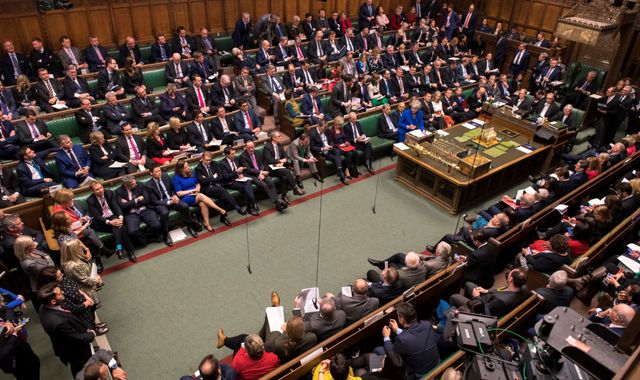 No-confidence vote: Find out what your MP did
Theresa May has survived a bid to bring down her government - securing a narrow victory of 325 votes to 306 votes in Labour's no-confidence vote.
These articles are courtesy of Sky News. View news videos.