2BR News
01254 350360
2BRfm
@2br
news@2br.co.uk
National News headlines - Page 10
Around 2 thousand people have attended the funeral of a war veteran who helped with the famous Dambusters raids during the Second World War.
Thousands of people are expected to attend the funeral of a World War Two veteran they never knew, later.
Police are appealing for information after a man was assaulted by two other men at a nightclub in Burnley.
A private investigator has given a dossier to Spanish police claiming that Madeleine McCann was taken to the US after being abducted.
Most read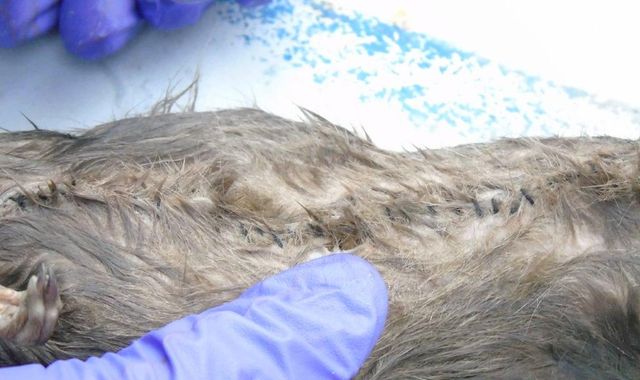 Drug rats: Contraband smuggled into prison inside dead rodents
Dead rats have been used to smuggle contraband into a prison in England.
Semi-detached house in Birmingham on sale for just £50k... but you have to clean it
Young couples seeking their first home could snap up a property in Birmingham for just £50,000... but only if they are prepared to clean it first.
These articles are courtesy of Sky News. View news videos.