2BR News
01254 350360
2BRfm
@2br
news@2br.co.uk
National News headlines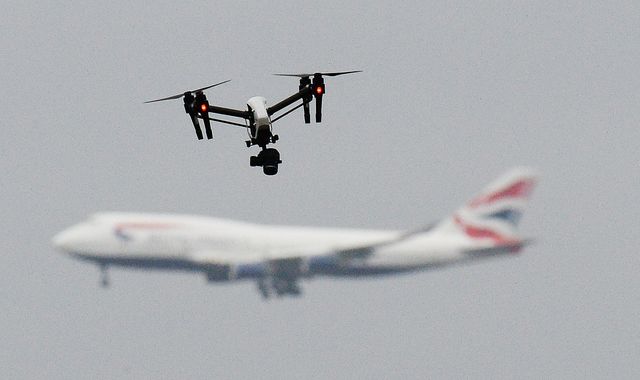 The "no fly zone" for drones around UK airports is set to be extended under plans announced by the government and the Civil Aviation Authority (CAA) today.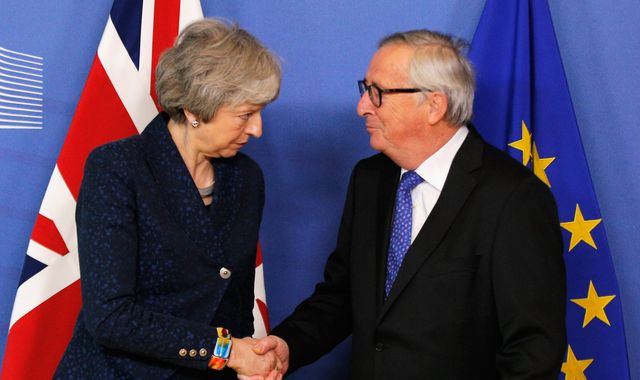 Theresa May is heading back to Brussels in another desperate bid to break the Brexit deadlock on the contentious issue of the Irish backstop.
With plenty of mange tout, Chateauneuf du Pape and a sprinkling of creme de la menthe, Del Boy and Rodney have made it to the West End.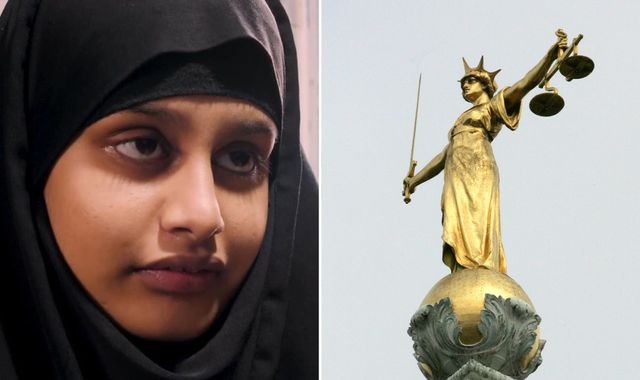 The decision by the Home Secretary Sajid Javid to try to strip Islamic State bride Shamima Begum of her UK citizenship may play well in the court of public opinion - but what actually is the legal situation?
Most read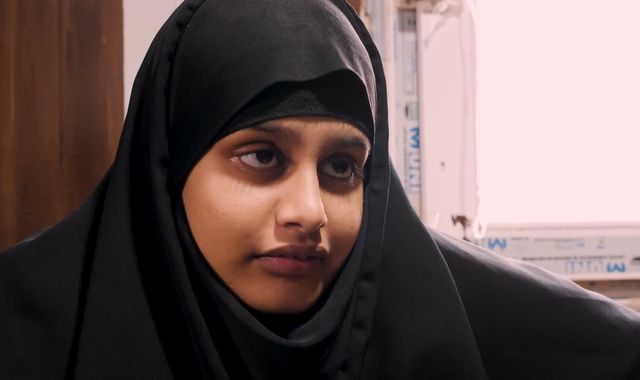 IS bride Shamima Begum can lose British citizenship 'because she is dual national'
Islamic State bride Shamima Begum can have her UK citizenship revoked because she is a dual British-Bangladeshi national, Sky sources say.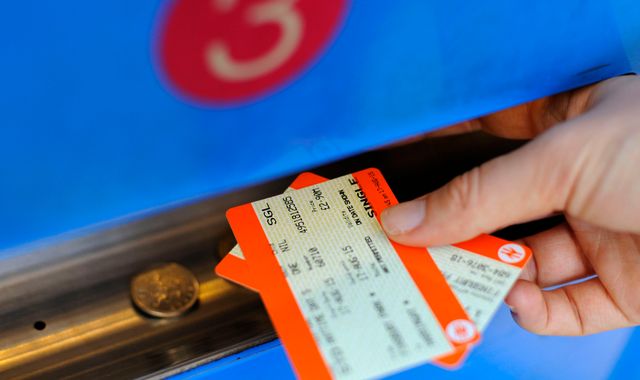 Rail price shake-up could end peak fares and split ticketing
Train operators are calling for a major shake-up of fares that would throw out current rules governing peak and off-peak pricing and also end the need for so-called split-ticketing.
These articles are courtesy of Sky News. View news videos.