2BR News
01254 350360
2BRfm
@2br
news@2br.co.uk
National News headlines
Boris Johnson claims now is the time to "use Brexit to unite the country", in a major speech which will be seen as the latest move in his Tory leadership campaign.
When the Obamas visited the UK for a state visit in 2016, they weren't escorted from their helicopter by a security driver.
Jurors have heard the vivid descriptions of the "vice-like" crushing of Liverpool football fans in a "scene of horror" at the Hillsborough disaster in 1989.
Footage capturing the moments before 11 people were killed in the Shoreham Airshow crash has been shown to a jury.
Most read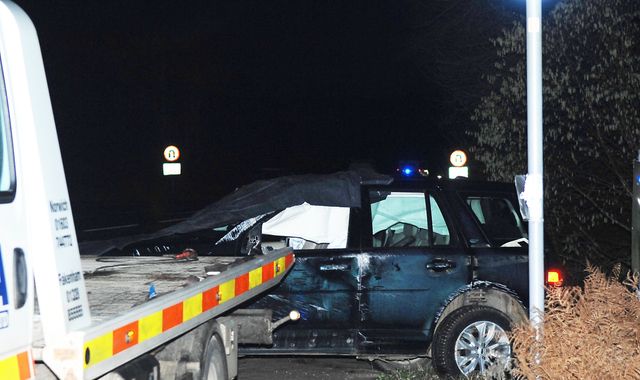 Prince Philip breathalysed after being involved in car crash
The Duke of Edinburgh has been involved in a car crash while he was driving close to the Sandringham Estate.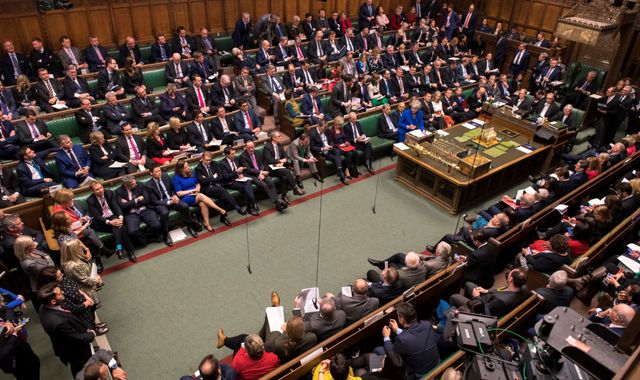 No-confidence vote: Find out what your MP did
Theresa May has survived a bid to bring down her government - securing a narrow victory of 325 votes to 306 votes in Labour's no-confidence vote.
These articles are courtesy of Sky News. View news videos.