2BR News
01254 350360
2BRfm
@2br
news@2br.co.uk
Article
Published by at 3:00am 2nd September 2013 (Updated 3:00am 3rd September 2013)
Share This Story
Tweet
Suggested articles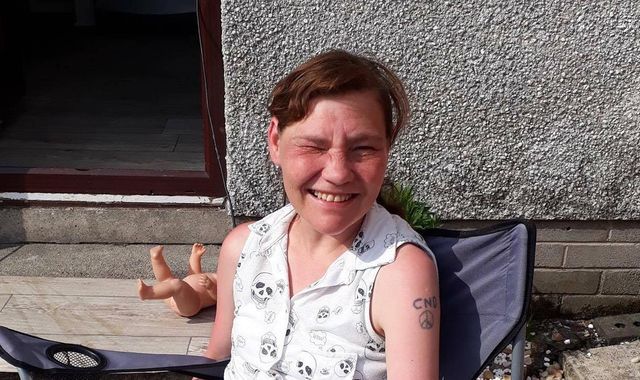 Man arrested on suspicion of murder after Lancashire woman goes missing
A man has been arrested on suspicion of murder after a 45-year-old woman went missing in Lancashire two months ago.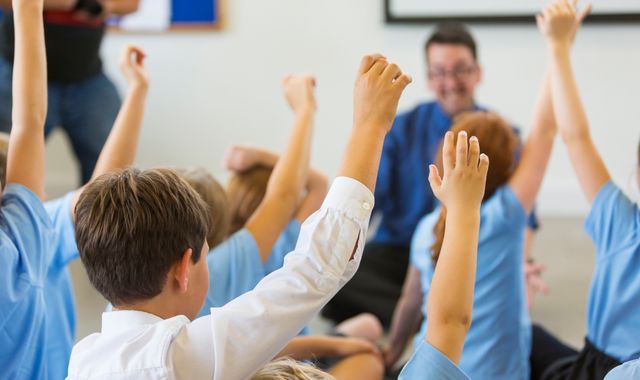 Number of parents fined over poor school attendance up 74.7%
The number of parents being fined for their children's poor attendance in school has risen by 74.7%, new figures have revealed.
Most read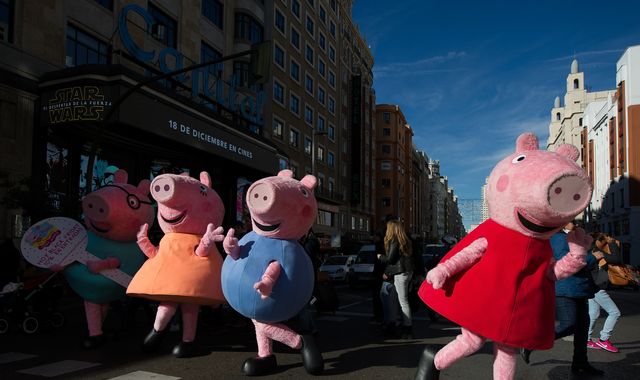 Peppa Pig and Fireman Sam accused of sexism by London Fire Brigade
Children's TV shows Peppa Pig and Fireman Sam have been accused of sexism by the London Fire Brigade.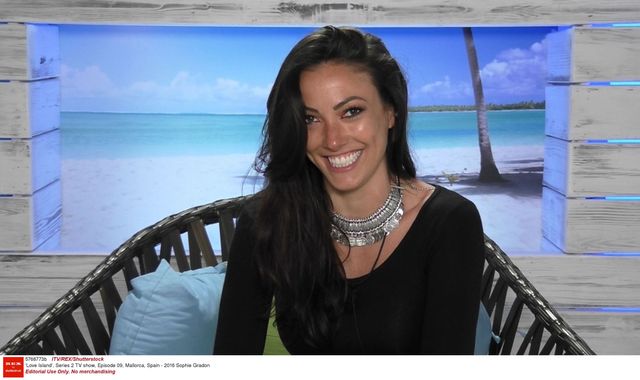 Love Island to offer therapy and training to all contestants following two suicides
The makers of Love Island say they will offer therapy to all contestants following the deaths of two former stars.