2BR News
01254 350360
2BRfm
@2br
news@2br.co.uk
National News headlines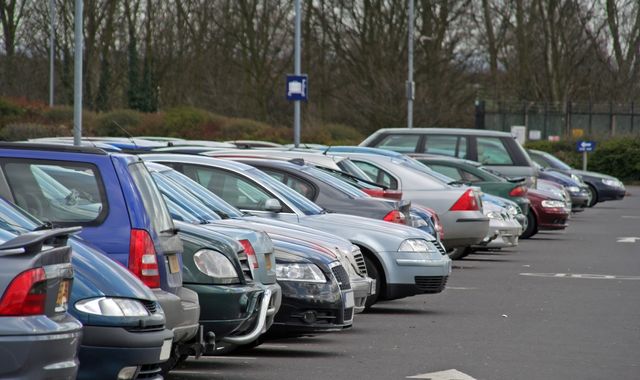 Grey has overtaken black as the UK's most popular new car colour for the first time ever.
Combatting the "frenzy of hatred" from far-right extremists is now "the fastest growing" part of the job for some of the UK's counter-terrorism police teams.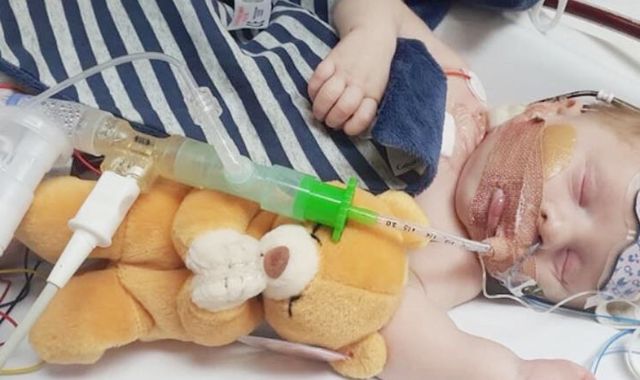 The parents of a three-week-old baby say he has just hours left to live unless he gets a new heart.
Boris Johnson claims now is the time to "use Brexit to unite the country", in a major speech which will be seen as the latest move in his Tory leadership campaign.
Most read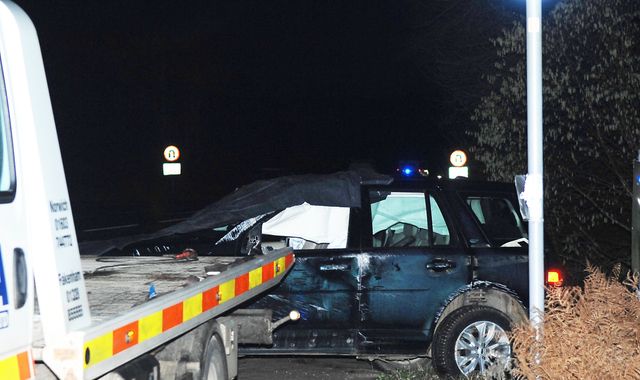 Prince Philip crash road under review after five deaths in six years
Five fatal accidents have taken place in six years on the road where the Duke of Edinburgh crashed driving close to Sandringham Estate.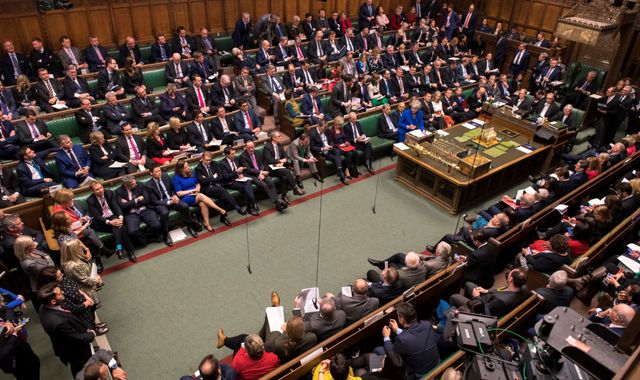 No-confidence vote: Find out what your MP did
Theresa May has survived a bid to bring down her government - securing a narrow victory of 325 votes to 306 votes in Labour's no-confidence vote.
These articles are courtesy of Sky News. View news videos.