2BR News
01254 350360
2BRfm
@2br
news@2br.co.uk
National News headlines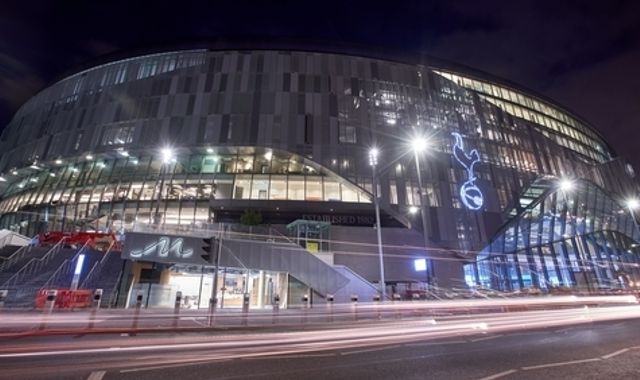 White Hart Lane railway station - near Spurs' new stadium in north London - is reportedly set to be renamed Tottenham Hotspur.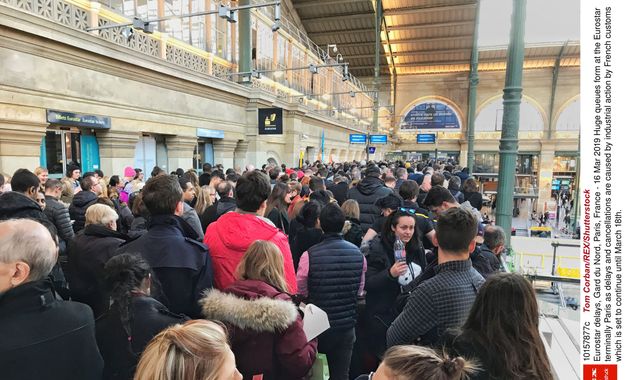 Eurostar passengers hoping to make the trip from Paris to London are being told to travel "only if absolutely necessary".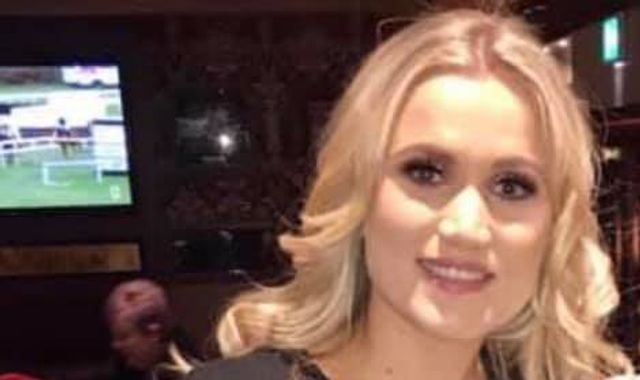 A mother is missing after becoming separated from her friends during a hen party on Saturday night.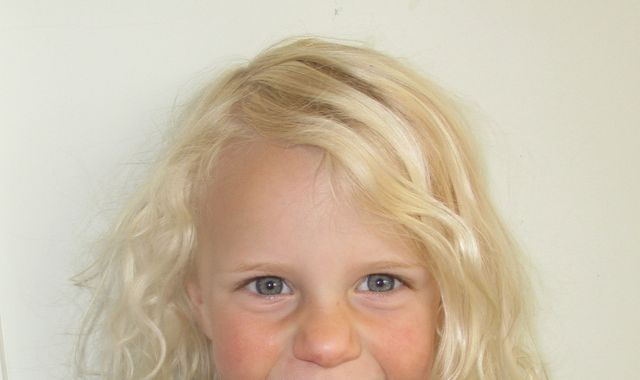 A mother who woke her three-year-old daughter up in the middle of the night for a bath and then drowned her has been jailed for at least 18 years.
Most read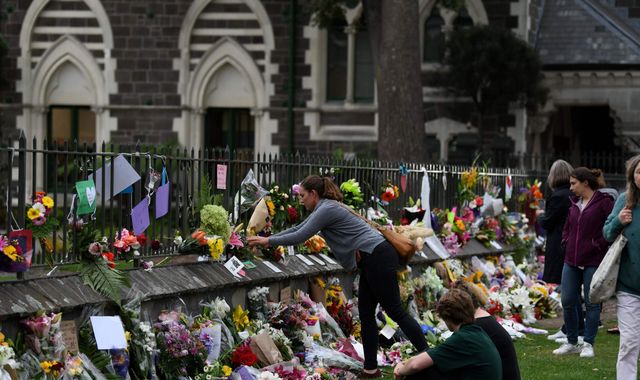 Oldham man arrested over social media comment about NZ attack
A man from Greater Manchester has been accused of posting comments supporting the terrorist attack in New Zealand.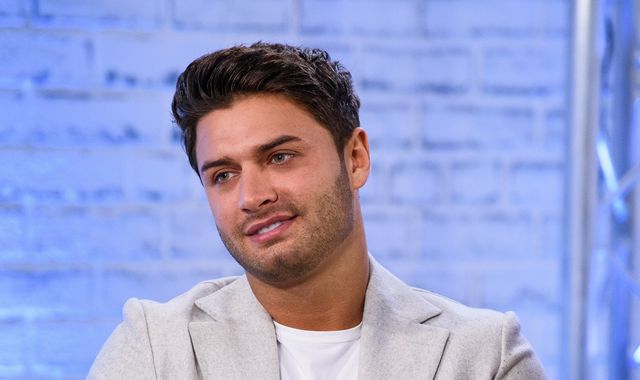 Love Island star Mike Thalassitis found dead near his home
Love Island star Mike Thalassitis has been found dead near his home in Essex, his management has confirmed.
These articles are courtesy of Sky News. View news videos.