2BR News
01254 350360
2BRfm
@2br
news@2br.co.uk
Article
VIDEO: From Ramsbottom to the World Cup!
Published by Laura Pratt at 5:12pm 11th July 2018
He's helped get England into the semi-finals of the World Cup - now we're looking back to where Kieran Trippier came from.
The Ramsbottom lad, who's just 27, has already played for three Premier League teams - including Burnley until 2015.
Now the Tottenham Hotspur player's made it into the England squad.
Here's how his old school's reminiscing on where it all started;
The Bury born footballer went to Woodhey High before leaving in 2007.
He joined Manchester City, played for Barnsley, then went to Burnley before moving to the Spurs.
He joined the England squad in 2018 and scored one of the penalties that got us into the semi-final!
Contact Us
If you would like to submit a query or provide more information on this story please get in touch below.
Share This Story
Tweet
Suggested articles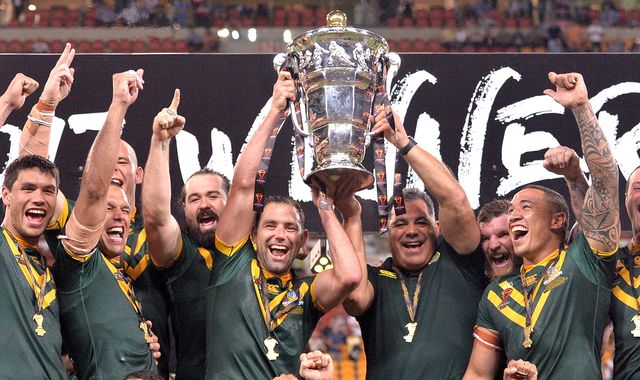 Preston announced as training venue for Rugby League 2021 World Cup
The competition will be almost exclusively based in the north of England
VIDEO: Lancashire gritter named after Holly Willoughby
Will Holly Chilloughby be gritting your street?!
Most read
Lancashire sisters looking for a forever home
The search is on to find adoptive parents for the siblings
Final farewell to Chorley's Botany Bay
It's going to be turning into an outlet village