2BR News
01254 350360
2BRfm
@2br
news@2br.co.uk
Article
Colne couple wed when England won the 1966 World Cup
Published by Alice Sofield at 3:35pm 11th July 2018
Colne's Joyce and Frank Turner married on the same day England won the World Cup final in 1966.
On Saturday 30th July, in 1966, England striker Geoff Hurst scored a hat trick to help the team beat West Germany 4-2 in London, at the World Cup final.

Colne's Joyce and Frank Turner were celebrating the victory on their wedding day! Not only that, but it was also the groom's 30th birthday.
Frank sadly passed away 26 years ago, but 2BR met up with Joyce, who told us what it was like when England were finally crowned World Cup champions:
"I'm confident this year, it was a young team who won it in 1966, like they are now."
The newly-weds were still routing for an England win in the tournament run-up, regardless of whether the date of the final would clash with their wedding day.
Everyone at the wedding was into football, including Frank. They had the football on a TV at the wedding venue.
Joyce's daughter Karen also spoke to 2BR:
"It's her claim to fame, England winning the World Cup on her wedding day. She loves telling people.
"This is the nearest England have been in years. She likes to tell people 'I got married on the only day England have won the World Cup."
Joyce and Frank on their 25th Wedding Anniversary
More news from across Lancashire
Contact Us
If you would like to submit a query or provide more information on this story please get in touch below.
Share This Story
Tweet
Suggested articles
Mum won't stop until everyone knows about sepsis
Her 10-year-old son died after contracting the disease and meningitis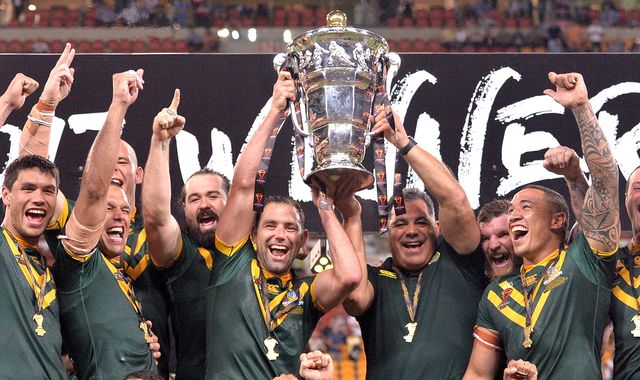 Preston announced as training venue for Rugby League 2021 World Cup
The competition will be almost exclusively based in the north of England
Most read
Lancashire sisters looking for a forever home
The search is on to find adoptive parents for the siblings
Final farewell to Chorley's Botany Bay
It's going to be turning into an outlet village